24-hour livestreams for charity. Head shaves. Jingle cats. Gaming challenges. Christmas cheer. Virtual quizzes. Live drawing. It could only mean one thing: Jingle Jam. But what exactly is it?
What is Jingle Jam?
Put simply, Jingle Jam is the world's biggest charity gaming event. Based here in Bristol, Jingle Jam was founded in 2011 by members of The Yogscast, one of the most influential streaming and video gaming organisations in the country. In fact, every December, they come together to stream day and night to raise millions.
The Jingle Jam schedule features festive fun, livestreams for charity and general silliness over a two-week period. Meanwhile, the incredible Jingle Jam community shows their support by donating or purchasing the Jingle Jam bundle – a collection of PC games where all proceeds are donated to charity.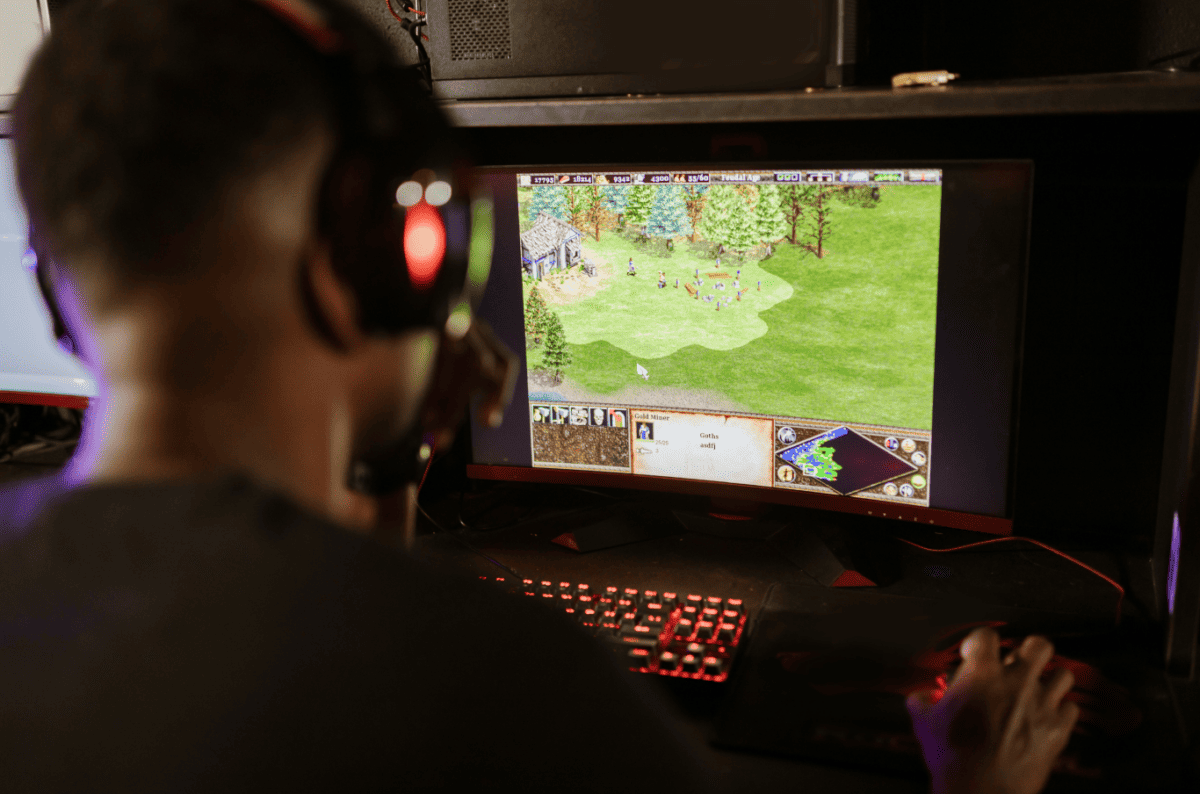 Love to livestream?
From Mario Kart marathons to live challenges, your stream could save lives. 
The Grand Appeal and Jingle Jam
We've been a part of Jingle Jam since 2017, and what a journey it's been! As a chosen charity, it's an honour to have the support of the Jingle Jam community and its army of volunteers, creators, games companies and other charities. Each year, we've been blown away by their creativity and generosity.
And it doesn't stop there! We're gearing up for a truly epic Jingle Jam 2023. Keep your eyes peeled…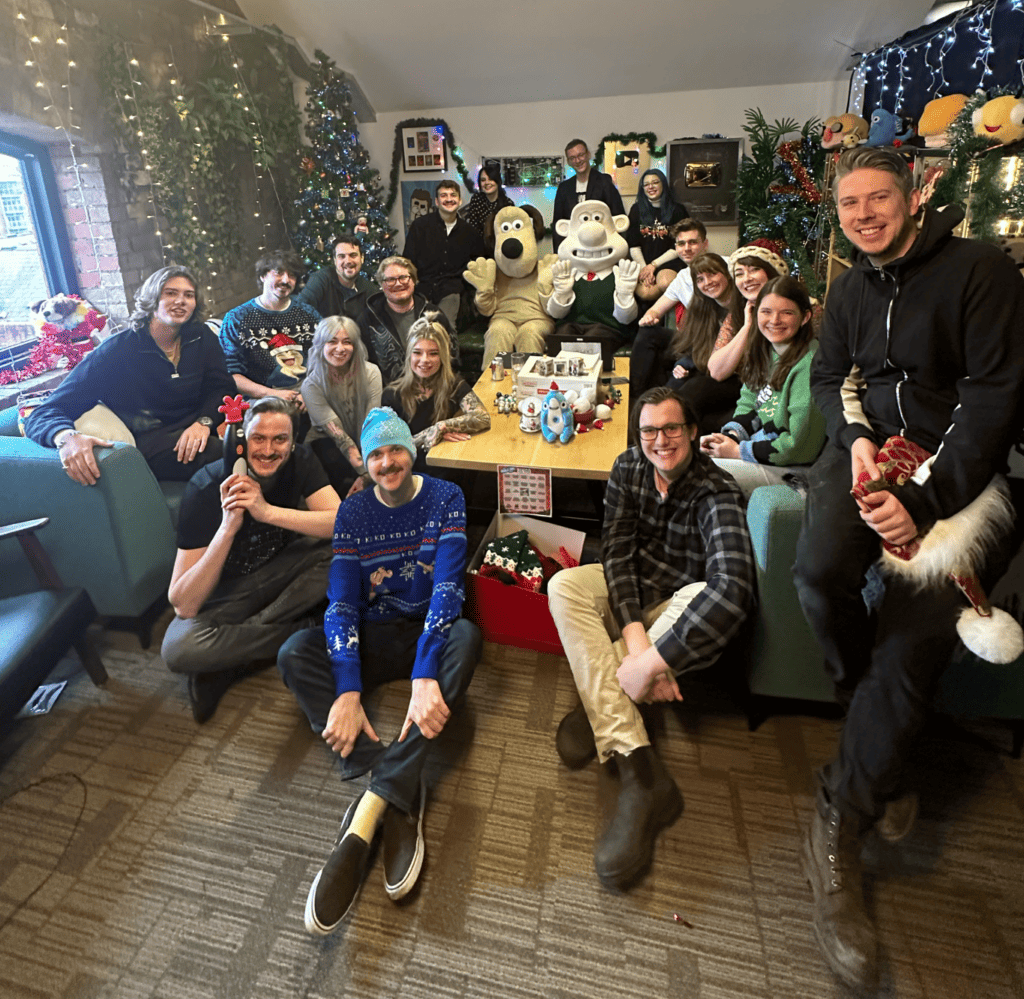 Join Jingle Jam 2023
We need you! Join our stream team for this year's epic Jingle Jam.
The difference Jingle Jam makes
So far, Jingle Jam has raised nearly £1.7 million for Bristol Children's Hospital. This incredible amount will help build a better future for sick children across the South West by funding a UK first.
When a sick child needs long and complex treatment in hospital, therapy and rehabilitation are crucial steps in their recovery journey and being well enough to go home.
That's why, together with Jingle Jam, we've been working on creating a pioneering facility that will transform care for some of the most seriously ill children at Bristol Children's Hospital.
With accommodation and on-site treatment facilities under one roof, Jingle Jam Building will be the first in the UK.
---
Our Jingle Jam history
Without further ado, let us take you on a tour of our amazing Jingle Jam journey so far…
2017
We teamed up with The Yogscast for the first time ever! It was a runaway success, raising over a whopping £410,000 for The Grand Appeal alone and the start of a cracking partnership.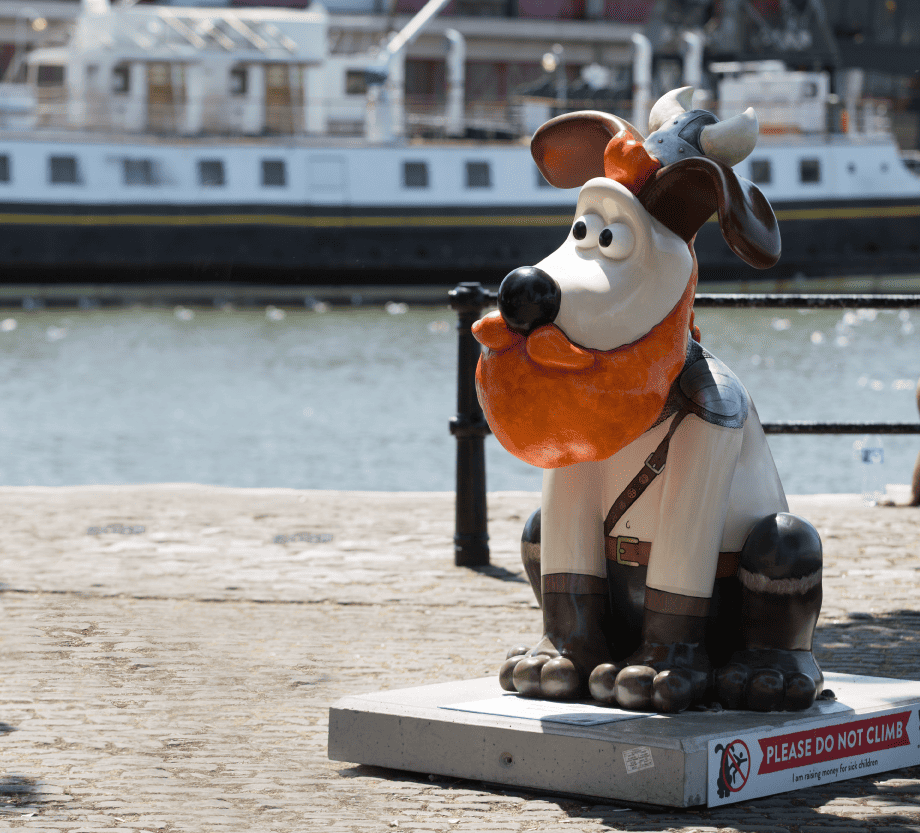 2018
2018 saw us collaborate with The Yogscast in our smash-hit sculpture trail, Gromit Unleashed 2. Honeydew was inspired by Minecraft's Honeydew the Dwarf and delighted fans on Narrow Quay by Arnolfini in a summer of sculpture-spotting fun.
If you look closely there's a tasty treat wedged into Gromit's belt…
2019
The team took a visit to the site of an exciting new collaboration between The Grand Appeal and Jingle Jam.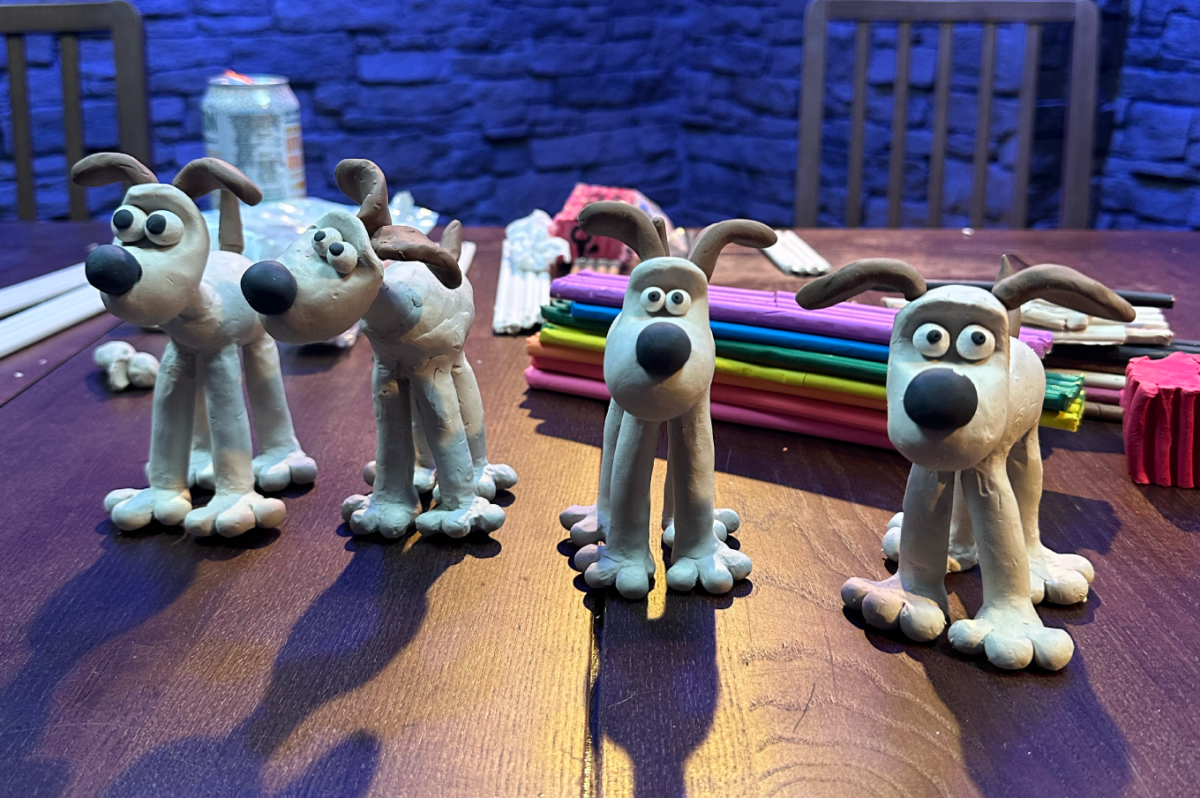 2020
Despite the pandemic, fans across the globe still rallied behind an amazing set of Jingle Jam charities, raising millions in the process. We were thrilled to reach over £280,000 in another magical milestone for The Grand Appeal.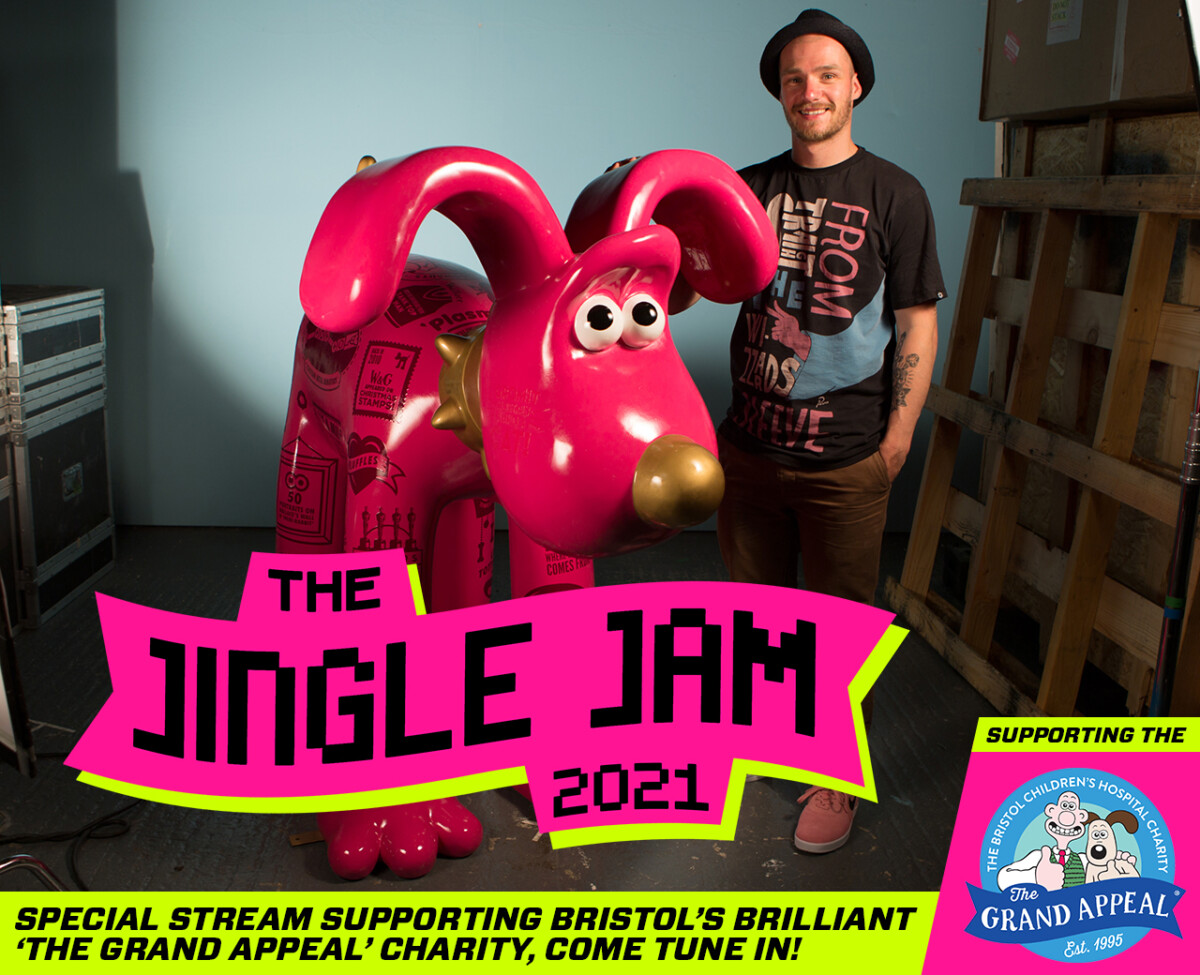 2021
A brand-new element was added to our favourite festive fundraiser in 2021 – people from across the globe could host their own stream as part of the Jingle Jam schedule. Our pal Gavin Strange, Director at Aardman, joined the fun with his very own  special charity stream on Twitch dedicated to his creative career. Overall, over £265,000 was raised – smashing!
2022
In 2022, we were proud to officially announce Jingle Jam Building– a pioneering project that will help sick children from Bristol and beyond.
We were even joined by some very special guests. Wallace and Gromit crashed Yogscast HQ with a surprise appearance on the opening Jingle Jam livestream and Jim Parkyn, Aardman's chief model maker, showed The Yogscast crew how to make their very own Gromit.
Best of all, our loyal supporters streamed during the Jingle Jam schedule. Some went as far as waxing their hair live on air.
We want to say a huge thank you to the Jingle Jam and The Yogscast team for supporting our mission to make life better for children and families at Bristol Children's Hospital.