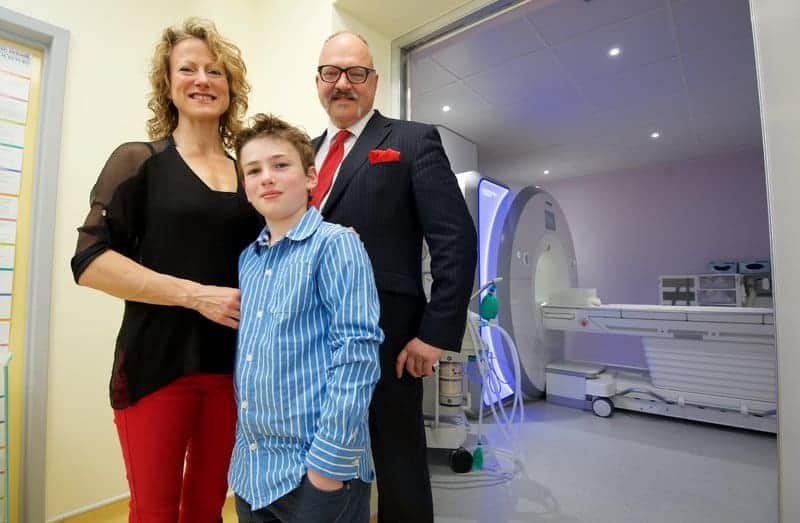 We are proud to work in partnership with Major Donors, grant-making Trusts and Foundations to impact the care and treatment of sick babies and children at Bristol Children's Hospital and St Michael's Hospital.
Our partnerships have a far-reaching impact on children's health and care, providing ground-breaking technology or enhancing patient facilities to save more lives and improve paediatric care at a regional, national and international level.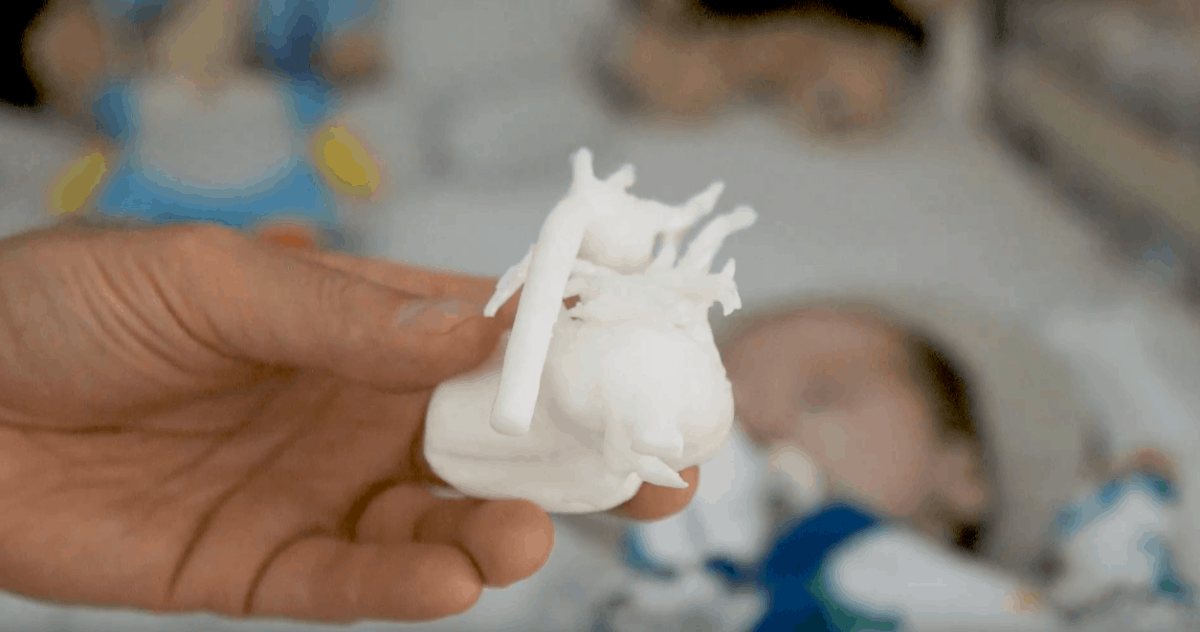 We welcome all gifts from Major Donors and grant-making trusts and Foundations. We provide a tailored service to each donor, including:
Bespoke hospital visits including personal access to world-class clinicians providing ground-breaking treatment and research.
Invitations to key private receptions and exclusive events.
The opportunity to name high-profile facilities or equipment in the hospital.
Public acknowledgment in key communications provided by us and the hospital.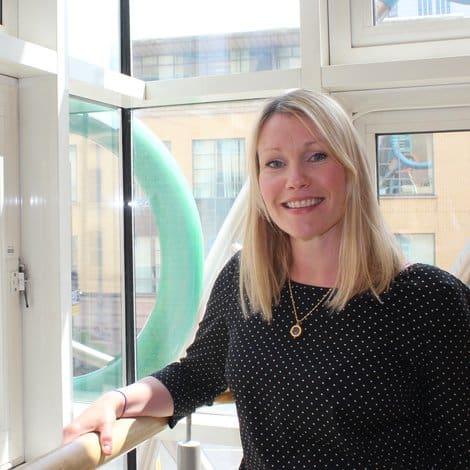 Major Gifts and Philanthropy Manager
Sarah McBride
Sarah has worked with us for 10 years, leading on relationships with all our key funders and major donors. From grant-making trusts to individual donors, Sarah can often be found showing visitors the life-saving facilities at Bristol Children's Hospital, as well as ensuring that funding is available for our ambitious programme of activities in the Hospital including new medical facilities, research and bio-medical printing.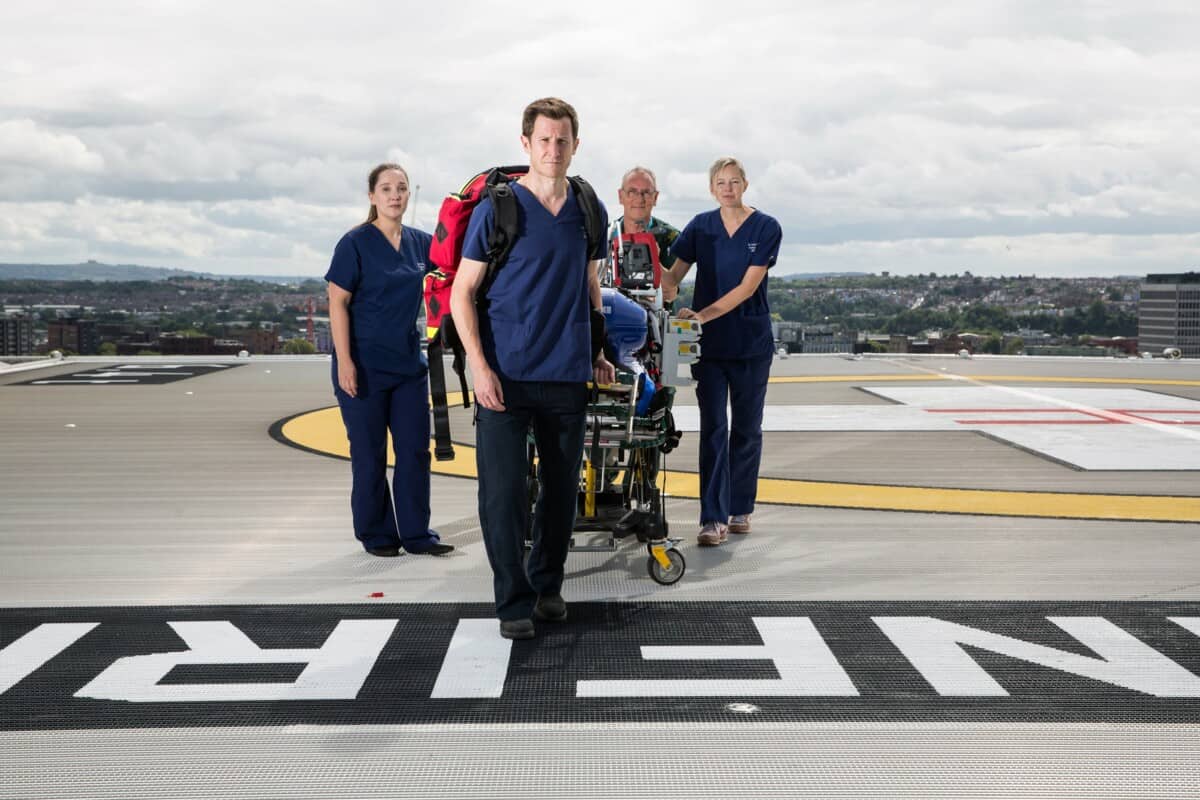 Investing in Bristol Children's Hospital is a personal matter. Please contact Sarah below to discuss your wishes.
We are a registered charity: 1043603.
Registered office: 30-32 Upper Maudlin Street, Bristol BS2 8DJ.
Looking for our annual report?
Browse our latest reports, research, and newsletters.