Last night we were joined by a whole host of guests to celebrate the first anniversary of our second family accommodation, Paul's House, with an event held in the Outpatients department in the Bristol Children's Hospital.
The evening was a special opportunity for us to invite families, patients, our long-time supporters, hospital staff and ambassadors to reflect on the past year, and hear about the huge impact that the house has made so far for the hospital's staff, patients and families.
Before being given a tour of the home-from-home, guests heard from speakers from the charity, the hospital and previous Paul's House residents. PICU Sister Lottie King, spoke about how the house positively impacts her work every day.
Previously, I would spend hours of my shift each day trying to find accommodation for families who find themselves hundreds of miles from home, in an unimaginable situation. Now, I can concentrate all of my time and energy into helping my patients get better, safe in the knowledge that they will have a room to stay at Paul's House, for as long as needed.

PICU Sister Lottie King, spoke about how the house positively impacts her work every day.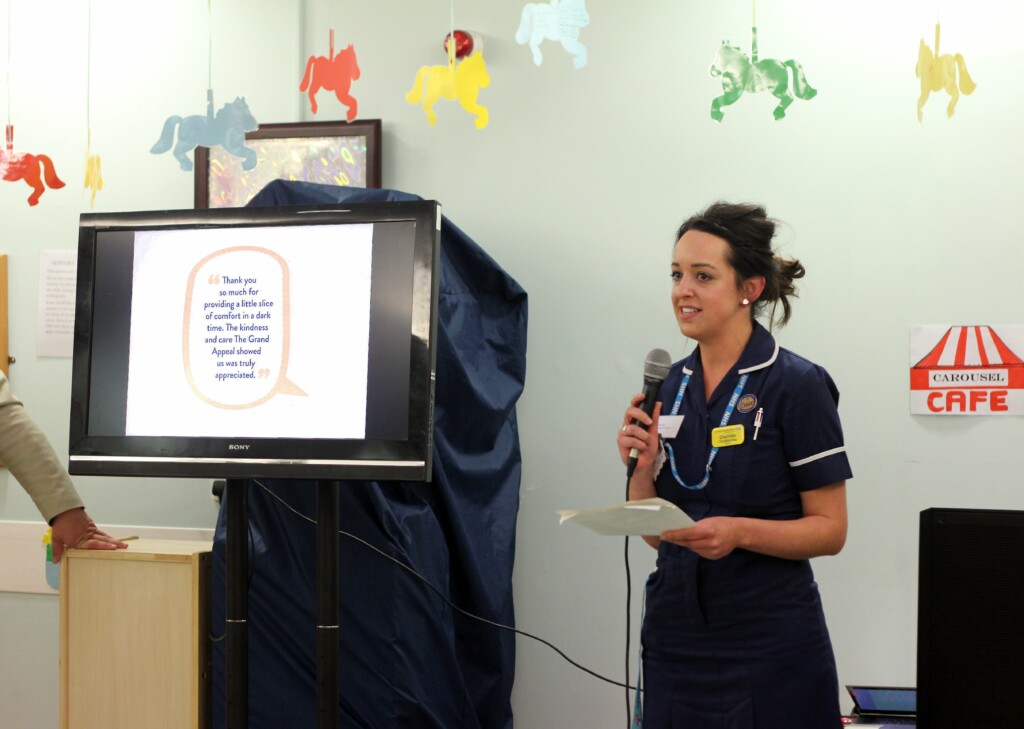 Our Trustee, Bristol Post Editor and Editor-in-Chief of Trinity West Mike Norton, spoke about his time with the charity:
"I've been a trustee of The Grand Appeal for seven years and I couldn't be prouder of what we have achieved in that time. From pioneering research and the best medical equipment to an ever-growing team of specialist family support staff and services, we strive to make the hospital the best it can be, for its staff and its families."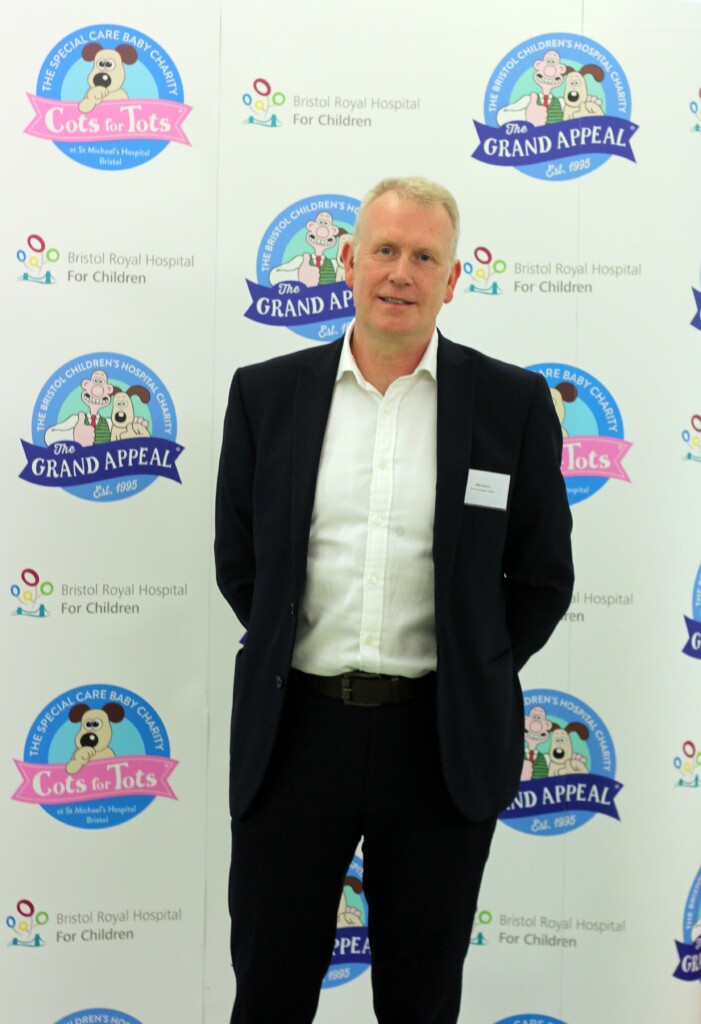 Like the Bristol Children's Hospital building, Paul's House takes its name from Paul O'Gorman, whose family founded the charity Children with Cancer UK. The charity has long supported the hospital and it was a pleasure to host them on the night!
Jason Rigby, Director of Fundraising and Communications, Children with Cancer UK said "Children with Cancer UK is a long-standing supporter of Bristol Children's Hospital and Paul's House, which provides much-needed accommodation to families affected by childhood cancer. When a child is diagnosed with cancer, families face considerable emotional and financial hardships, this is why it is crucial we support patients and their families throughout their treatment journeys. Accommodation homes enable families to stay together, close to where children are treated, effectively giving them one less thing to worry about. We are incredibly proud to support the important work of Bristol Children's Hospital and Paul's House, and look forward to our continued collaboration in the future".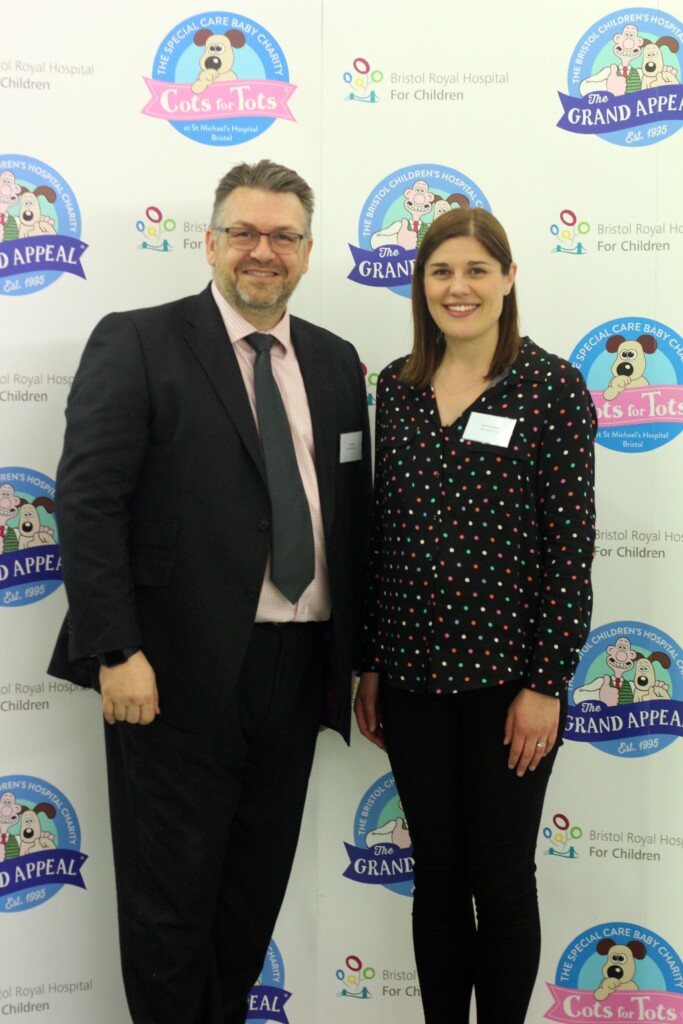 We are incredibly grateful to everybody who has made Paul's House a reality: our dedicated fundraisers, corporate partnerships as well as a number of major donations from Children with Cancer UK, The Morrisons Foundation, Garfield Weston Foundation, The Sir Jules Thorn Charitable Trust, The Wolfson Foundation and the Callum St John and Maisie Gibbins Star Tribute Funds. Thanks to their outstanding support, we are there for families when they need us most.