Welcome to the world of Gromit Unleashed! Together with Aardman Animations, we've created three unique, award-winning character sculpture trails in the UK and beyond, to raise funds for Bristol Children's Hospital.
And the Gromit Unleashed fun hasn't stopped there. We've created plenty of exciting exhibitions along the way too. In 2017, we celebrated Morph, Aardman's iconic character, while in 2020, we welcomed trail fans to The Grand Adventure, which featured seven new around the world themed sculptures.
Want to know more about Gromit Unleashed? Explore our colourful cast of characters below.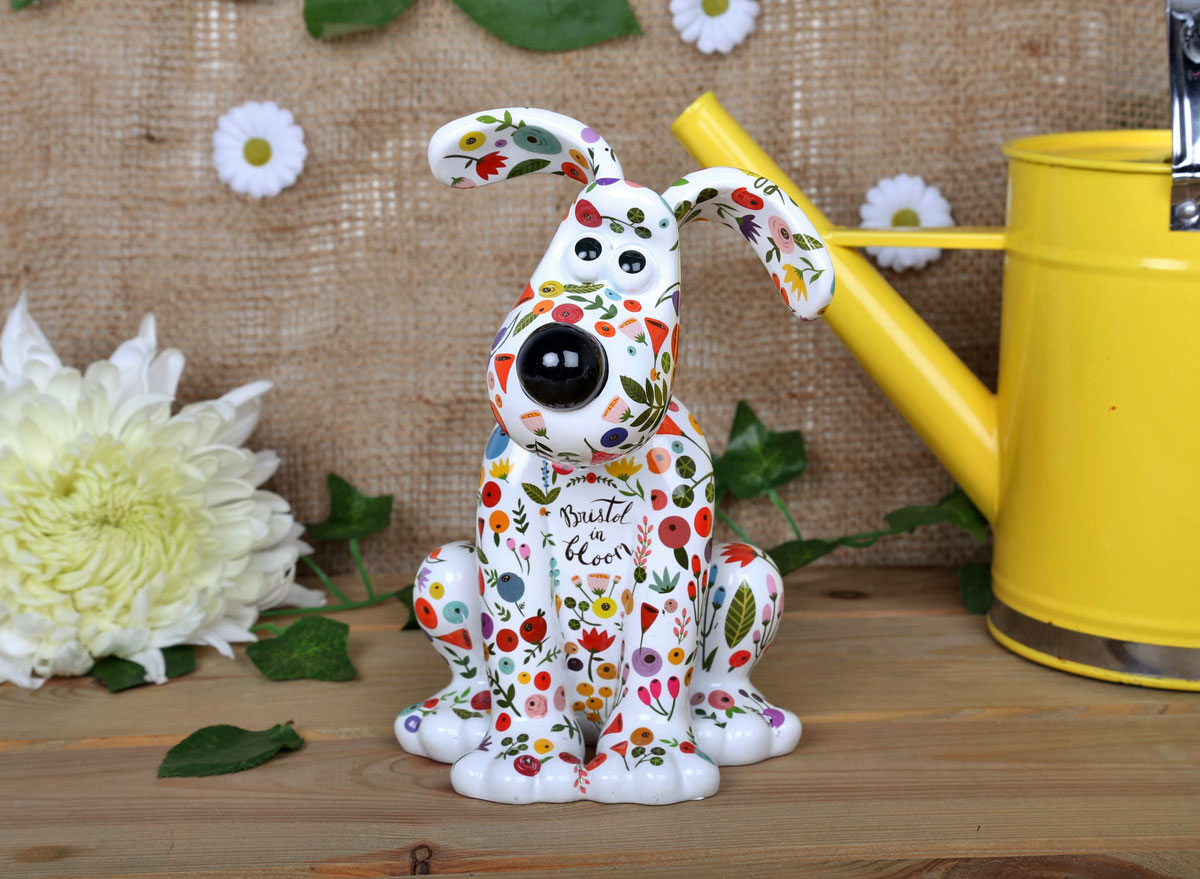 Visit The Gromit Unleashed Shop
Browse our best-selling figurines, wide range of home-ware, gifts, stationery, clothing, and of course some cracking Wallace & Gromit merchandise!