Want to hear more? Sign up for all the latest news on Gromit Unleashed products and special offers, as well as other ways you can support Bristol Children's Hospital.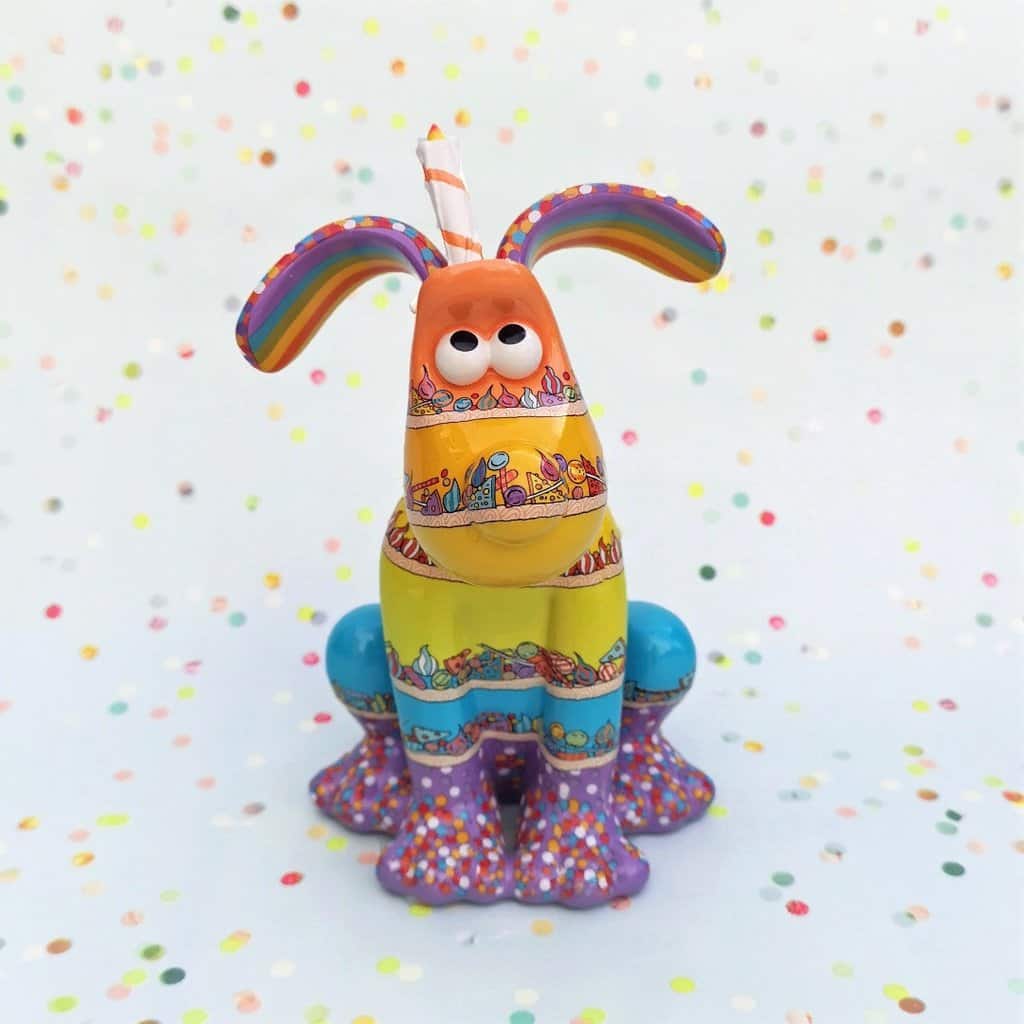 Visit the Gromit Unleashed Shop online
Browse our best-selling figurines, wide range of home-ware, gifts, stationery, clothing, and of course some cracking Wallace & Gromit merchandise!