A home from home for families of sick and premature babies at Bristol's Neonatal Intensive Care Unit at St Michael's Hospital.
---
Cots for Tots House is our 12 bedroomed family accommodation house, minutes from the Neonatal Intensive Care Unit. Cots for Tots House provides free accommodation 365 days per year for all family members who need to stay close to their sick baby. Anne Clements is our House Manager who is assisted by our housekeeping team, who are onsite daily to ensure that the parents get the comfort and support they need.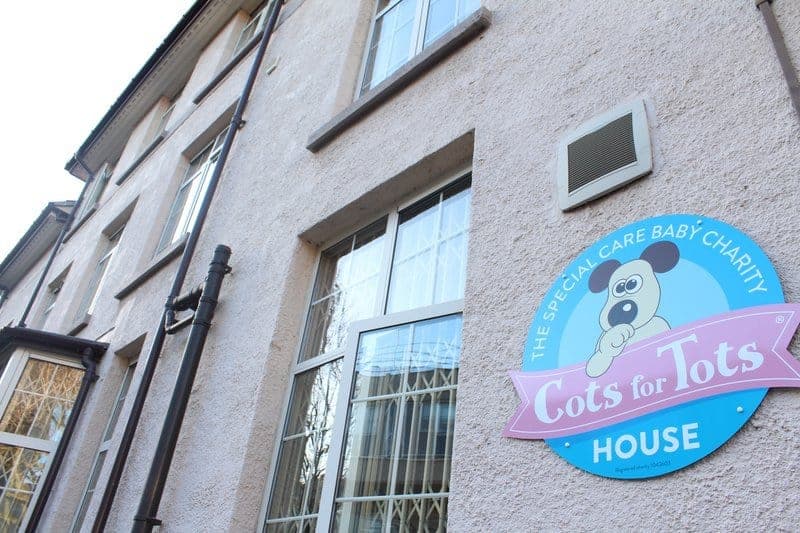 Cots for Tots House accepts families from all over Bristol, the South West and South Wales on the recommendation of consultants and nursing staff at the Neonatal Intensive Care Unit.
Cots for Tots House is free for families and is funded entirely by donations to the Cots for Tots Appeal. We can't run it without your support – please help us continue to provide this accommodation and find out more about fundraising for us and donating today.
"Cots for Tots House is absolutely wonderful. Because it was only across the road it meant I could just pop in, which made it easier when I was feeding Archie before he could come home."

Laura, mum of a special care baby.