Work for The Grand Appeal and you'll do more than just a job. Together, we can save lives.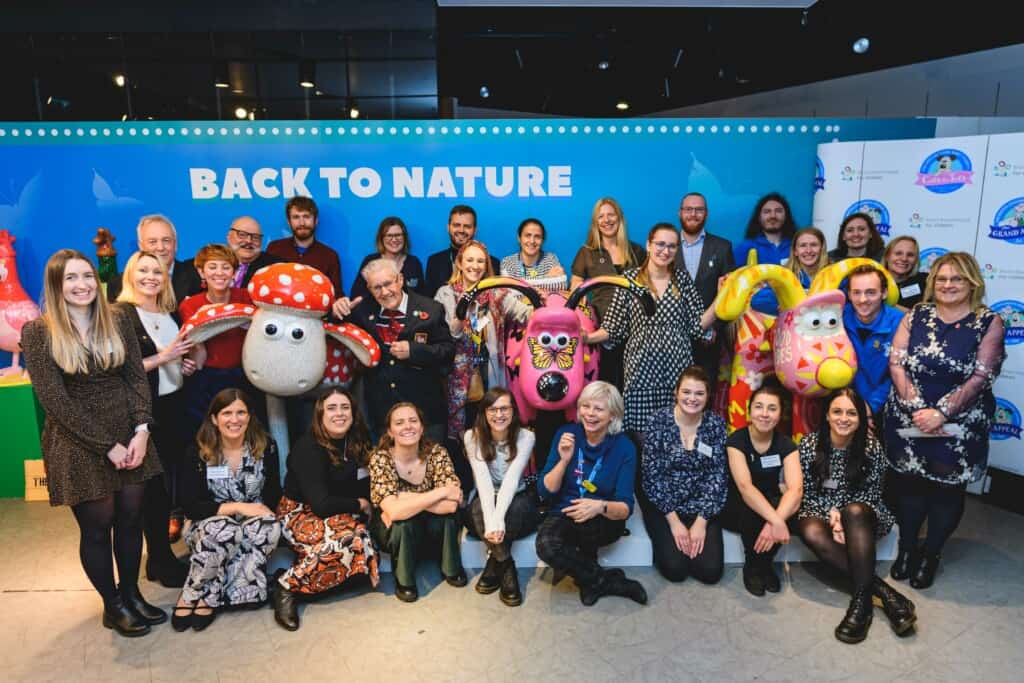 Based across five sites in Bristol, we offer a dynamic, supportive and rewarding workplace for our passionate staff. The bedrock of our organisation is its strong team culture, in which each member of staff plays an important part. Each day we are privileged to work alongside the incredible patients, families and staff of Bristol Children's Hospital.
---
Marketing and Communications Assistant
Do you love creating content? Are you a whizz at managing and organising social media calendars?
As the Marketing and Communications Assistant, you'll be one of the touch points for every team in the charity. You'll create both paid and organic content in a variety of formats, staying ahead of the curve when it comes to SEO. You'll assist the wider comms team, so you'll need a good foundational understanding of SEO and marketing mechanics, as well as a fantastic writing skills.
Does this sound like you? Complete an application form and email us with a copy of your CV to apply.
For an informal discussion, please contact Anna Hitchcock.
---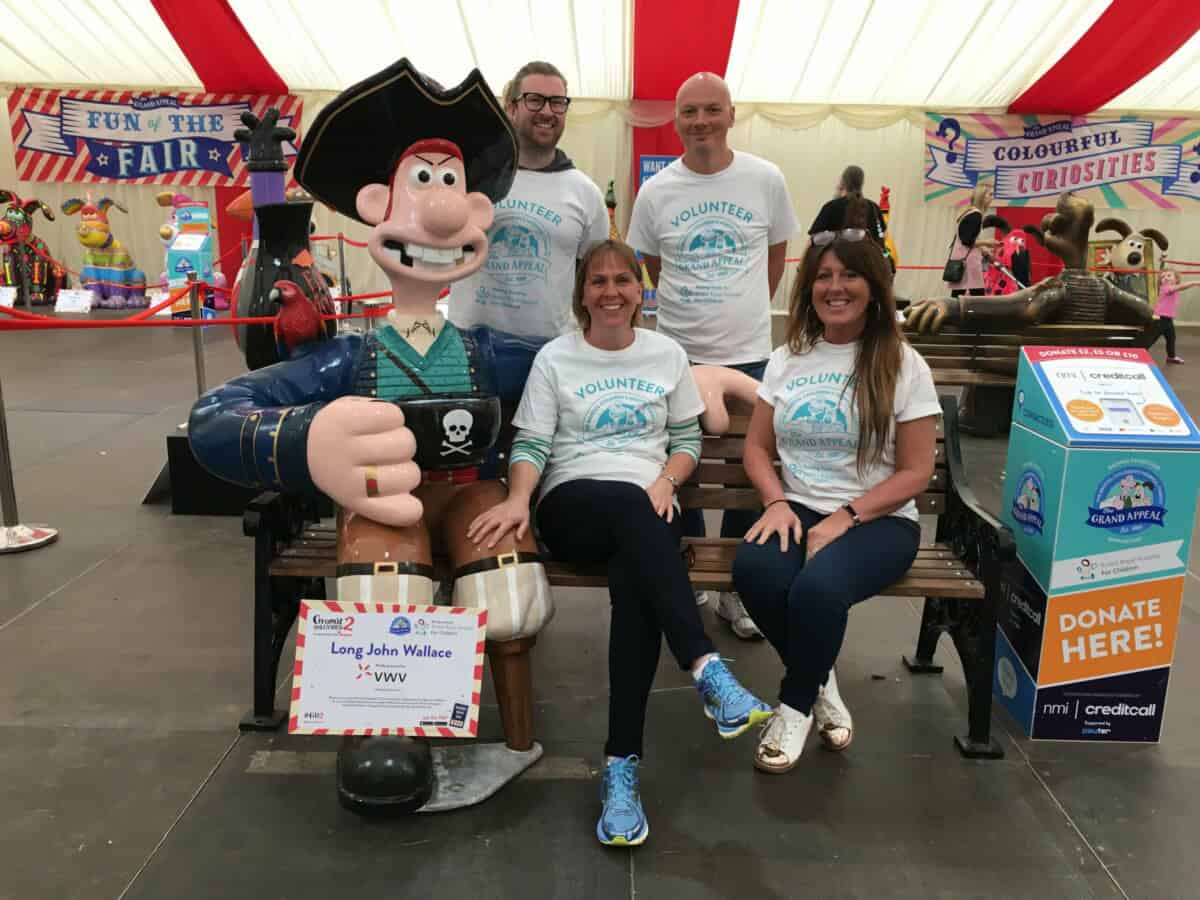 Volunteer Opportunities
From cheering runners to bucket collections and spreading the word in your local community.