We are the dedicated charity for the Neonatal Intensive Care Unit at St Michael's Hospital.
---
Initially created in 2010 as a fundraising appeal, our cause received an overwhelming response, quickly bringing together a vast family of fundraisers.
We all share one vision: to ensure every sick or premature baby from across the South West has access to the very best care, 365 days a year.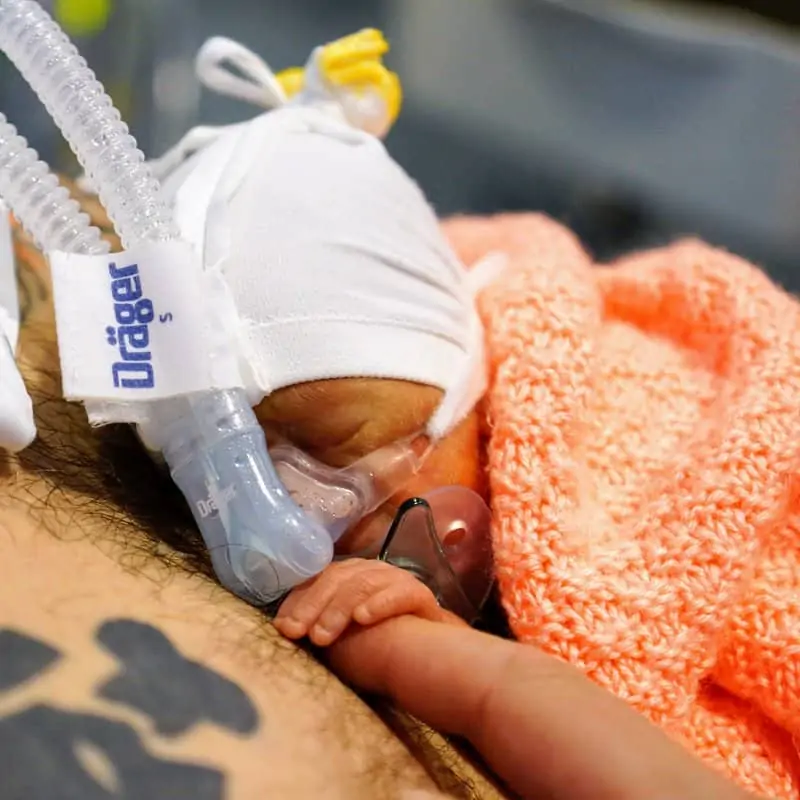 What we do
The Neonatal Intensive Care Unit is at the heart of everything we do.
We support the unit through:
Family accommodation: we run three accommodation houses that provide a safe and supportive place for families to stay in while their child is in hospital.
Equipment: we fund state-of-the-art equipment to save little lives.
Music therapy: our music therapist visits the unit every week, delivering sessions to help reduce stress and pain.
Whether we are running fundraising campaigns or working in partnership with the Neonatal Intensive Care Unit to care for patients, parents, and staff, we strive to make the unit the very best it can be.
The difference you make
St Michael's Neonatal Intensive Care Unit
We are proud to work alongside the Neonatal Intensive Care Unit.
The unit cares for over 800 babies a year, from those born as early as 23 weeks to babies requiring life-saving treatment when they are born full term.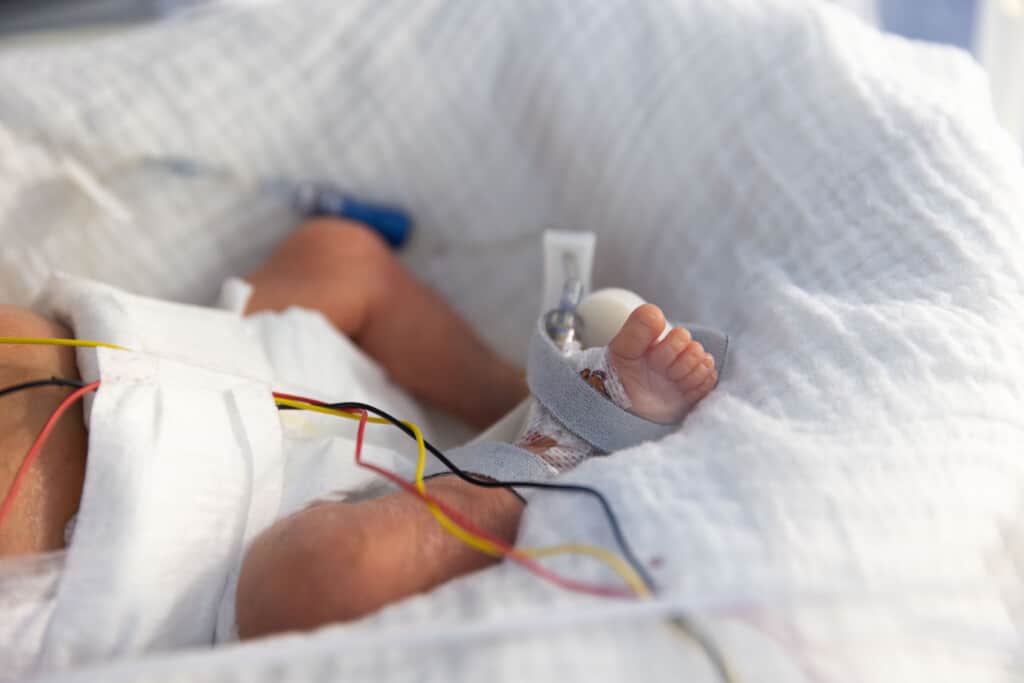 St Michael's Neonatal Intensive Care Unit is the only unit in the South West providing the highest level of care to critically ill and premature babies from across the region.
It's only with your help, we can be there for these patients when they need it most.
Donate today
Support critically ill babies when they need it most