Make the most of your spare time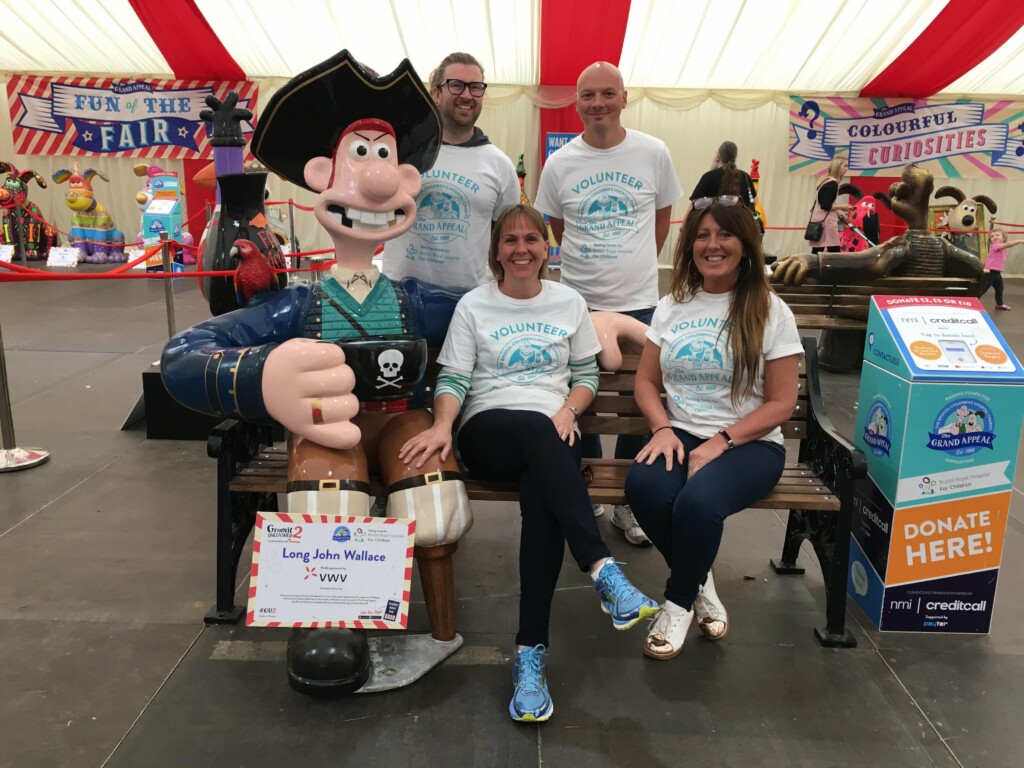 Event Representative
From cheering runners to bucket collections
Events come in different shapes and sizes. Some are organised by The Grand Appeal, others we are invited to attend, and a number involve simply cheering on our fabulous fundraisers, as they take on sports challenges. Each event is unique but they usually take place at the weekend and all provide wonderful opportunities to engage with the public. So if you like getting out and about and meeting new people, come and join our team of event representatives.
Collection Box Coordinator
Find and manage new outlets for our boxes
Have you seen our collection boxes on the counter of retail outlets, businesses, and clubs across the South West? These boxes are a really powerful tool in the local community, connecting The Grand Appeal with individuals as each penny or pound is popped inside. We are looking for volunteers to act as a hub of activity by inspiring a group of box holders in their area to collect change. Full training will be provided as there are certain procedures that must be followed for this important role.
Public Speaker
Spread the word in your local community
Are you passionate about the work of The Grand Appeal? Do you have experience in public speaking or would you like to develop skills in this area? We are looking for confident individuals to give talks to local community groups, organisations, schools and businesses. Full training will be provided as well as opportunities to observe talks before deciding if the role is for you.
Stall Volunteer
Raise money with Gromit Unleashed gifts
Have you met our wonderful volunteer, John, on our stall at Bristol Children's Hospital? John has been offering a warm welcome to children while selling Gromit Unleashed gifts for many years now. If you're free on Mondays and/or Fridays and would like to continue John's amazing work on his days off, we'd love to hear from you.
Wallace & Gromit Appearances
Become a movie character!
It's not often Wallace and Gromit attend events but, when they do, they are the absolute star attraction. Character performers walk around at events, meet and greet families, and pose for pictures. The costumes can get hot and humid, but this is a hugely rewarding role, enabling you to meet families from diverse backgrounds, including children with special needs.