We understand that writing your Will is not always at the top of your priority list. We've partnered with Farewill and Bristol-based Simpson Solicitors so you can write your Will quickly, easily and free of charge.
Writing your Will doesn't have to be stressful! Our writing partners are here to help make this process as simple as possible. And the best part? You can get your Will for free through us.
Write your Will for free online
Getting out to your local solicitor isn't always possible – so we're offering free appointments with a nationally-trusted online Will writing firm.
Farewill
In as little as 15 minutes, with live expert help, you can make a legally binding Will online or over the phone, which can be changed at any time. Claim your free Will with Farewill today.
Since opening its doors in 2015, Farewill has been voted the UK's best-rated Will experts on Trustpilot and has won 'National Will Writing Firm of the Year' in 2019 and 2020.
It is so important to have a Will in place to secure your assets how you intend and give peace of mind to those you leave behind.

Cathie, parent of a patient
Write your Will for free in-person
Prefer to speak to a solicitor face-to-face when writing your Will? We'll help you find your local branch of the trusted firm we've partnered with to offer free Wills to local supporters.
Simpson Solicitors
Bristol-based specialists, Simpson Solicitors, are waiting to speak with you. There are a limited amount of appointments each year, so get in touch as soon as possible.
Please contact your local Simpson Solicitors office directly to arrange your free consultation. (Ten appointments will be allocated at each branch).
Chipping Sodbury Office: 79 Broad Street, Chipping Sodbury, Bristol, BS37 6AD Telephone: 01454 322 722
Kingswood Office: 7 Kings Chase Shopping Centre, Regent Street, Kingswood, Bristol, BS15 8LP Telephone: 0117 960 8594
Nailsea Office: 15 Crown Glass Place, Crown Glass Shopping Centre, Nailsea, North Somerset, BS48 1RE Telephone: 01275 857 122
Thornbury Office: 12 The Plain, Thornbury, South Gloucestershire, BS35 2BE Telephone: 01454 412 278
Westbury-on-Trym Office: 14 High Street, Westbury-on-Trym, Bristol, BS9 3DU Telephone: 0117 209 2724
The Grand Appeal is a worthy cause because it reaches out to all members of the family when a child is in hospital and provides essential resources to Bristol Children's Hospital.

Cathie, parent of a patient
A message from us…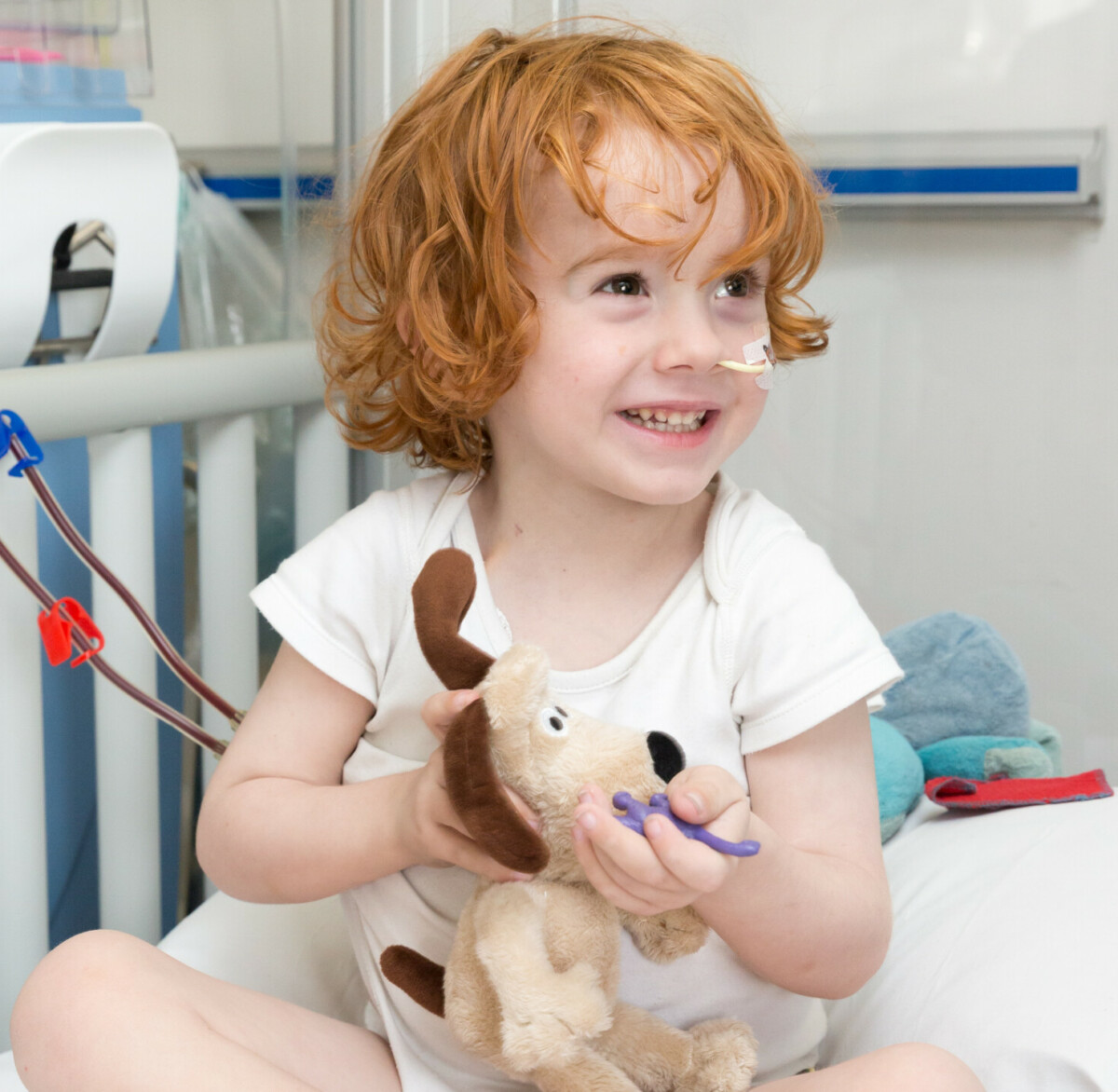 There is no obligation to include us in your Will, but here at The Grand Appeal, we have one vision: to ensure every sick child has access to the best care 365 days a year when they need it most. Your generosity will help fund services and projects that help patients in Bristol Children's Hospital and St Michael's Neonatal Intensive Care Unit for years to come.
Patients like Noah, who needs life-saving dialysis every day, and relies on the incredible play and music therapy staff in your children's hospital to keep him occupied and entertained.
Please leave a lasting gift in your Will so we can continue helping children like Noah.
---
Have a question about leaving a legacy? Read our list of frequently asked questions or get in touch with Helen below.
Supporting us in this way will help save the lives of future generations to come, and to provide support for families when they need it most.
Every single gift we receive makes a real impact to the young patients and families we work with.
Yes, but please choose to make your Will with Simpson Solicitors or via telephone with Farewill. Online Wills made through Farewill cannot be restricted to particular wards or departments, and money will be used where it is needed most at the time of the gift.
Absolutely! These are called Mirror Wills and are available through our partnership with both Simpson Solicitors and Farewill. Please state this when beginning to write your Will and the cost will be covered for both.
No. We will pay for your Will either way, but we hope that you may consider leaving a legacy to give the children at Bristol Children's Hospital the best chance at life.
It is possible to leave a gift to charity in your will in a number of ways:
A specific gift is when you gift a specific item, or a number of items, to a beneficiary.
A pecuniary gift is a gift of money.
A residuary gift is a way to give whatever is left of your estate after payment of debts, expenses and other gifts. You can choose to either give the whole of the residuary estate to one beneficiary, or alternatively, the residuary estate can be divided between several beneficiaries.
It's worth talking to your advisor about how to draft your Will to ensure that tax exemptions are applied advantageously to your estate as a whole.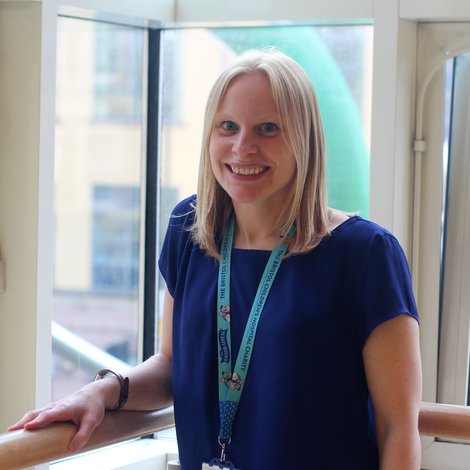 Head of Fundraising (Corporate)
Helen Haskell
Helen works with our amazing corporate supporters. Contact Helen if your business or company would like to support Bristol Children's Hospital or if you are keen to find out more about ways we could work together.