We put top technology in the most talented hands. Like the UK's first-ever children's Cardiac Hybrid Theatre or an intraoperative 3T MRi Scanner – one of only three in children's hospitals across Europe – and a ground-breaking neurorobot, which helps brain surgeons perform major operations with pinpoint precision.
By striving to ensure the hospital has the latest in advanced medical equipment we want to give every child the very best chance in life. We need your help to achieve that.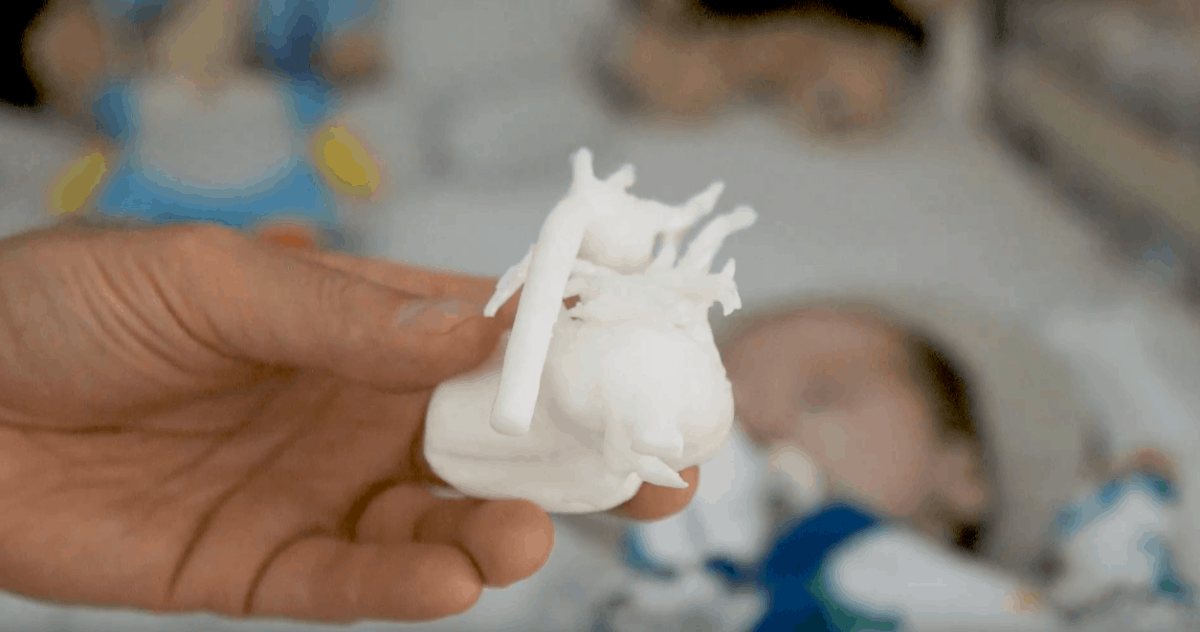 3D Cardiac Bio-Printing Service
With thanks to the incredibly generous support of The Underwood Trust, we opened The Grand Appeal 3D Cardiac Bio-printing Unit in partnership with the University of Bristol and Bristol Children's Hospital.
This cutting edge 3D printer has transformed the way surgeons plan and prepare for major heart surgery as well as the way they communicate complex heart conditions to families.
Behind the scenes, the team is working on revolutionary research into printing living tissue through stem cells.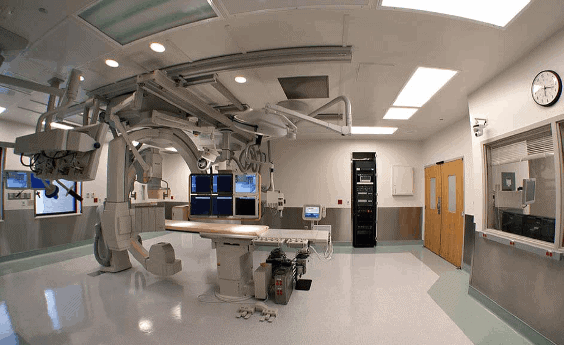 Cardiac Hybrid Theatre
Back in 2015, we funded a ground-breaking operating theatre for the cardiac team, which was a first of its kind for children's hospitals across the UK.
It provides a one-stop operating theatre, reducing the need for multiple operations.
Neurosurgical Robot and Brain Lab
Our neurosurgical robot and brain lab was another first in the UK. This highly specialised piece of kit allows surgeons to operate on patients with brain tumours and other complicated neurological conditions with incredible precision.
This equipment has revolutionised epilepsy surgery at Bristol Children's Hospital: many children whose epilepsy was previously thought inoperable are able to be treated
These are just some of the hundreds of projects we fund every year to help the South West's sickest children.
Together we can make a difference
With your support we can continue to ensure Bristol Children's Hospital and the Neonatal Intensive Care Unit remain at the forefront of paediatric healthcare, helping to save the lives of sick children from across the South West and beyond.