Calling all PC gamers and community streamers: Jingle Jam – the world's biggest games charity event – is back!
Celebrating its 10-year anniversary, Jingle Jam brings together the gaming community in an epic event that runs from 1 to 14 December.
We're so excited to be one of Jingle Jam's chosen charities for the fifth year running.
From 1 December, you can donate to us through the Jingle Jam Tiltify website and receive a games collection – the biggest and most valuable ever, featuring over 55 PC games worth over £650 as a reward.
Choosing to donate to The Grand Appeal means you will help the 100,000 children cared for at Bristol Children's Hospital every year. How? Thanks to the Jingle Jam community, we're creating a major new facility to help transform the care for patients who require long-term rehabilitation and therapy.
This project will be the first of its kind in the UK, giving sick children and their families a place to rest, recover and adjust before they make their journey home.
The Jingle Jam games collection is always fantastic value, and this year's promises to be no different.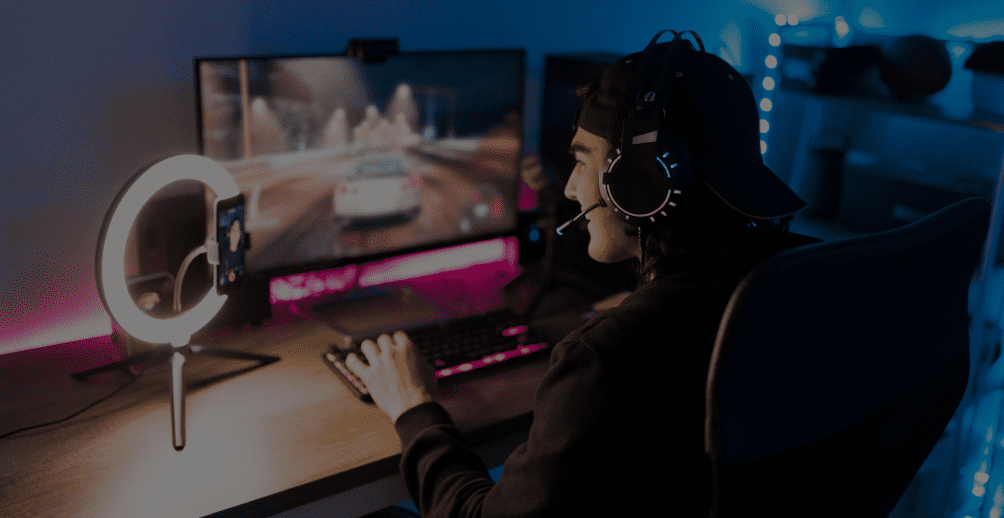 How you can get involved
That's right! For the first time, you can be a part of The Yogscast's Jingle Jam. And it's not just for PC gamers. You can sign up through Tiltify and choose to stream anything you want, whether you host a Zumba class, crafts for kids, or even a simple Q & A on a topic of your choice.
From 1 December, create your own Jingle Jam stream on Tiltify and help us raise funds for Bristol Children's Hospital.
Download the Jingle Jam 2021 Streamer Toolkit for extra information, graphics and stream assets to get going.
Want to know more? Find out how you can make your fundraising idea a streaming reality. Don't forget, our community fundraising team are on hand to help with any ideas you may have.
Get involved
Have you ever thought about streaming? Well now's the time to get involved.
Thank you, Jingle Jam and The Yogscast, for choosing us a charity partner again.