Are you ready for an exclusive live stream with model maker Jim Parkyn from Aardman Animations and The Yogscast?
Yogscast content creators and live streamers Boba, Briony and Osie will join Jim to learn how to create Gromit and become model masters themselves.
How to get involved
It's simple and free. Join The Yogscast's Twitch Stream through our Tiltify page on Friday 9 December from 5 to 8 pm for hours of fun, laughs and most importantly, lots of clay!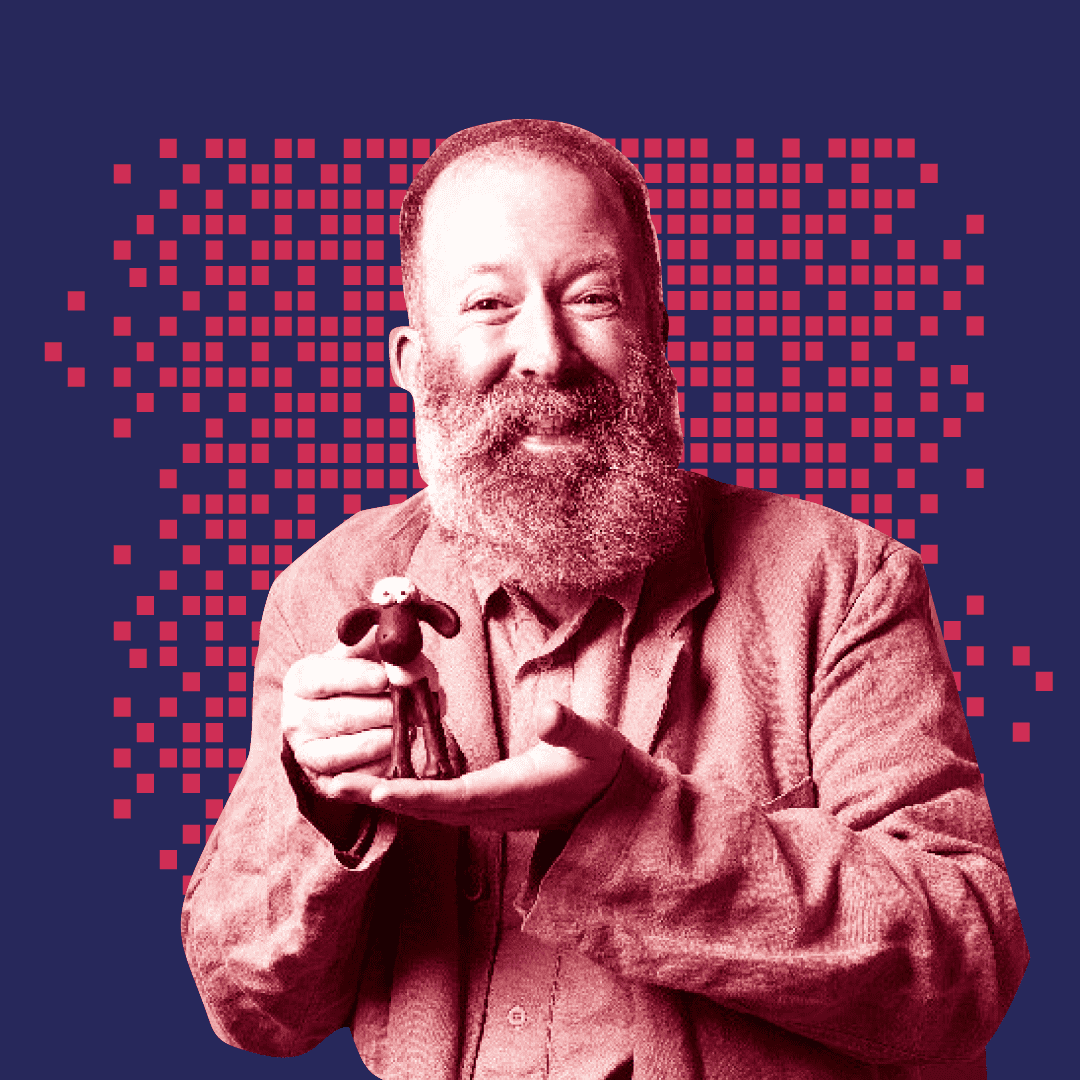 Join the live stream on Friday at 5 pm
Bookmark the link today, or come back to this page on Friday to click through.
Who is Jim?
Jim is not only a model-making extraordinaire with over 20 years of experience working for Aardman Animations, but he's led teams on many projects on some of the most iconic British films to date.
You'll know Jim from his expert work from Chicken Run, Wallace & Gromit and the Curse of the Wererabbit, Shaun the Sheep Movie, Creature Comforts, and more!
Now YOU get the incredible chance to get a glimpse of the creative process to master clay figures like Gromit and hear first-hand about the wonderful world of Aardman.
What is Jingle Jam?
Jingle Jam is the world's biggest charity gaming event and the reason we're bringing together these two Bristol-based legends! From 1 to 14 December, Jingle Jam raises millions for charity thanks to an incredible community of streamers and gamers, and we're honoured to be a part of it.  
All the money raised for The Grand Appeal will help create Jingle Jam Building – a unique facility for Bristol Children's Hospital that will offer on-site physiotherapy for patients and accommodation for families under one roof.
We're very excited to bring the magic of Aardman to a stream near you. Watch the live stream, chat with other viewers, or get yourself some clay and join in from home.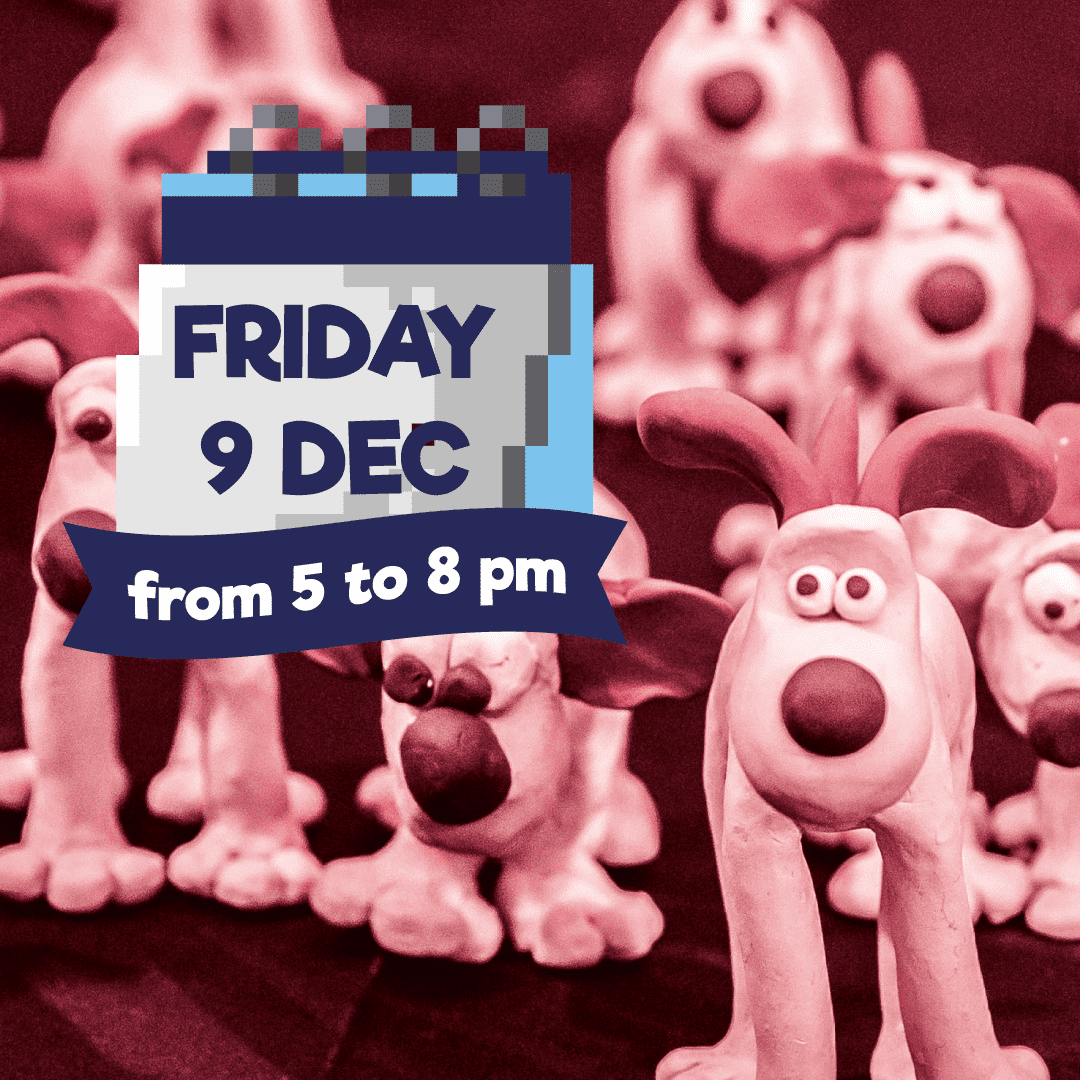 Clay at the ready!
Bookmark the link today, or come back to this page on Friday to click through.