Cracking news team – we're joining Jingle Jam for the sixth year running! Bring on two weeks of streams, gaming challenges, and, of course, Jingle Cats.
What is Jingle Jam?
If you haven't heard of the world's biggest charity gaming event, Jingle Jam is the brainchild of Bristol-based gaming legends, The Yogscast. Expect streaming, PC gaming, Christmas crafts and lots of laughs.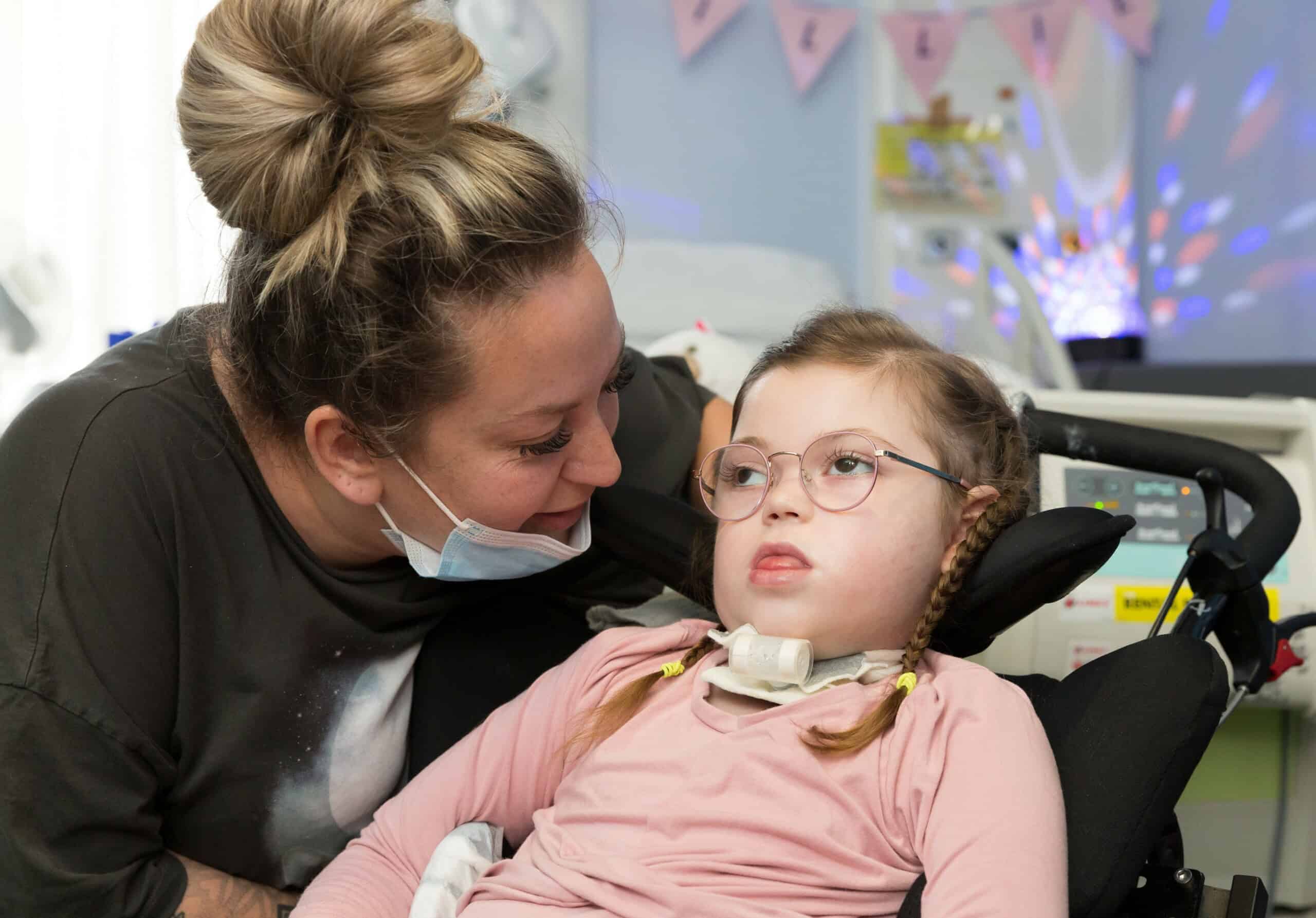 From Thursday 1 December to Wednesday 14 December, The Yogscast stream day and night while raising money for an amazing bunch of charities, including us!
How can you get involved?
Are you a gamer or a community streamer? Bristol Children's Hospital needs you.
Donate
If you're a PC gamer or know someone who is, you will love the Jingle Jam Games Collection. By donating just £35 to The Grand Appeal, you can get your hands on nearly 90 full-size PC games worth over £1,000 combined.
Whether you're looking to support sick kids in Bristol or want to find a unique gift for a family member, the bundle is the best way to give twice this Christmas.
While this year's games are still a mystery, 2021's collection included Northgard, Surviving Mars and Barotrauma.  Find out more from Thursday 1 December.
Stream
If you're a streamer, a creator or even a beginner, host your own live stream. It could be about anything – gaming, a Zumba class, crafts for kids, or even a simple Q&A on a topic of your choice.
Join Jingle Jam 2023
Streamers we need you – help us make Jingle Jam 2023 the best yet.
The difference you can make
While Jingle Jam is all fun and games, at the heart of it all is a unique project that will transform treatment for sick children at Bristol Children's Hospital.
Introducing Jingle Jam Building. This ground-breaking facility will be the first of its kind in the UK.


Imagine arriving in Bristol, an unfamiliar city, while your child needs life-saving or life-changing treatment. With Bristol Children's Hospital serving the whole of the South West and South Wales, this is the reality for many families that pass through its doors.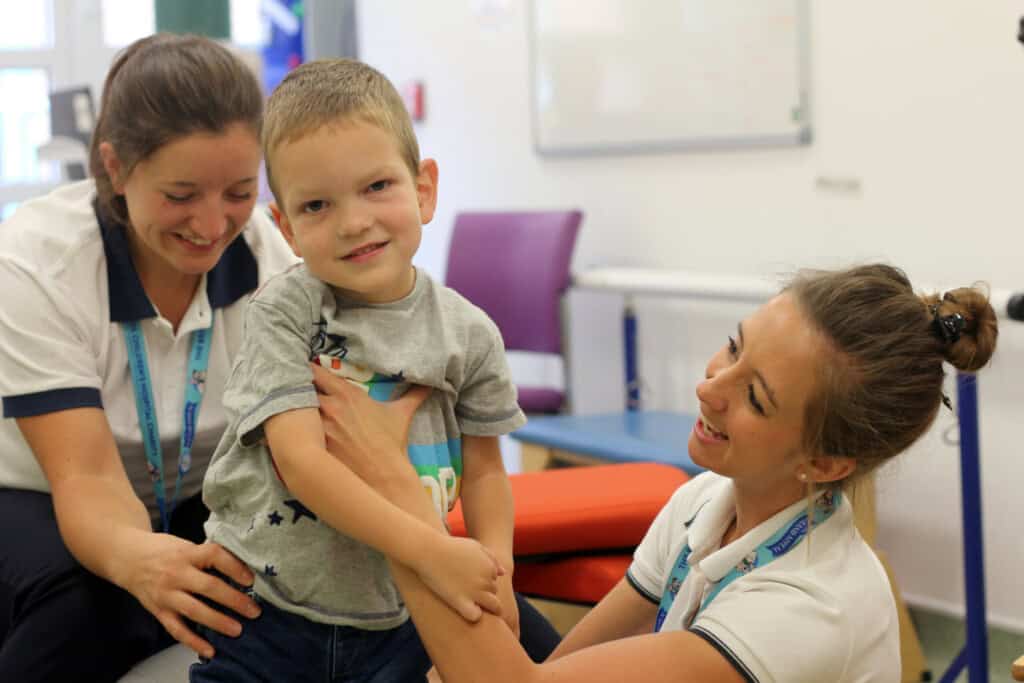 Some stay for days, but many stay for weeks or even months while their child receives specialist care. With accommodation for families and on-site physiotherapy under one roof, Jingle Jam Building will mean these parents can be together with their child during the last steps of their recovery.
Stream or donate and help build a better future for sick children in Bristol.