Step into the world of virtual fundraising by creating your very own live stream event!
1. Getting started…
Firstly, decide what you want to do. We're sure you have lots of fantastic and creative ideas but here are a few of ours to get you thinking.
Wallace & Gromit quiz
Get quizzical with friends, family, work colleagues or your local community group. We have a quiz pack available, containing everything you need to get cracking. Visit here to sign up.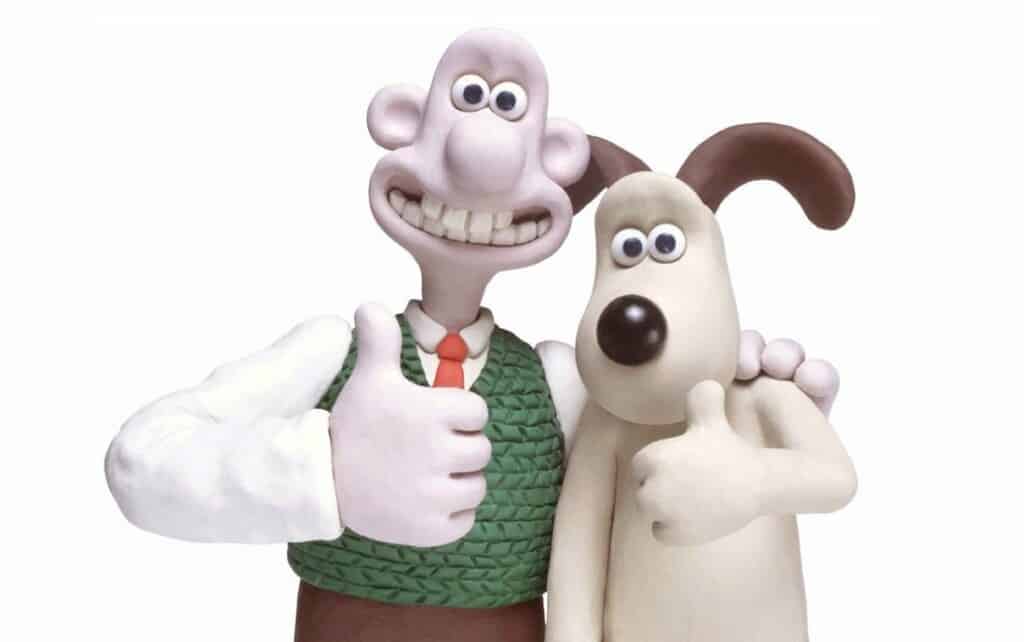 Host a virtual coffee morning or a bake off
Who doesn't love a good chit-chat over a coffee and a large bit of cake to break up the day? Remind everyone to bring their own coffee and donate the cost of what they would have spent in a café. Why not add a fun twist to your event – give it a theme and encourage people to bake or come in fancy dress accordingly and vote with your pounds for the person who's made the most effort! The winner can choose the theme for next week to make it a regular event.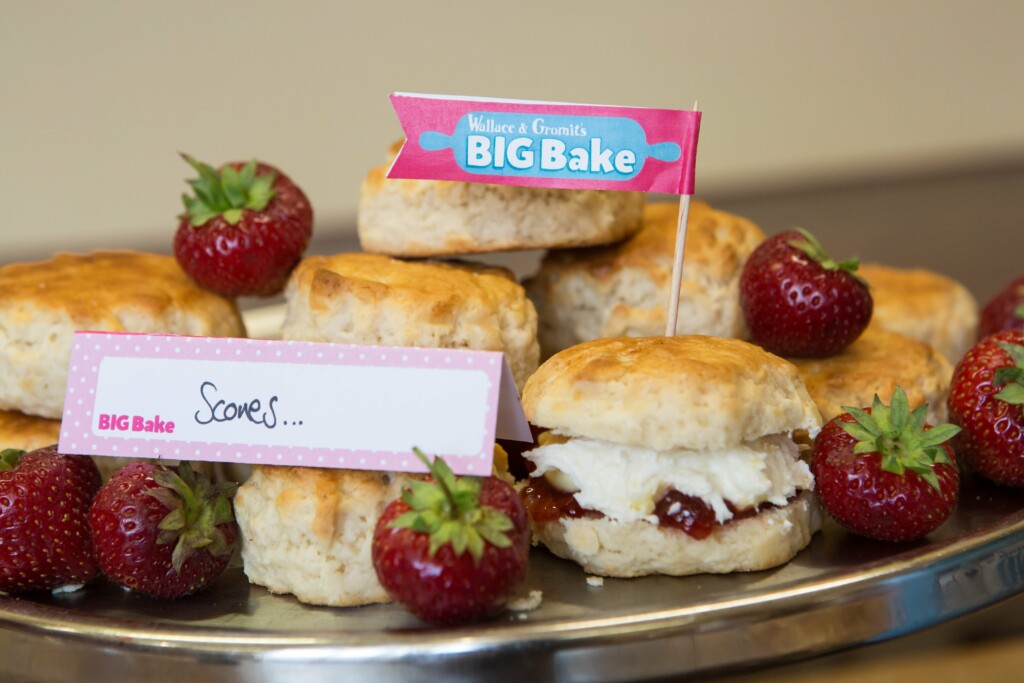 Head shave
Been growing your hair or beard throughout lock down? Take on a sponsored hair chop and give your supporters a front row seat as you show it through a live stream!
Online gig
Take your musical talent online and organise your own virtual gig. Do a solo performance through Facebook Live, Instagram Live or JustGiving or supersize it and involve musical friends and family members who can share their talents and sell tickets for people to join. You could even challenge yourself to a musical marathon and live stream your event for 12 or 24 hours!
Virtual dinner party
Holding a virtual dinner party is a great way to still meet up with friends and family and share a meal! Encourage everyone to donate in exchange for a menu and see the wonderful creations that get made. You could even cook together sharing tips as you go! To add a bit more fun, include some entertainment or a theme with a dress code.
Gaming
Whether it's a 12- or 24-hour streaming marathon, a gaming afternoon with friends or a short stunt solo challenge, join our community of gamers and fundraise at the same time.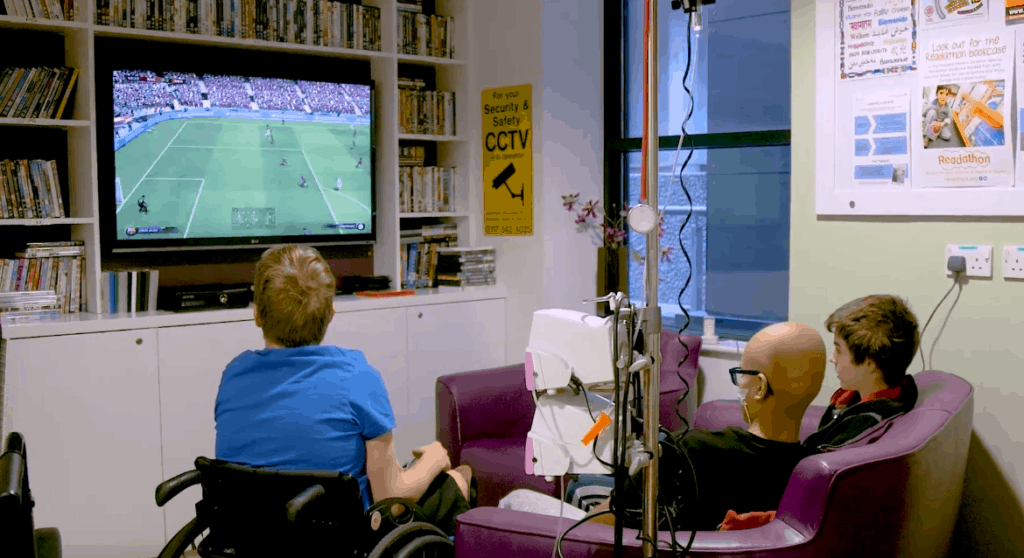 Danceathon
Gather friends together over Zoom for a Friday night dance party! Ask for a donation in exchange for a song to be added to the play list or learn a dance routine from your favourite song and ask for donations for your friends to learn it from you. If you're part of a Zumba or dance class why not ask your teacher to dedicate a session and donate the class fee. For an extra challenge, take on a 24-hour danceathon marathon and live stream it so people can tune in throughout the day and night!
2. Decide on the date and time of your event
Make sure you choose a time and date that's not only good for you but also your friends and family or whoever is participating in your live stream event.
3. Choose a platform to host your event
There are lots of different ways you can stream or record your event. Facebook Live, YouTube, Twitch, Zoom, Instagram Live, Google hangouts are all good options and are free to use. Which one you choose will depend on what works best for your particular event.
4. Start fundraising
Setting up a JustGiving page is really quick and easy and once your page is set up you can share the link with friends and family where they can buy tickets for your virtual event or donate or sponsor you.
Or for a more interactive fundraising experience, set up a fundraising page through Tiltify.
5. Promote your event
Promote your event far and wide on social media to all your friends, family and work colleagues or local groups.
Get in touch by registering with us to let us know what you are planning to do so we can help with advice and fundraising materials.