Welcome to Wallace & Gromit's BIG Quiz!
It's quiz time pals!
Looking for a fun way to raise money for Bristol Children's Hospital and test your knowledge of Aardman's iconic duo? Well, you've come to the right place…
Whether it's offline or virtually, gather your friends, family, work colleagues or local community group and get quizzical with Wallace & Gromit's BIG Quiz.
From questions on classic Wallace & Gromit films to Gromit Unleashed and of course us, The Grand Appeal, there are four fun rounds to compete in. You can add your own bonus rounds too.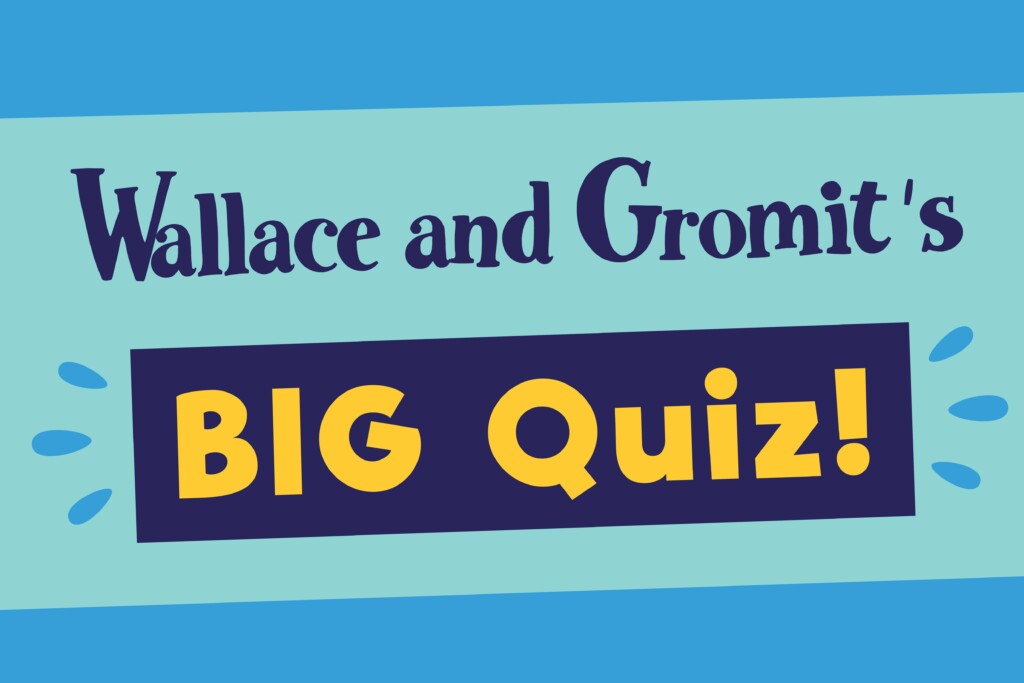 Collecting donations from your fellow quizmasters is easy! Create a JustGiving page or a Facebook fundraiser or you can donate directly to our website.
To receive your very own cracking quiz pack, register with us and start planning the ultimate Wallace & Gromit themed night in.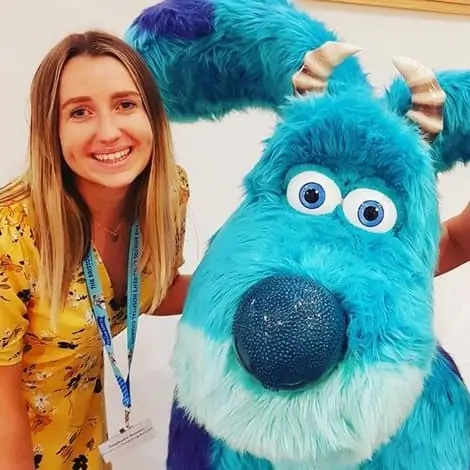 Senior Community Fundraiser
Steph Benson
Steph works with our incredible family of fundraisers, supporting them throughout their journey. Contact Steph if you are interested in fundraising on your own, with friends and family or if you are a school interested in our Charity of the Year programme.