Freddie has been in and out of hospital since he was born. Despite many conditions that affect his life, he has a smile through it all. Jon, his dad, tells us all about Freddie's journey so far, and why he's taking on London to Amsterdam, an epic cross-country cycle ride. He'll be raising funds for the hospital that looks after his son so brilliantly.
"We knew at his 12-week scan that something was not quite right with Freddie. There were several things that could've been wrong, some more serious than others – but we had to wait until he was born to know for sure.
Freddie was taken to St Michael's Neonatal Intensive Care Unit (NICU) within a few hours of his birth. Due to Coronavirus restrictions and my wife being unwell, I went with him to our local hospital's NICU, and then on to the NICU in Bristol. There, doctors confirmed he has VACTERL – a complex condition that affects different parts of Freddie's body, from his spine to his heart and even his breathing. He uses a CPAP machine, which helps him breathe throughout the night. We also found out there was something wrong with his rectum, so he had to have surgery to form a stoma.
At first, we were in shock and denial, blaming ourselves for him being ill. But as time went by, we learnt that VACTERL is something that just happens.
Over the last few years, Freddie's health has peaked and troughed. He started life with a stoma, and managed a year without it until his surgeon found a rare condition with his bowel, which meant he needed a stoma again. His breathing issues are ongoing too. He's prone to picking up viruses which can be difficult to manage with his other conditions. The curvature of Freddie's spine has recently been causing him discomfort, but he's so brave through it all.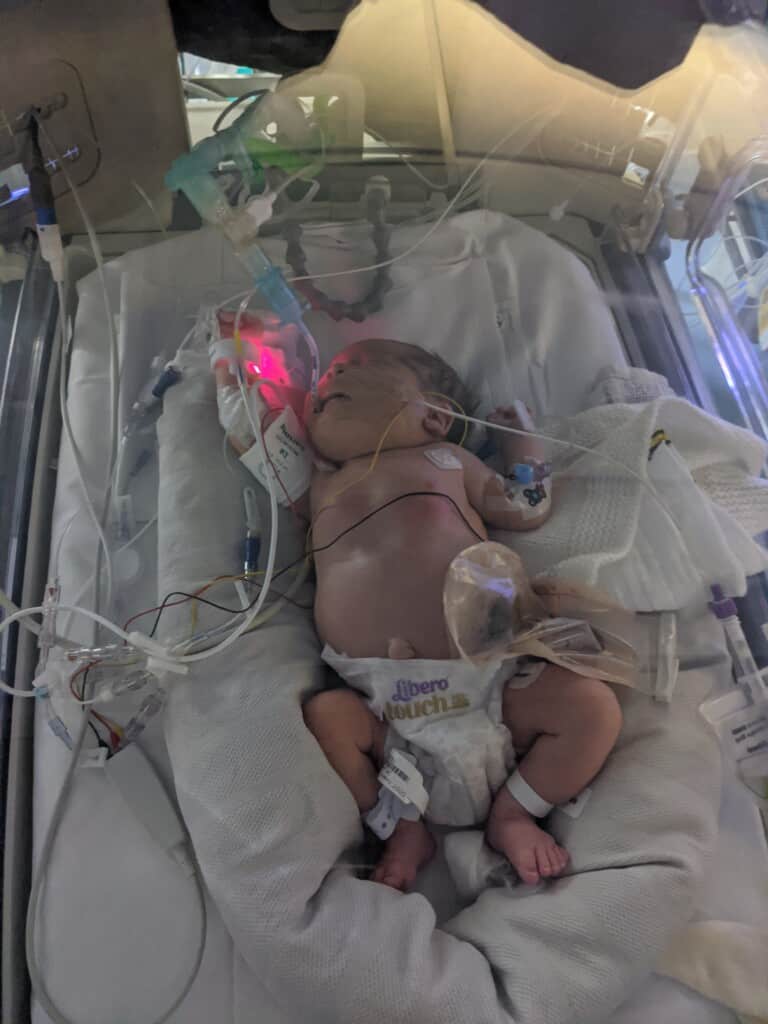 When we arrived at St Michael's, we were greeted by amazing staff and given a key to Grand Appeal House, where we stayed until a room became available in Cots for Tots House. The free family accommodation was an enormous relief for us, especially at that time. We didn't know Bristol well and we were just coming out of a Coronavirus lockdown.
We were only in St Michaels for a week, that time around. A few months later though, Freddie was yet again transferred to Bristol, this time to Bristol Children's Hospital, where he stayed for two months. We were again very lucky to be given a room at Grand Appeal House, which quickly became home for us. It took the pressure of having to find somewhere to stay off us and meant we were around other families who knew what we were going through.
For us, that was particularly amazing. During this stay, I had to take unpaid leave, so not having the expense of accommodation was a massive relief to us.

Jon, Freddie's dad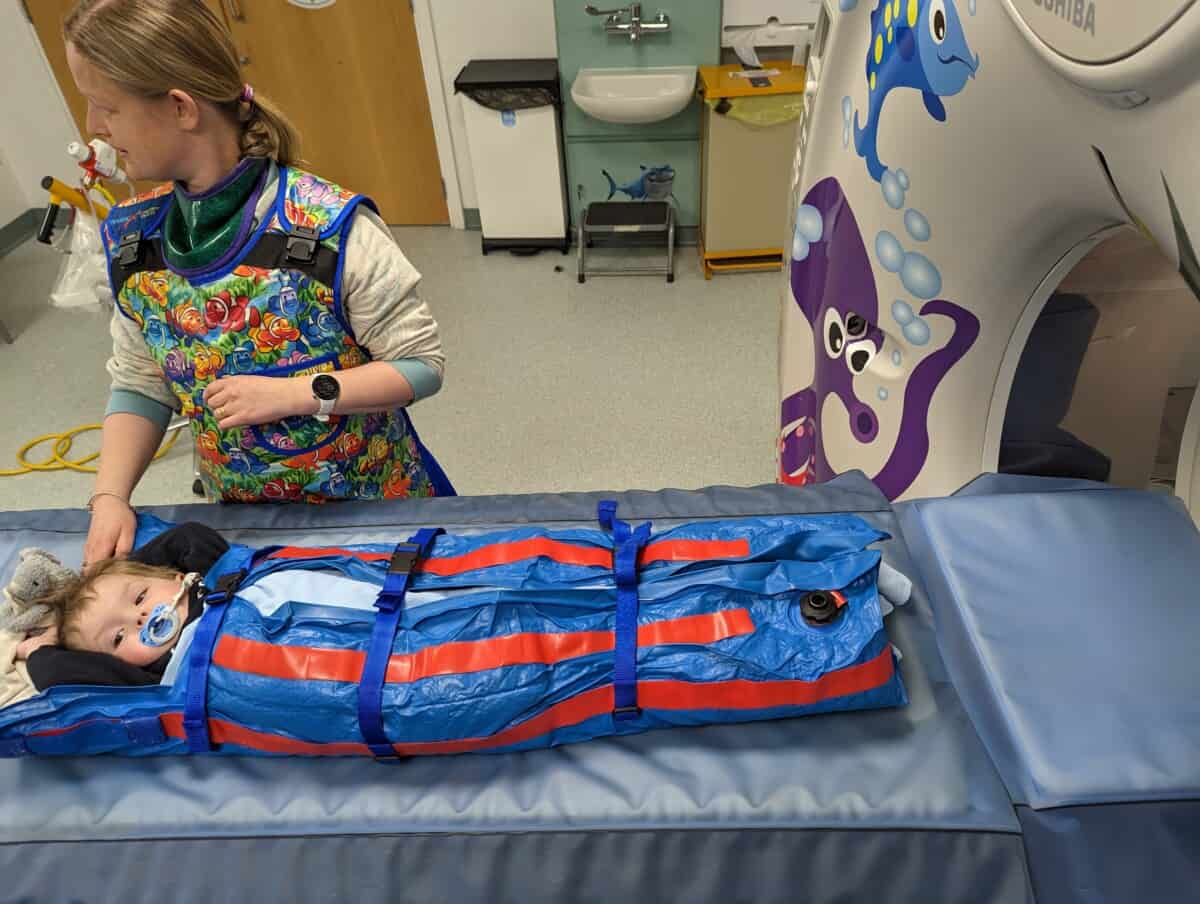 Although Freddie's time in the hospital was stressful for me and Marie, Freddie's mum, Freddie loved all the attention and was always happy, which made it easier for us to deal with everything that was happening. We soon grew a bond with several of his nurses (not that Freddie had any favourites), his doctors, Sensory Play Practitioner Marius who helped him understand his feelings through play and, of course, Anne at Cots for Tots House. We were also very grateful for pieces of equipment funded by The Grand Appeal: the 3T intraoperative MRI scanner, a specialist piece of equipment which helped surgeons get a clear view of his airway, and the Cardiac Hybrid Theatre, where he had a procedure.
Since this long stay, we have had a few shorter stays. Each time, we've received support from The Grand Appeal, which we are always truly grateful for.
The Grand Appeal will always be a part of our family.

Jon, Freddie's dad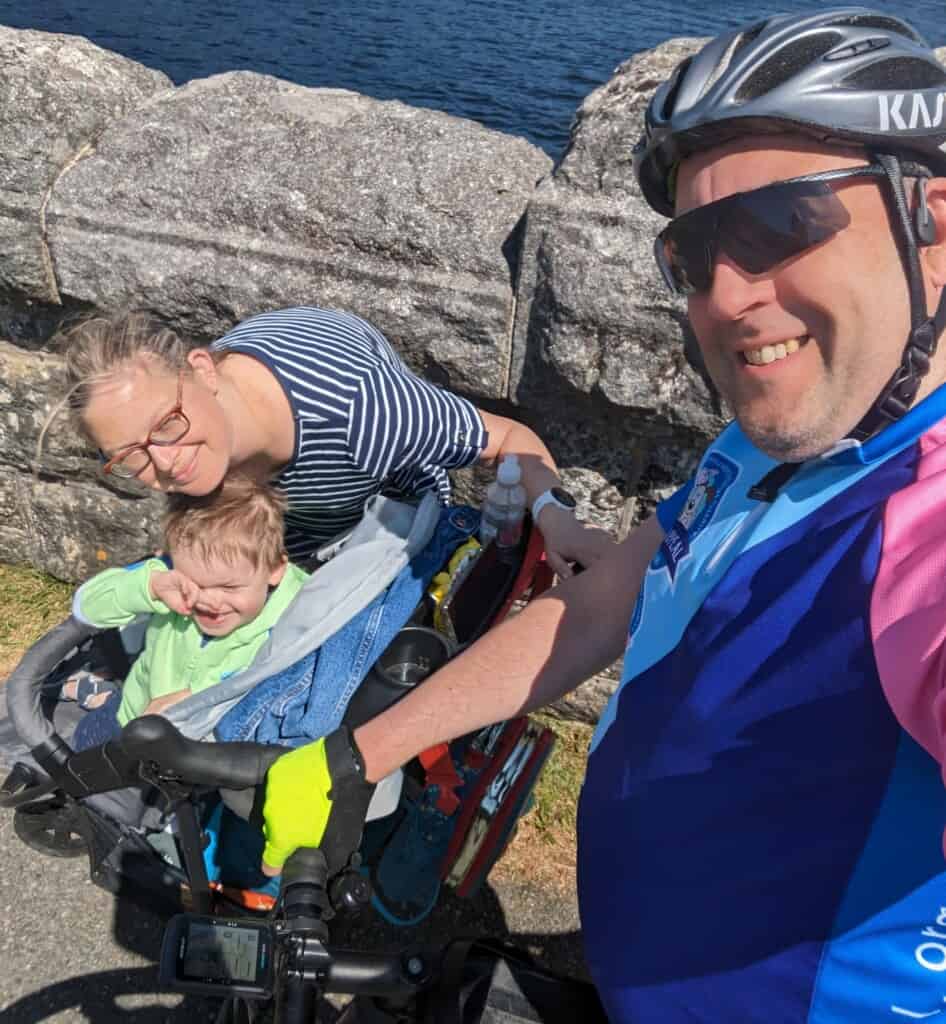 I've done a few small, sponsored events for The Grand Appeal before, like running 5ks, but I really wanted to push myself. That's why I signed up for London to Amsterdam, The Grand Appeal's cross-country cycling challenge. It's a great way to raise funds for such a worthy cause – it's my way of giving back for the amazing care Freddie has received.
Take part in the cycle ride of a lifetime.
Four countries, four days: join London to Amsterdam in June 2024.
Training has been going well. Over the last year, I've gone from not being able to ride a bike to cycling over 40 miles at a good pace across hilly Cornwall. As well as regularly cycling, I work on strength training at the gym which is making a huge difference.
I'm really looking forward to cycling with like-minded people, maybe meeting other parents who have gone through similar things. Also, the scenery will be just amazing… and flatter than Cornwall!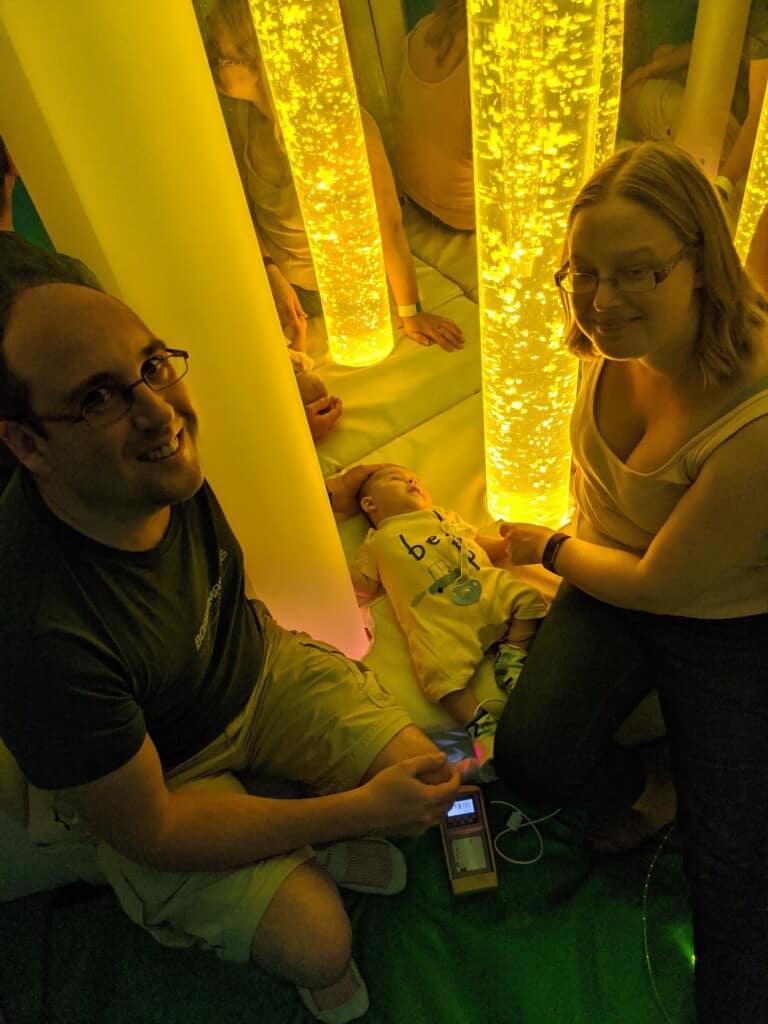 We have come to terms with the fact that Freddie is unwell and requires care and regular trips to both our local hospital and Bristol Children's Hospital. The support we receive from The Grand Appeal makes it much easier, and of course, it helps that Freddie is amazing throughout everything he goes through. His ability to put a smile on your face, even when he's not feeling great, is just incredible. He's a cheeky little chap with such a grown-up head on his shoulders. He's fully aware of his conditions now, but just accepts them and gets on with his life.
He has good and bad days, but overall, he's a happy little boy who loves playing. He still has a long way to go with multiple surgeries, but he gets on with whatever he's dealt with."
Take part in London to Amsterdam
Join Jon and other amazing parents, staff and supporters.