Be a hero this December and find out how you can make the festive season sparkle for sick kids with these Christmas fundraising ideas.
We're calling on the incredible people of the South West to come together and help make a difference this Christmas.
Every year, sick children and babies at Bristol Children's Hospital and St Michael's Neonatal Intensive Care Unit rely on ventilators to breathe. We need your help to provide more life-saving ventilators so that every child has the best chance for life.
Please, help us make this Christmas truly magical. Get involved by sponsoring a star or Gromit Unleashed character in our unique hospital Christmas display. Or join our 'Shine Bright for Bristol Children's Hospital' campaign and create your own festive display at home.
Choose your Shine Bright for Children's Hospital event
Help us light up Bristol Children's Hospital by sponsoring a star or Gromit Unleashed character, or create a stunning display of your own.
Help light up Bristol Children's Hospital
Could you be a part of a one-of-a-kind event that brings smiles to seriously ill children?
Businesses, organisations, and donors across Bristol and beyond are helping illuminate Bristol Children's Hospital with a fantastically festive Christmas light display. Join in and make Christmas sparkle for the children that need you the most.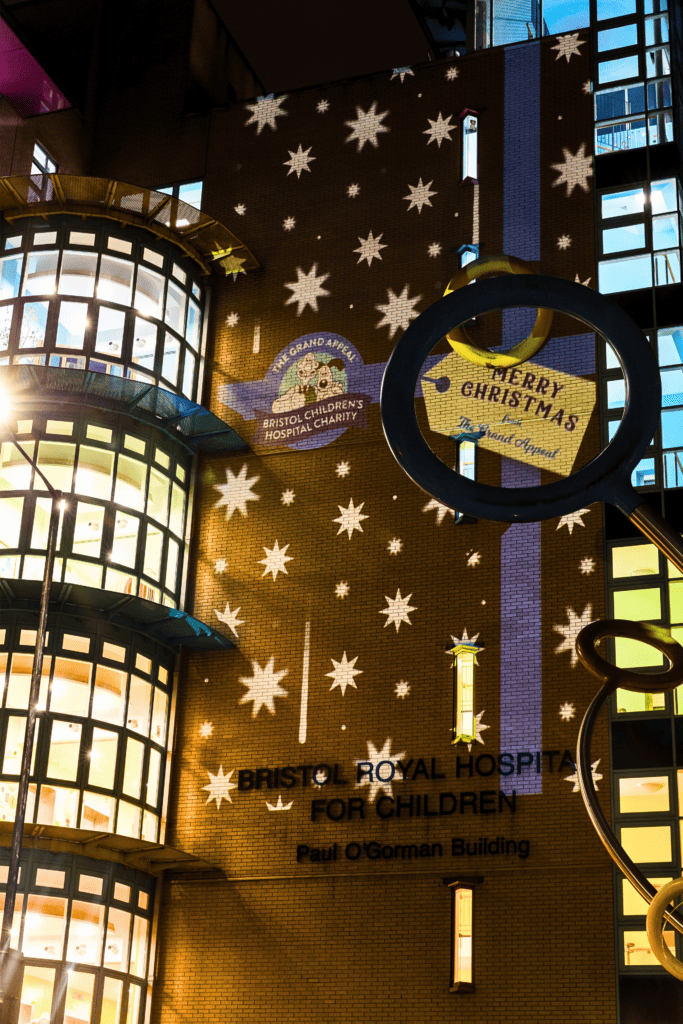 Want to get involved? Our dazzling design will feature some of Aardman's most iconic characters available for you to sponsor. There are also small, medium and large stars to choose from, all at varying price points.
Register your interest before the display launches on Thursday 30 November.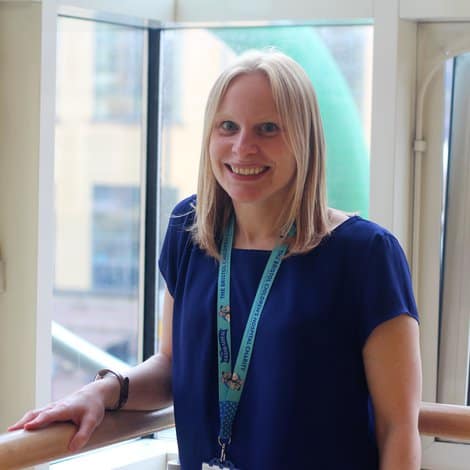 Head of Fundraising (Corporate)
Helen Haskell
Helen leads on our corporate partnerships and sponsorship programmes, including Charity of the Year partnerships and cause-related marketing. Helen plays a key role in large scale projects including all our public art trails.
---
Create a cracking Christmas display
Could you raise money through your Christmas display? If you're crackers about Christmas, why not decorate your windows, house or garden? It doesn't have to be expensive, or big, for you to join in. We want displays of all shapes and sizes to join our incredible fundraising family.
Last year, festive fans across the South West came together to Shine Bright for Bristol Children's Hospital. This year, our Shine Bright family is growing even bigger!
With your permission, your display will even be added to our interactive map for all to see.
Sign up now, and our friendly team will be in touch. You'll receive plenty of free fundraising materials and support.
Get inspired…
Previous members of our Shine Bright family have come up with some amazing Christmas fundraising ideas as part of their display. What will you create?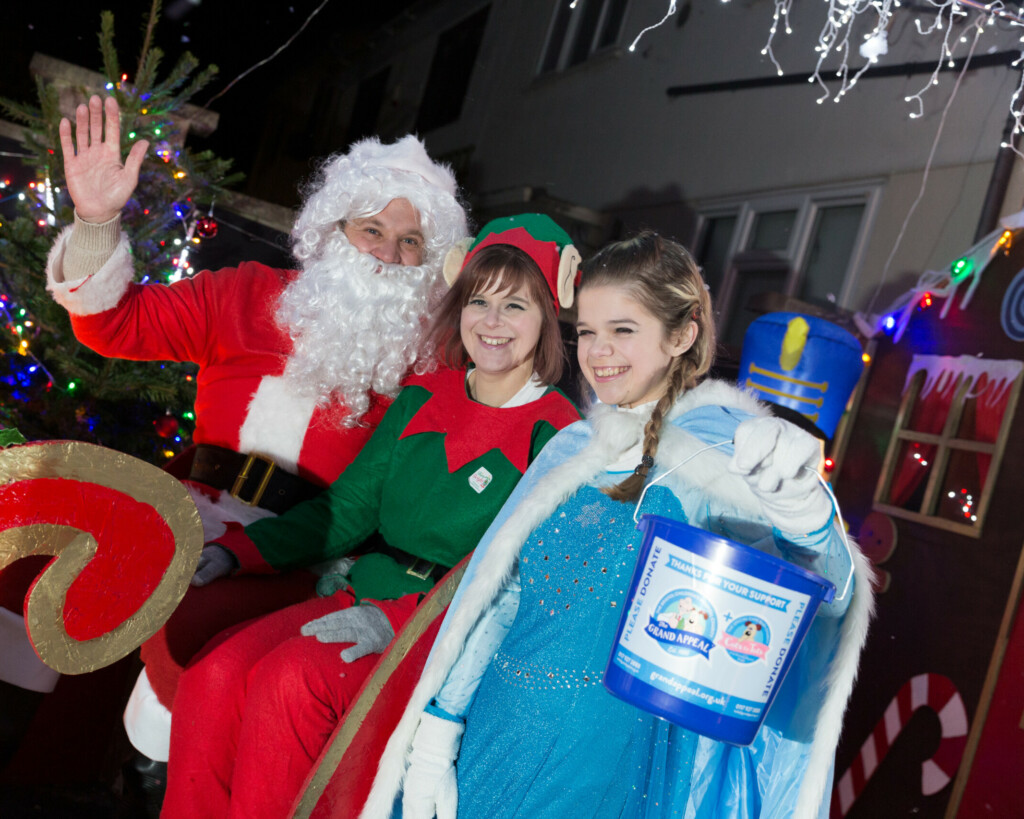 ©Barbara Evripidou/FirstAvenuePhotography.com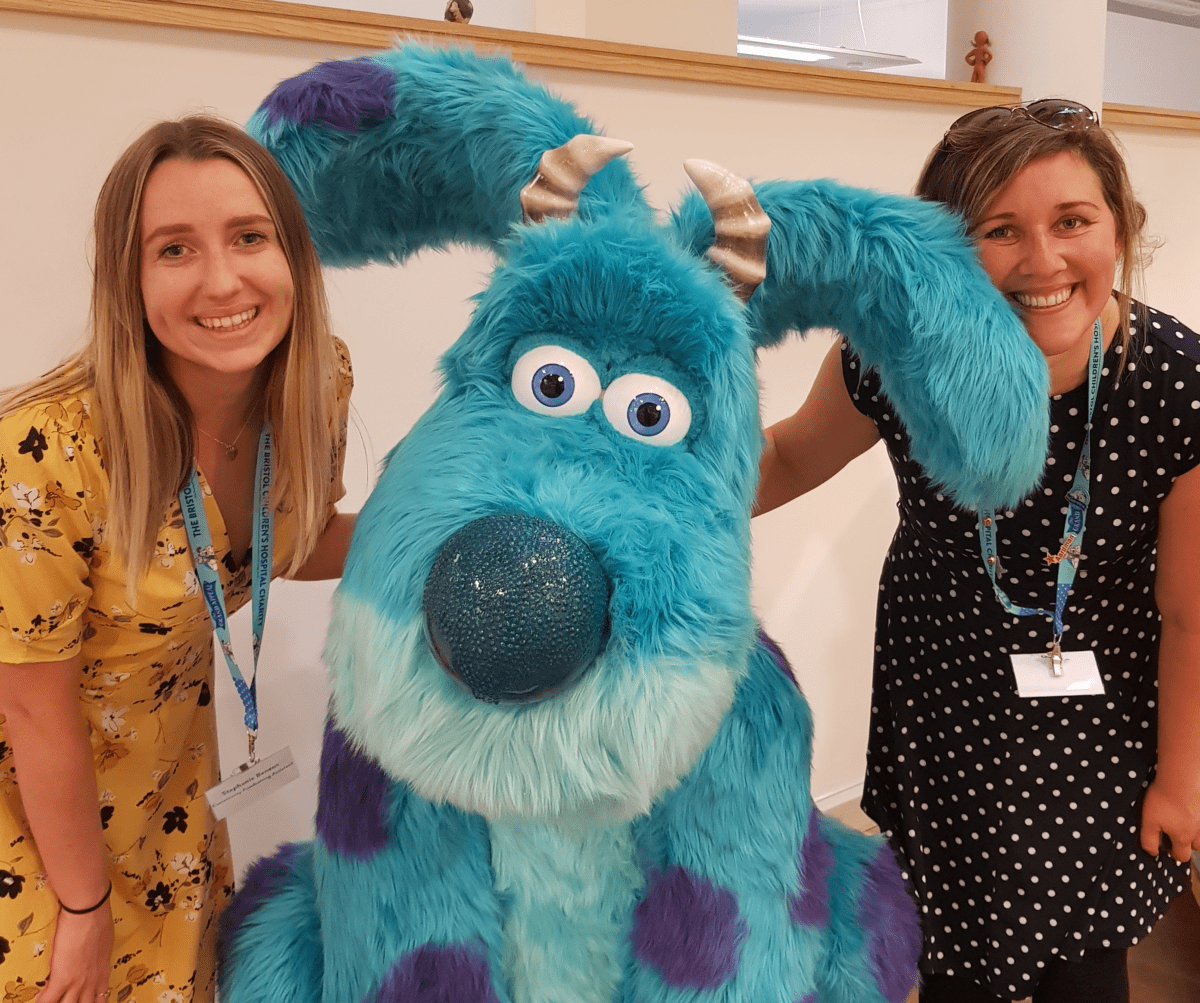 Help us shine bright for sick kids
Contact our friendly fundraising team about your display