After huge popularity, the Great Bristol Half Marathon and 10k are coming together on the same day for a second time. And with a family run perfect for big people and little people alike, there's something for everyone during the Great Bristol Run.
Bustling, lively atmosphere; food and drink stalls; like-minded people; motivating music and three runs of varying degrees of difficulty to choose from – it's the perfect day out for the whole family!
Sign up today and join #TeamGrandAppeal and you'll get a t-shirt to keep for life!
Great Bristol Half Marathon: £44pp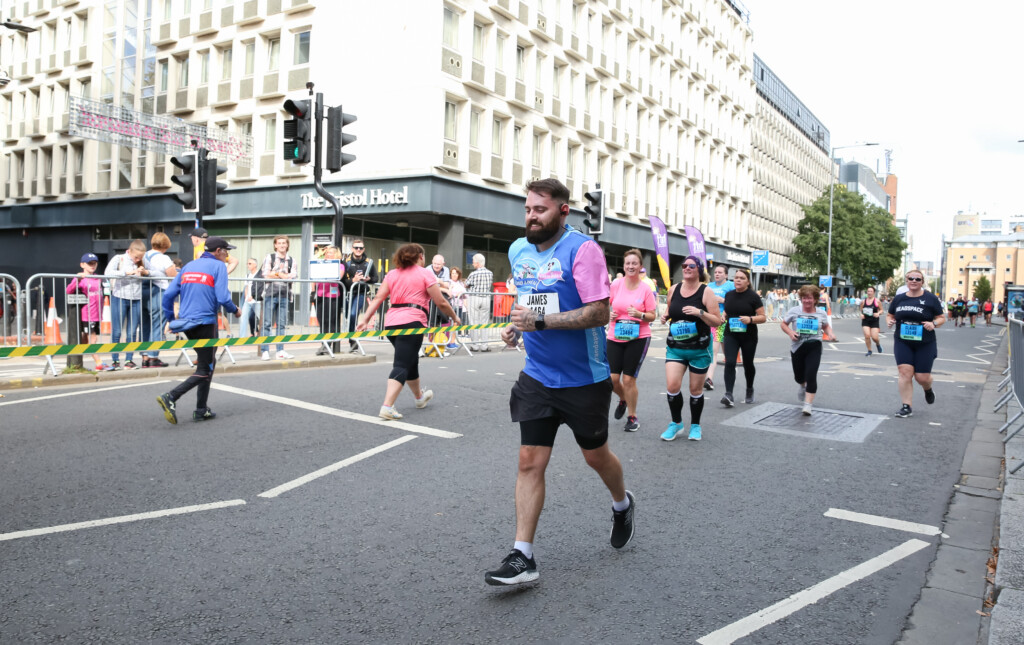 The Great Bristol Half Marathon is one of the most anticipated events of the year for Bristolians. People travel from all over the city and beyond to take part in this stunningly scenic route and bask in the friendly atmosphere.
Half marathon runners will experience the vibrant, colourful waterfront as you run across the harbourside and up through the naturally beautiful Avon Gorge. You'll also get to experience the exhilarating feeling of running under the famous landmark, Clifton Suspension Bridge – a perspective most people don't get to see it from.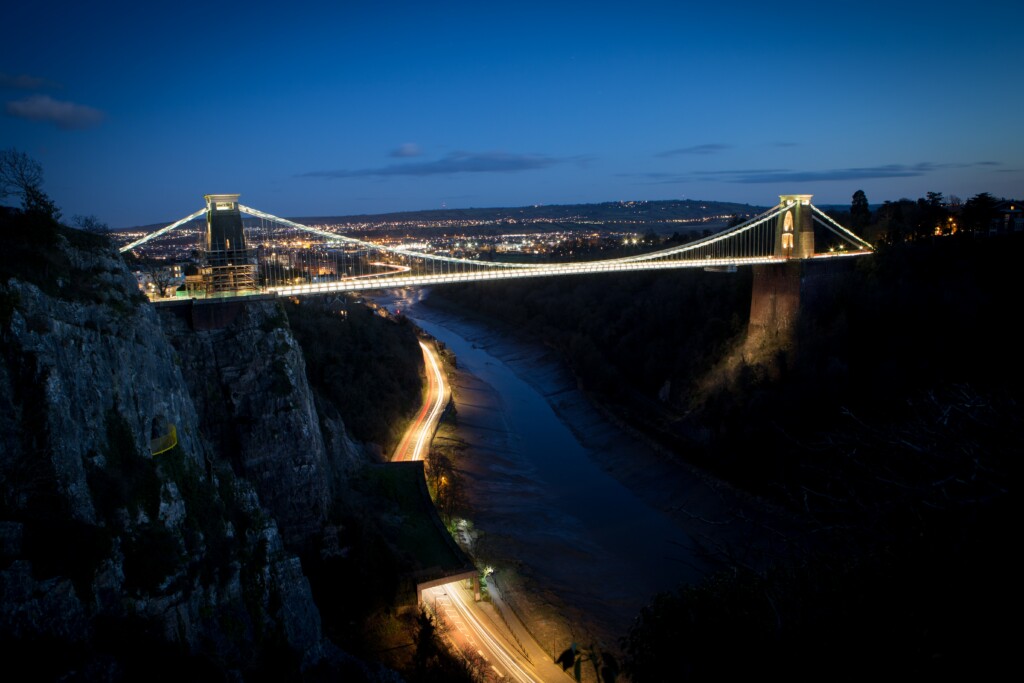 Your route then joins 10k runners at Spike Island – so you can always get together with friends who aren't quite feeling up to the 21km half marathon – and run the rest of the route together.
Sign up to the half marathon now!
Great Bristol 10k: £34pp
The Great Bristol Run 10k is a great introduction to long-distance running. You don't need to be a pro to take part, either! There is no time limit, so you can take it at your own pace.
In the 10k, you run through the city of Bristol, experiencing it in a whole new light. You'll run across the harbourside, through historic Castle Park and across the Old City. At Spike Island, you will also be joined by half marathon runners.
Sign up to the 10k run now!
Great Bristol Family Run: £12pp
If you want to get involved with your little ones, introduce them to running or do something as a family, take part in the family run. This short run is only a mile long and everyone who participates gets a medal and goodies at the end, courtesy of the run's official charity partner – us!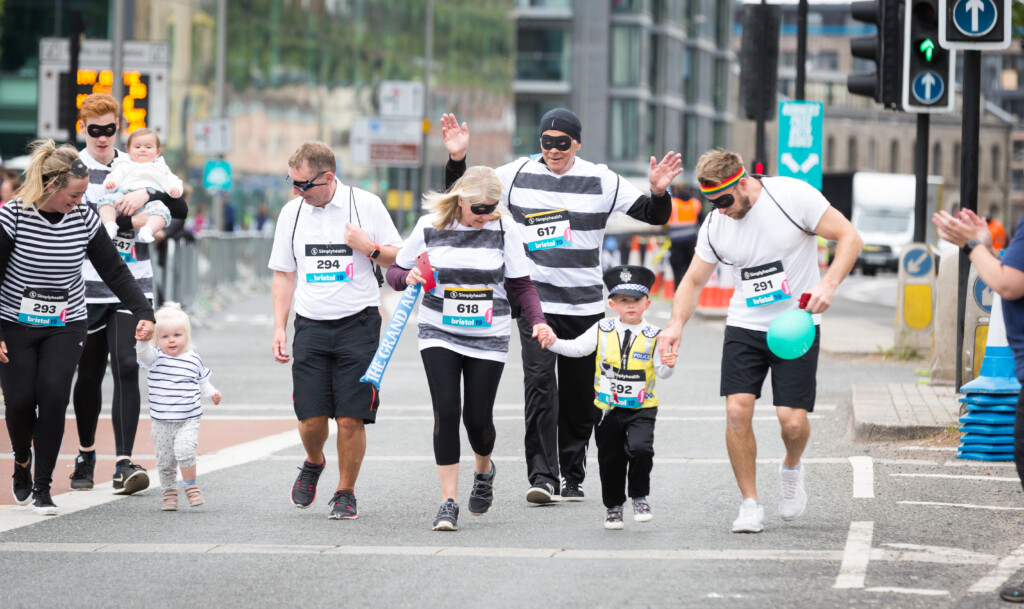 Kiddies love this one and it gives them a fantastic sense of participation and teamwork.
The run is open to everyone over 3, and 3–8-year-olds must be accompanied.
Sign up to the family run now!
Fundraise As You Run!
If you purchase your ticket and sign up through us to turn your run into a fundraising event, we'll send you a package of cracking goodies that'll help kickstart your efforts.
All you need to do is get in touch with us to let us know you're using your place to help fundraise for sick babies and children at Bristol Children's Hospital and St Michael's Neonatal Intensive Care Unit (NICU). Then, set up a JustGiving page. It's as easy as that!
When you sign up you'll receive:
A super #TeamGrandAppeal or #TeamCotsforTots themed running shirt
Expert advice from our fundraising team and help setting up your JustGiving page
Physical fundraising materials
Online and digital downloadable resources
A cheer squad to get you motivated on the day
A pre-race virtual meet up
Whether you're a seasoned runner, a beginner looking for your next challenge or many months late into your New Year's Resolution… everyone can be a part of the Great Bristol Run! Visit our events page now and pick your run.