At only four hours old, Charlotte fell ill and was rushed into the Neonatal Intensive Care Unit (NICU) at St Michael's Hospital. Fran and Lee, Charlotte's parents, endured one of the darkest moments of their lives while Charlotte battled for her life.
With thanks to the NICU and her incredible spirit, Charlotte pushed through and is here today to motivate her parents to do amazing things. Things like running a half marathon for the very first time!
Fran and Lee laced up their trainers to help fellow families in need. Cots for Tots is a cause close to Lee and Fran's hearts after they stayed in our family accommodation. It meant they could be close to Charlotte when she needed it most.
Cots for Tots House provided us with accommodation, but most importantly support during the darkest period of our life.

Lee, Charlotte's dad
Once Charlotte was safely at home, the pair began running as a hobby and decided to do something extraordinary for Fran's 40th birthday. They wanted to participate in the Brighton Half Marathon, an ideal race for beginners, while fundraising for Cots for Tots.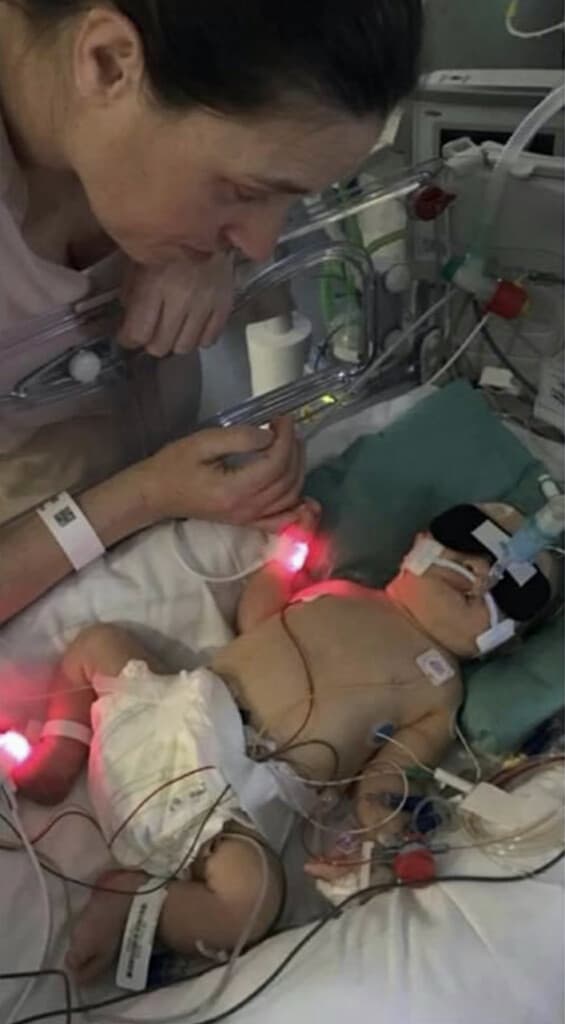 It was a great sense of achievement to raise money for a charity so close to our hearts.

Lee, Charlotte's dad
Although, it wasn't an easy ride. Unfortunately, due to the coronavirus outbreak, the event was pushed back. Despite this, Fran and Lee showed incredible resilience. The pair both work for the emergency services, so found it challenging to schedule time into their day to train, but they tried their hardest to make it work. Fran's even ran after late-night shifts. Nothing stopped them, not even the heatwave in August, or doctor's orders. They were simply unstoppable and we couldn't be prouder of them!
To achieve something for a really worthwhile cause, it's what kept us going the whole way around.

Lee, Charlotte's dad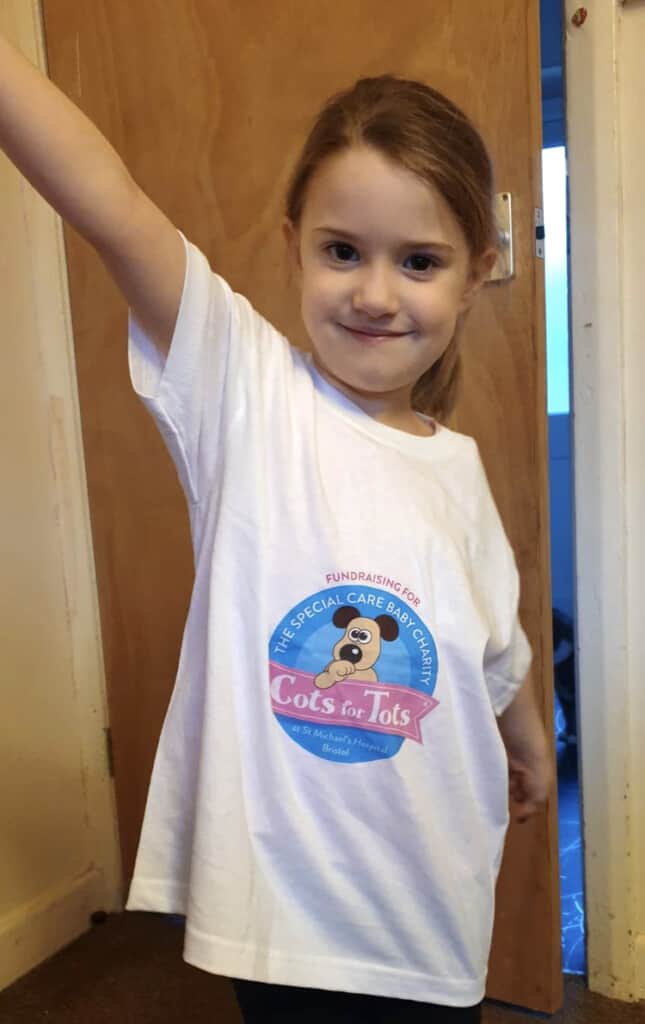 Fran and Lee raised an excellent amount for the Neonatal Intensive Care Unit and showed great determination with all their training efforts.
Could you join Fran and Lee and do something incredible to help sick children? Fundraise for us today.