From  bake sales  to  quizzes, galas, and virtual get-togethers, there are lots of fun ways to raise money.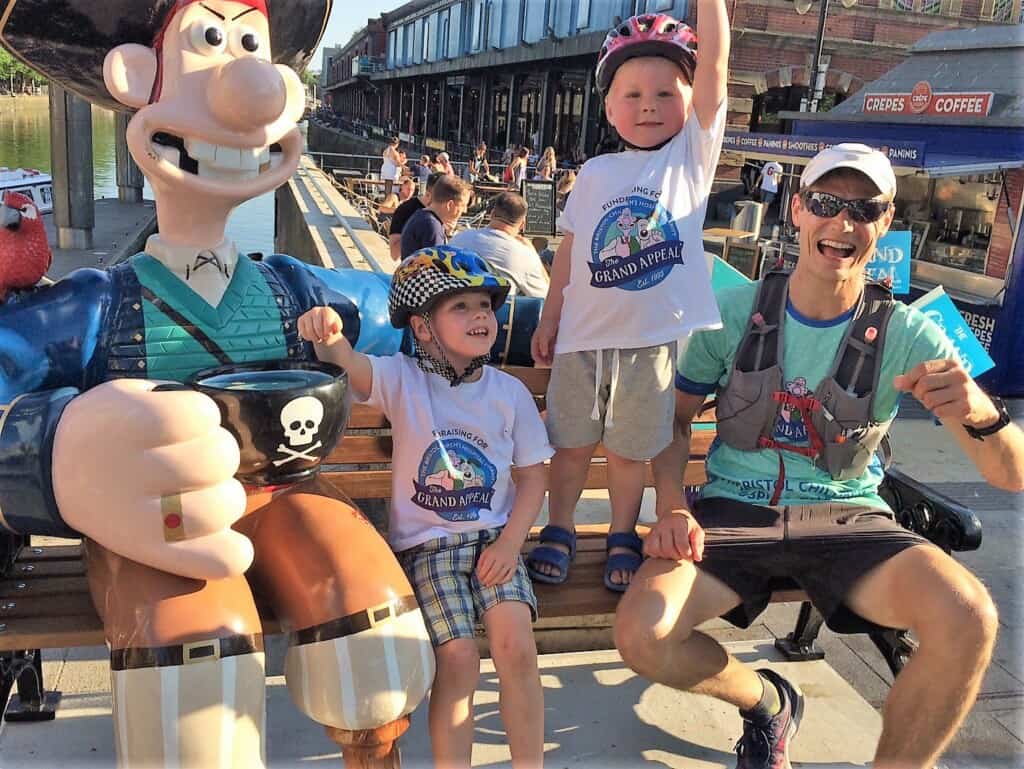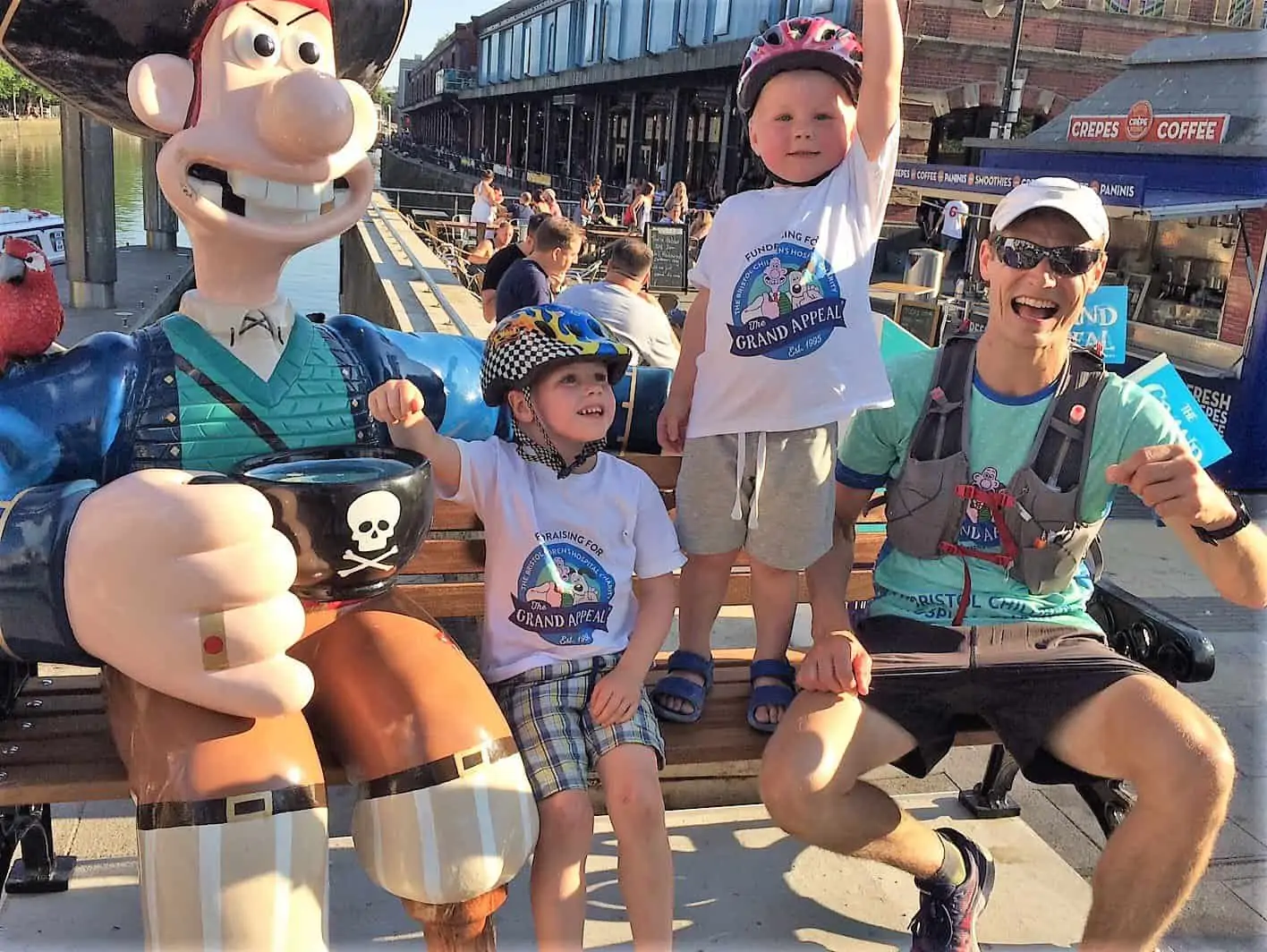 Got an idea already? Great! Register your fundraising and tell us all about your plans. We have lots of cracking fundraising materials to help make your event a huge success and our friendly team is on hand to support you with your fundraising every step of the way.
If you're stuck on ideas, don't worry. Register with us and we will be in touch to help you figure out the best activity or event for you! In the meantime, check out some of our ideas below.
---
Celebrate: If you have a special birthday, wedding, or anniversary coming up, why not ask for donations instead of gifts? You could even set up a JustGiving page or Facebook Fundraiser to make collecting donations even easier. You can also request special donation envelopes.
In honour fund: Set up a Sunshine Fund in honour of someone special or set up a Star Tribute Fund if collecting donations in memory of a loved one.
Bake: Who doesn't love tea and cake? Pop the kettle on and open up your home, or join with your local community group for a good old natter while raising some dough.
Walk, run or roll: Whatever your speed, get moving for a good cause! Take on a virtual challenge and clock up the miles over a period of time. Get stuck in and take on an obstacle course or start those wheels rolling and head outside.
Swim: Whether you're a champion of the pool or fancy the chill of an open water challenge, grab your googles and make a splash.
Challenge: Ever wondered what it would be like to fly through the sky strapped to a plane, or abseil down a building? Maybe you've always wanted to conquer the UK's three highest peaks. Take on a fundraising challenge and complete something on your bucket list.
At work: Encourage your work colleagues to get involved in a dress-down day or sweepstake. Your workplace may also have a matched funding scheme, so don't forget to ask your employer if they will match the amount you raise.
---
Whether you simply hold a collection, take on a personal challenge or organise a team event, every penny you raise really does count.
Already raised some money? Great! Get in touch and let us know what you've been up to or pay your fundraising money in.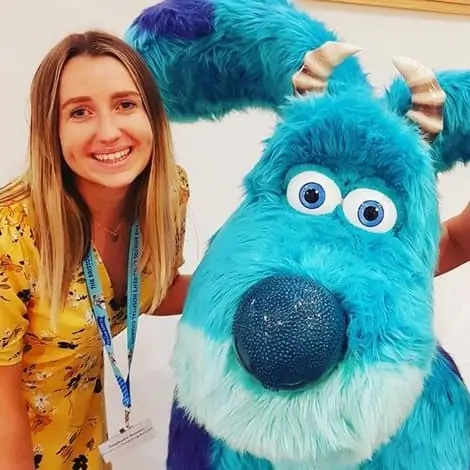 Senior Community Fundraiser
Steph Benson
Steph works with our incredible family of fundraisers, supporting them throughout their journey. Contact Steph if you are interested in fundraising on your own, with friends and family or if you are a school interested in our Charity of the Year programme.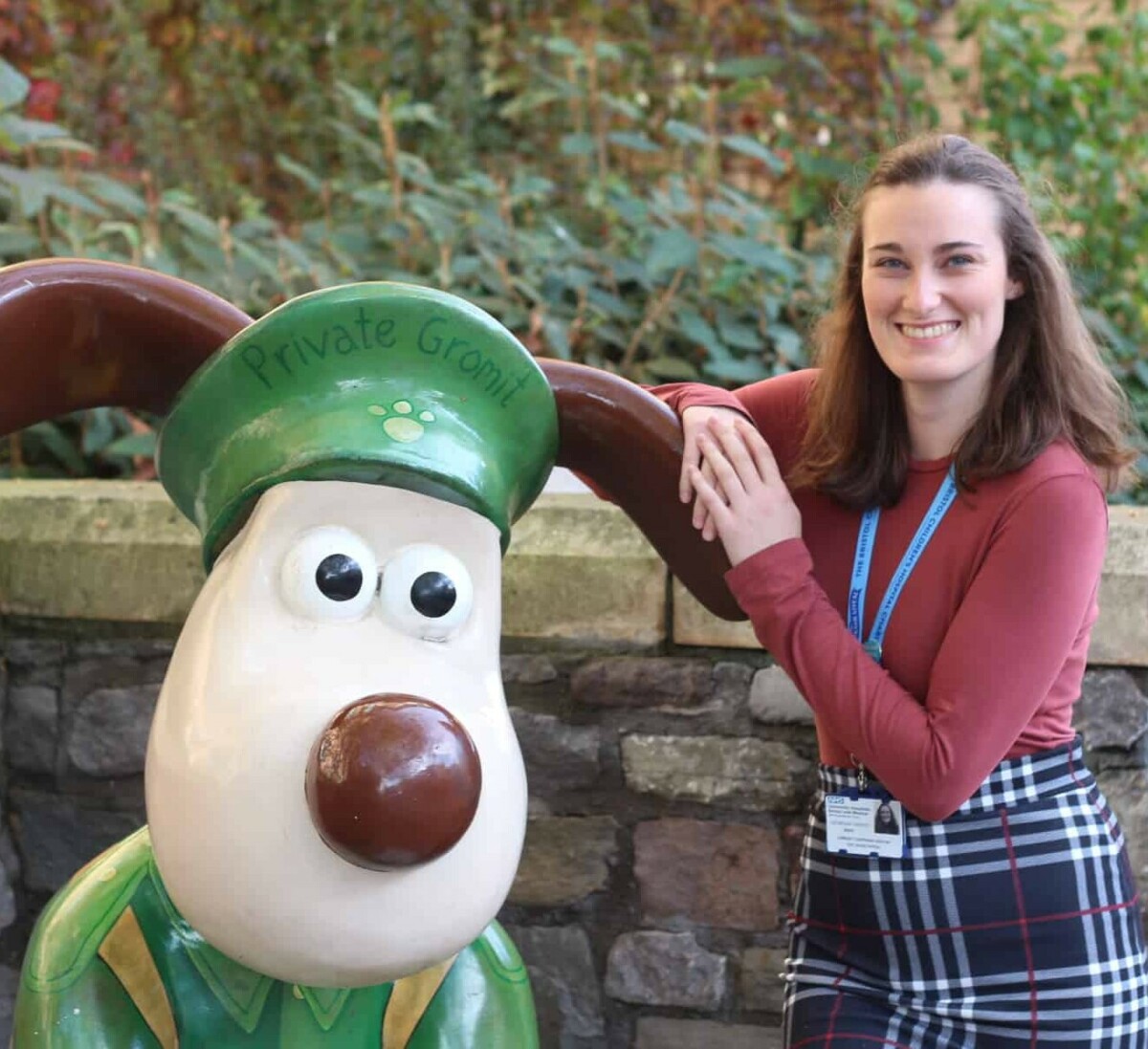 Community Fundraising Assistant
Georgina Harvey
Georgina looks after our incredible community of fundraisers. She receives and sorts donated knitting for Emma's knitting stall, thanks our Facebook fundraisers and is just on the other side of the phone or email with fantastic advice if you need it. 
If you need some direction for your latest fundraising idea or you'd like to learn more about how to get involved with our team of knitters, get in touch with Georgina.
Be inspired!