Creating a lasting tribute in your loved one's name.
A Star Tribute Fund is a special way to remember your loved one by creating an online space to share treasured memories, stories, photos, and videos with family and friends and raise funds for Bristol Children's Hospital.
Each Star Tribute Fund is personal and will be named in honour of your loved one, with every penny going to benefit babies, children, and their families cared for at Bristol Children's Hospital. You can also choose to support a particular ward or service.
Once you have created a Star Tribute Fund page, you can return to it as often as you like and update it with photos, videos, memories, and light virtual candles or buy virtual gifts on special days such as on an anniversary, birthdays, and at Christmas time.
You, your family, and friends can contribute as much as you like and money can be raised through donations as well as fundraising events and activities – whichever way you feel is most appropriate in memory of your loved one.
Our team will be on hand to support you with your fundraising and help you grow your fund, offering guidance as well as providing materials, such as collection tins, T-shirts, posters to help you with your fundraising.
Each year, we will give you an update on how much your fund has raised and how you are making a difference at Bristol Children's Hospital.
We will also add your loved one's name to our special online star sky, a special site dedicated to the lasting memory of all our Star Tribute Funds.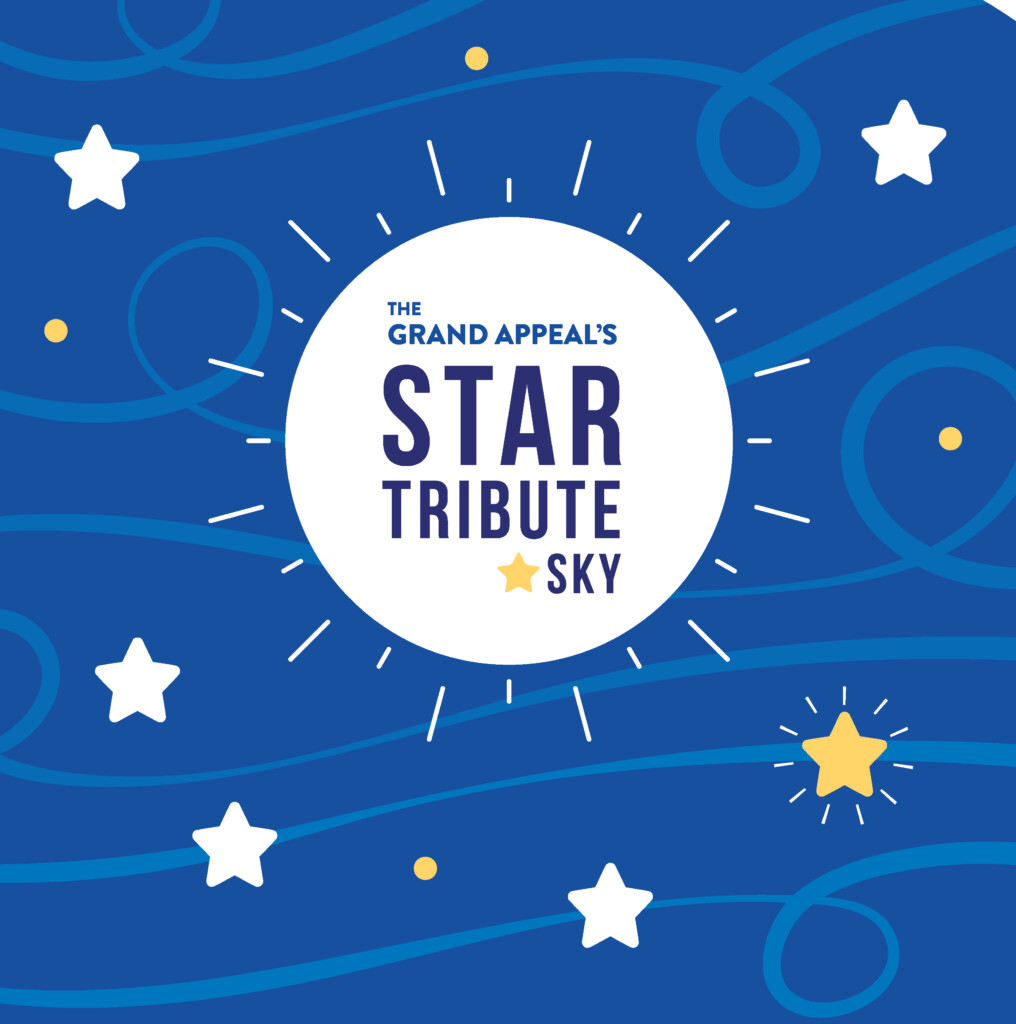 Setting up your Star Tribute Fund
You can set up a fund at any time. Many people decide to open one with funeral donations, while others choose a birthday or another significant anniversary. We work with our trusted not-for-profit partner Much Loved to ensure the simplest journey for you to get your Star Tribute Fund set up.
Raising funds for your tribute fund
Everyone can give to a tribute fund in whichever way suits them best. Explore fundraising ideas and ways to support your fund.
Want to know more?
Contact Kate to find out how you can create your very own Star Tribute Fund.