You've decided to do something amazing and raise money for a cause close to your heart. But what now? Where do you start fundraising and how can you make the most out of your efforts?
If you're thinking about supporting a charity, the world of fundraising can be a brilliant and rewarding place, but it can be hard to know where to begin. Here at The Grand Appeal, we do all that we can to support our fundraising family so we've put together our top ten fundraising tips to give you a helping hand.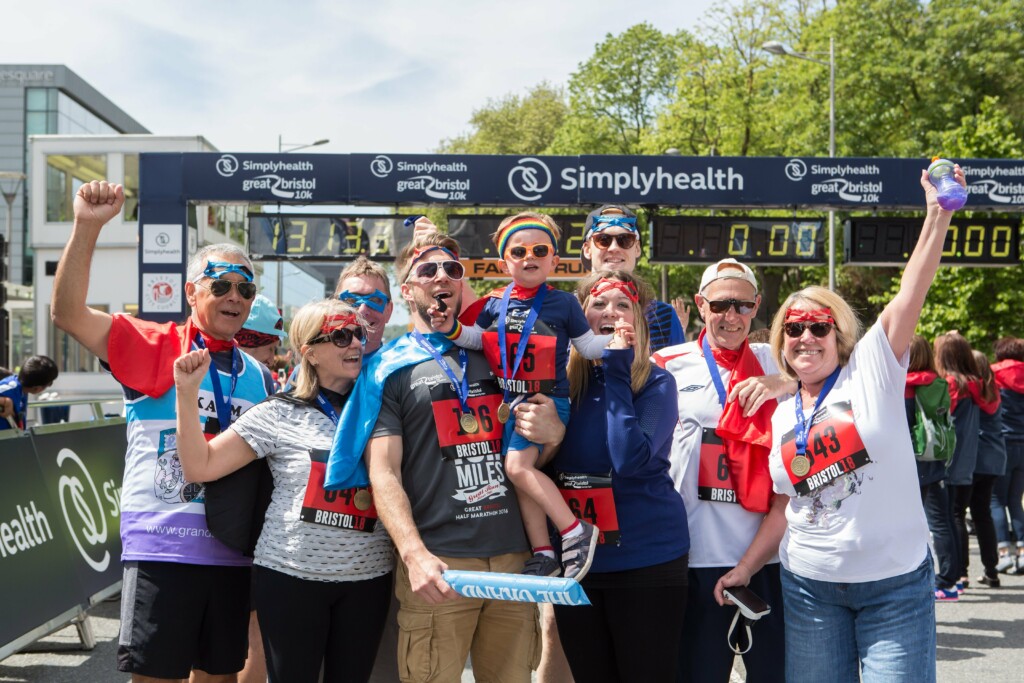 Get online
First things first, find an online giving platform to receive your donations! This keeps all your fundraising in one place and takes the pressure off collecting cash donations.
There are lots of fantastic digital fundraising platforms out there to make fundraising easy and accessible – we love JustGiving, but there are other options too – ask your charity which they would recommend.
Get the ball rolling
There's no time like the present, so it's best to start your fundraising as soon as you can and give your supporters plenty of time to donate.
For one particular running event in 2018, JustGiving reported a 31% increase in donations for fundraisers that set up their page four months ahead of their event, compared to those set up just 30 days before.
Set yourself a target
Your supporters will be encouraged to donate if they can see that you've not hit your target yet, and you can give people a nudge when you're getting close. Plus, if you hit your target ahead of event day, don't be afraid to increase it!
Make it personal
Your friends and family want to know why you have chosen to fundraise for your chosen charity. Whether it's a personal connection or support for a local cause, a personal ask and heart-felt explanation can go a long way – make sure to include it in your online giving page too.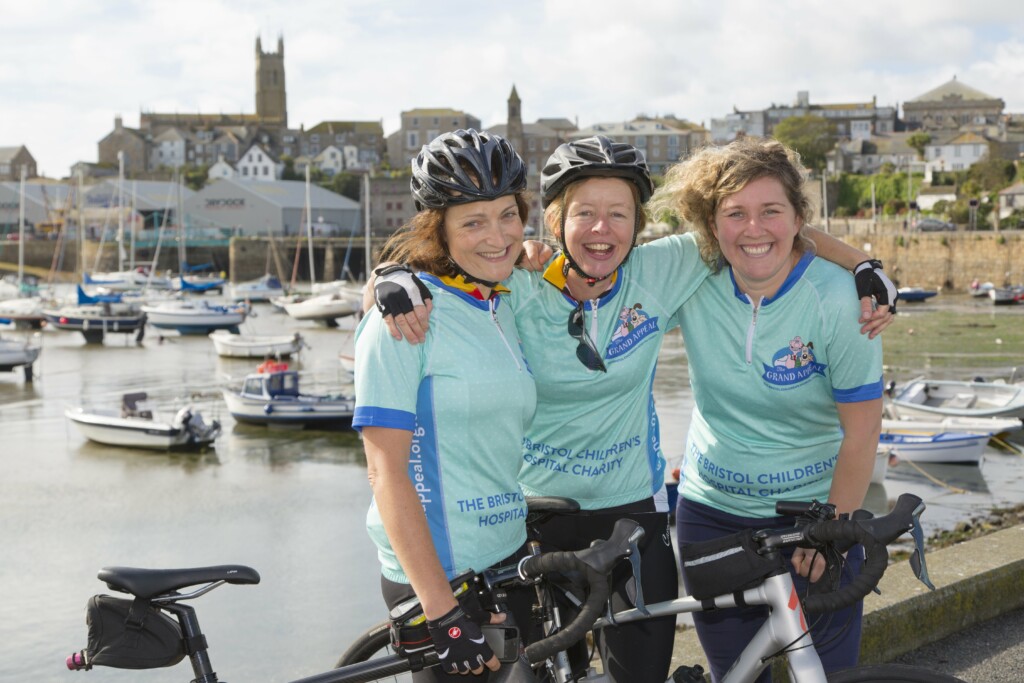 Shout about it
You are doing something amazing, so don't be afraid to use social media, email or event posters to spread the word about your challenge. If you struggle to ask for donations, use progress as your hook – let friends and family know when you've had a bad day but still completed a rainy training session, or when you've had a great day and hit a milestone. Remember to include a link to your page so they can pledge their support.
Find your tribe
Training and fundraising can be much more fun with friends. If you are struggling to stay motivated, having a partner in crime can also help you stay accountable and keep you on track.
Match your money
A great way to boost your sponsorship is to find out whether your employer offers match funding. Not all companies offer it, but others happily support their employees causes through their Corporate Social Responsibility programme. It's always worth asking!
Get creative
Think outrageous outfits and quirky stunts. How can you make your fundraising stand out and encourage your supporters to give? Could you get sponsored for every minute you successfully finish under a target time?
Say thank you!
An obvious one, but a simple 'Thank You' goes a long way and lets your amazing supporters know that their donation is valued, no matter how big it is. Whether it's in person, a text, or an online message, it can make a huge difference to your fundraising support both now, and in the future.
Recruit the family
Show your family how much fun fundraising can be and do it together.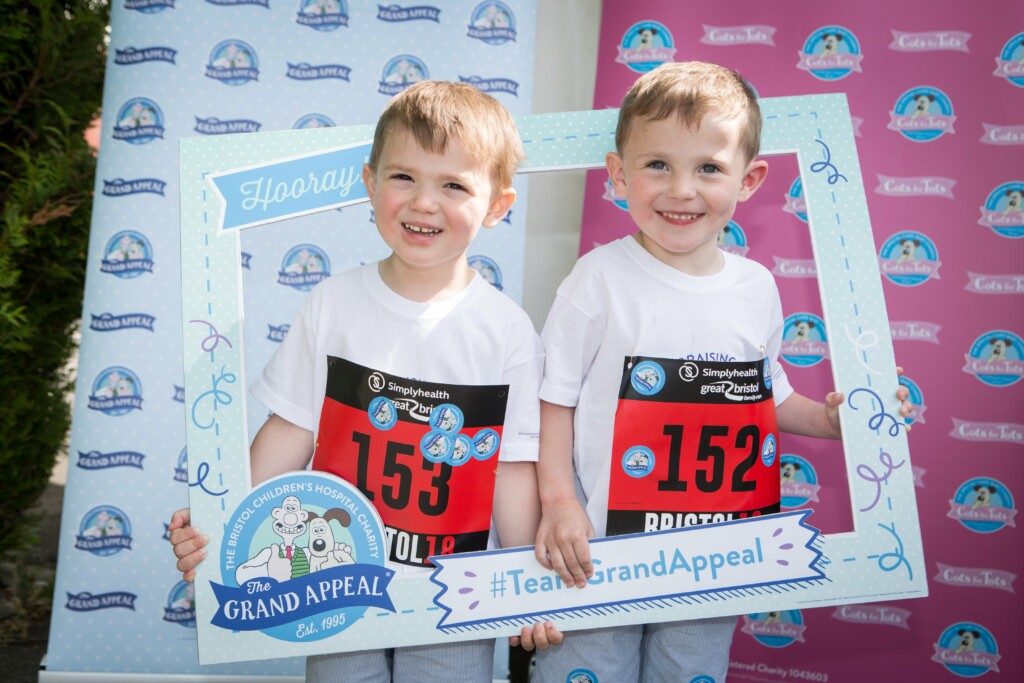 These simple tips can help you to get your fundraising off the ground and have lots of fun at the same time. If you do get stuck along the way, don't be afraid to get in touch with us.
Feeling inspired? From skydiving to sporting the 'Wrong Trousers' to running the Bristol 10k, there really is something for everyone. Explore our events listings and find the one for you!