Create a Sunshine Fund in your child's name.
Sunshine Funds are a special way to honour your child, while creating a meaningful way to say 'thank you' for the care they're receiving – or following the completion of their treatment.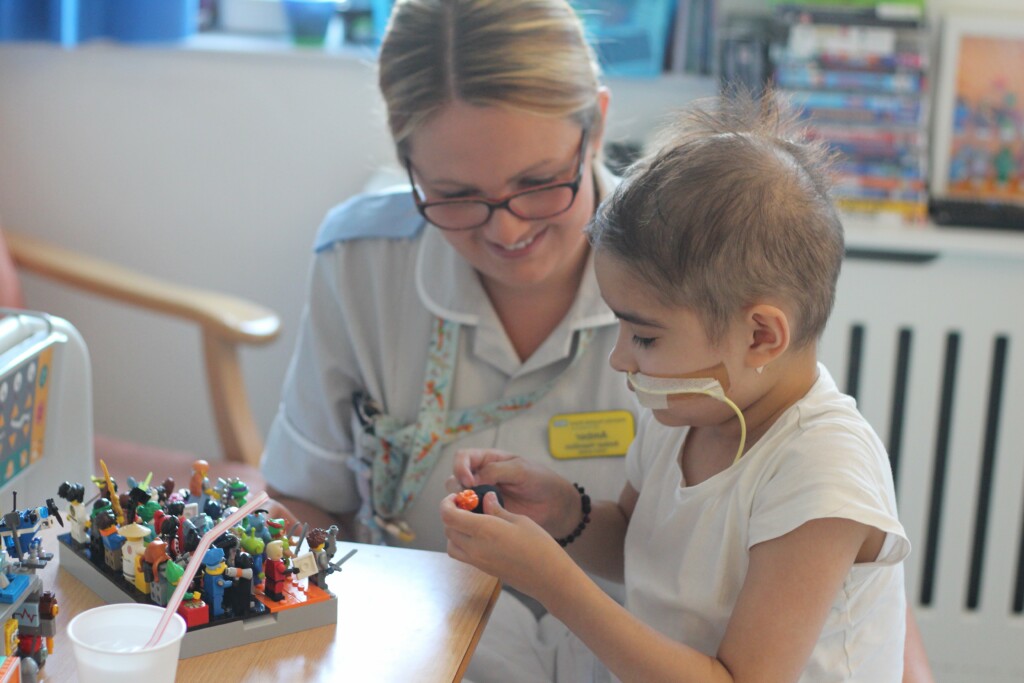 Each Sunshine Fund is named after the child, with every penny raised going back to the hospital and the teams who cared for them.
You, your family and friends can contribute as much as you like and money can be raised through donations, as well as fundraising events and activities.
Our team will be on hand to support you with your fundraising and help you to grow your fund. Each year, we will give you an update on how much you have raised and how you are making a difference.
To open a Sunshine Fund, contact Steph today.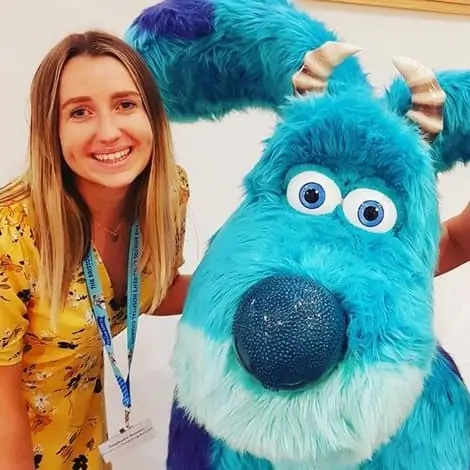 Senior Community Fundraiser
Steph Benson
Steph works with our incredible family of fundraisers, supporting them throughout their journey. Contact Steph if you are interested in fundraising on your own, with friends and family or if you are a school interested in our Charity of the Year programme.