Mums, dads, and little ones aged three and above can walk or run a special mile together in this unique family run!
Held before the Great Bristol 10k and Half Marathon, this short race gives children the chance to experience their own finish line moment and win a medal.
Sign up today for a fun family day out.
Public entry is now open at the official race website. Get your own place today and join #TeamGrandAppeal or #TeamCotsForTots!
To register for your place with Great Run click the 'purchase ticket' button at the top of this page.
Get in touch and let us know you're using your place to fundraise by clicking the 'already have a place?' button.
Set up a JustGiving or an Enthuse page to kick-start your fundraising.
There's no minimum sponsorship when you buy your own place, just raise as much as you can!
A charity running top
Expert advice from our dedicated fundraising team
Support in setting up an online fundraising page
Additional fundraising materials
Online and digital resources
Pre-race virtual event
A cheer squad to motivate you on race day
Register with us and we'll send you our fundraising pack with tips and inspiration.
Fundraising tools:
To start fundraising:
Create your own online Enthuse or JustGiving fundraising page.
Buy your ticket on the Great Run website and register with us to let us know! You will receive a branded charity top and any fundraising materials that you might need, and we will also be on hand to support you in your fundraising journey.
As you are buying your own tickets for the event, there is no minimum fundraising pledge. We would however encourage and support you to raise as much as possible, both in order to help us to cover the costs of the resources you receive but also to raise the maximum amount for Bristol Children's Hospital or the Neonatal Intensive Care Unit.
Once you have registered with us, you will be shown how to set up an online giving page.
We highly recommend creating a JustGiving page or an Enthuse page to share your story, pictures, the reason for your fundraising and any training updates with friends and family.
They are simple platforms to use, for both yourself and your supporters. All donations made to your page are transferred to us automatically and it allows supporters to gift aid their donations.
Create a page and selecting the 'fundraise for us' button. Choose 'taking part in an event' and search for Great Bristol Family Run. It's always good to start early!
Great Run have a 'buying with confidence' ticket policy which means that if the event is cancelled you will be given the option to either refund your ticket or roll it over to next year's race – whichever you would prefer. In the event of the race being cancelled, you will receive an email from Great Run with instructions (be sure to check your junk mail) and also from us. Great Run handle all of the event day logistics. So, if you do have any questions or concerns regarding the event or your ticket, be sure to check out the FAQ on their website or contact them.
The Great Bristol Family Run is open to entrants aged three and above.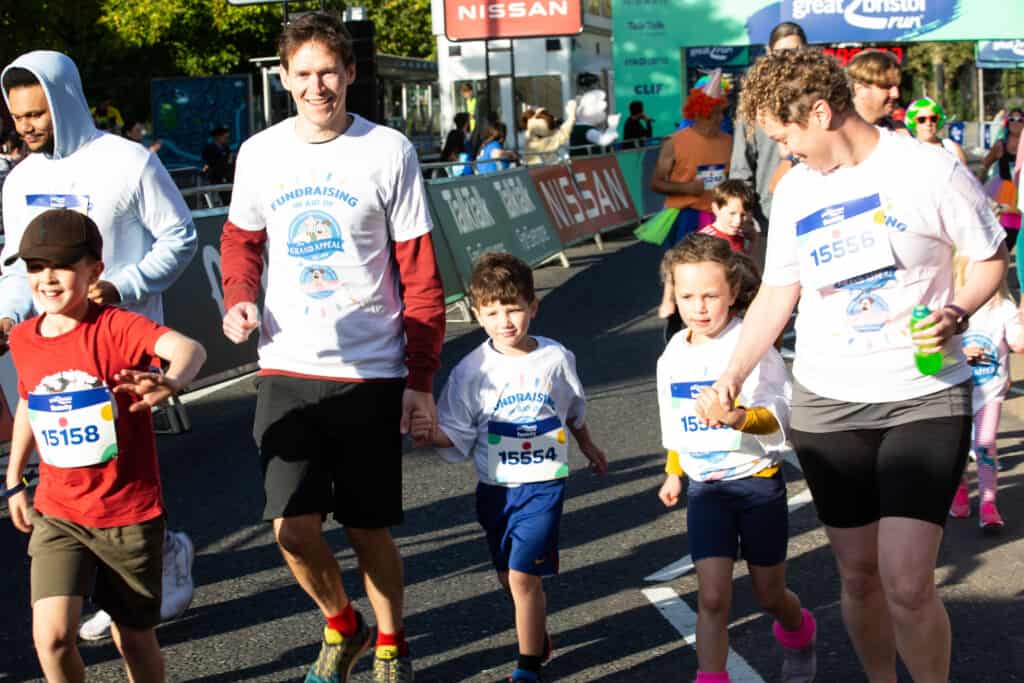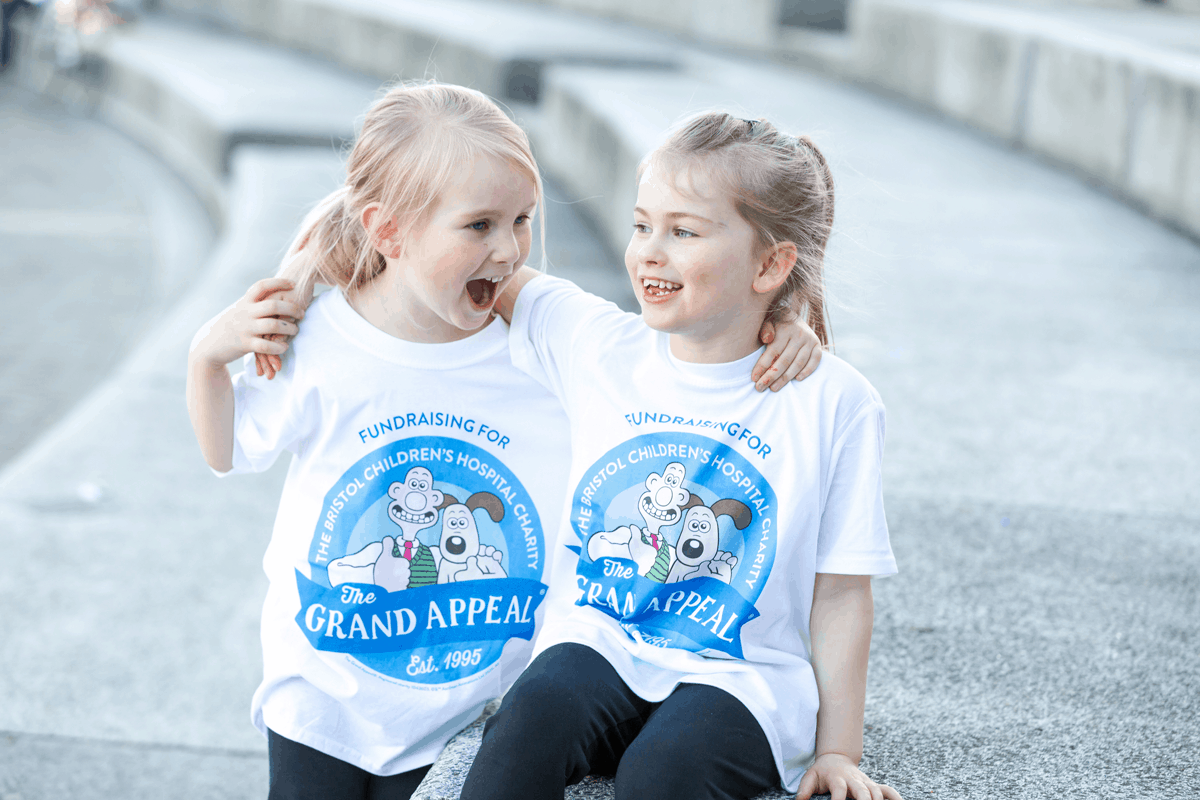 10 ways to smash your fundraising target
Get a little extra help with our top tips