Find your new favourite story with Gromit's Grand Read – a reading challenge inspired by Wallace & Gromit.
Gromit's Grand Read is a sponsored readathon that sparks a love for literature and creates a sense of achievement in children.
The idea is simple: read as much as possible and raise money for Bristol Children's Hospital. Work together in teams, classes, or year groups and fundraise at school.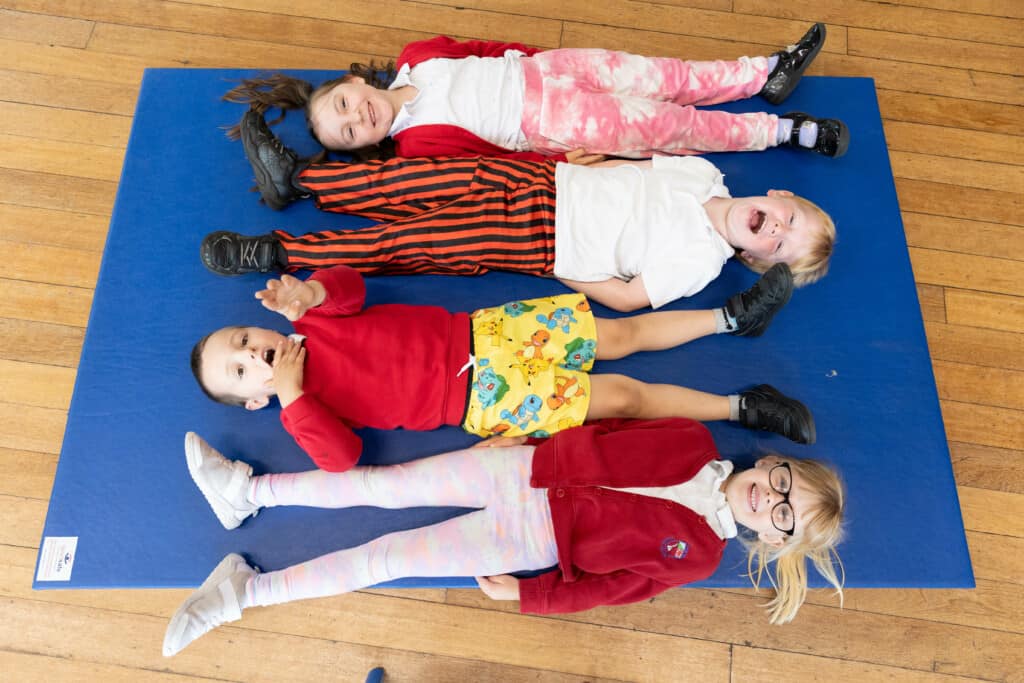 Need more school fundraising ideas? You could hold a second-hand book sale, dress up as a character you love or put on a show based on your class's favourite book.
Prove to your pupils that reading can be great fun – especially when there are loads of Wallace & Gromit-themed resources to track your readathon progress and keep them motivated!
Sign up today and receive your extra-special, free resources and support from our friendly Community Fundraising Team.
Ready to take on our sponsored reading challenge? We've got all the resources you need to fundraise at school.
FAQs
If you have any questions before signing up for Gromit's Grand Read, take a look at our FAQs.