Take on 'Gromit's Grand Read' with your class – the most exciting back-to-school reading challenge out there!
Raise money for sick children as you read and you might just find your new favourite story in the process.
What is 'Gromit's Grand Read'?
The readathon lets you whisk your pupils off to faraway lands as you read – and you can tailor it to suit your class perfectly. Pick a book and read it together or let them pick their own books and fill up their book charts as fast as they can – either way, you'll spark a love for reading.
The goal? Introduce children to the joys of reading and raise money for sick kids and their families at Bristol Children's Hospital.
How will our donations help?
Over 100,000 children are treated at Bristol Children's Hospital each year, and we are there for each one of them.
Staff there care for babies, children and young adults with highly complex medical conditions – from rare genetic conditions, heart disease and cancer to traumatic injuries and kidney disease – around the clock. We can only give these children the very best chance in life with the support of schools like yours.
Meet some of the children your donations will help.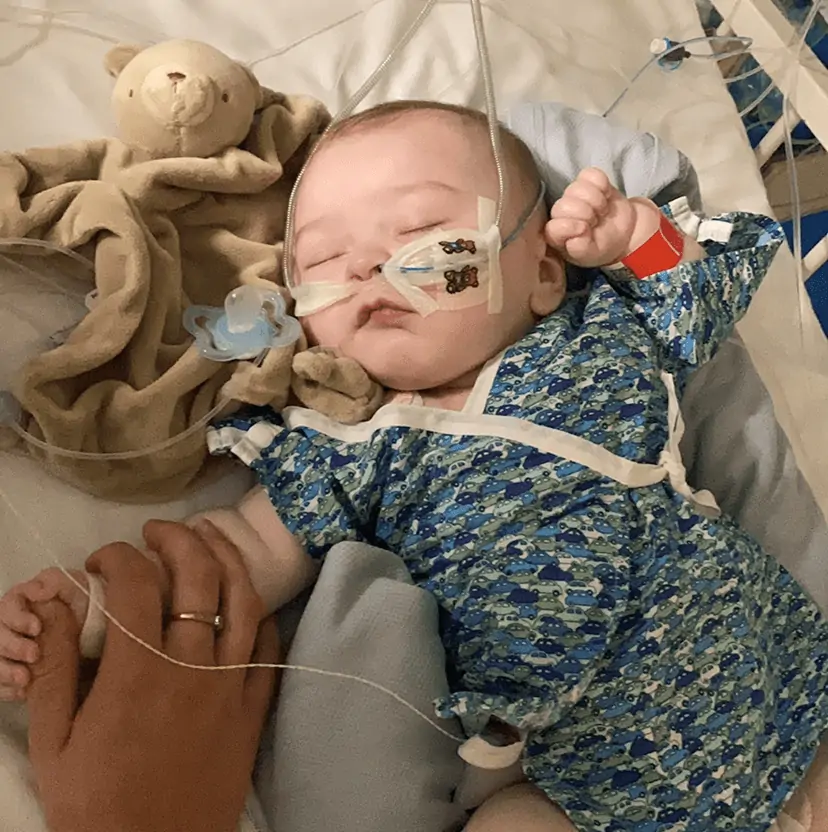 How long is it?
As long as you like!
We'd suggest a term to give your pupils chance to fill out their reading charts, but it's completely up to you. You can register any time you want, but we'd recommend closer to the start of the new school year to introduce good reading habits early.
What should we read?
You can read any book you like. Decide as a class and work through the books together during your quiet reading times, or let your pupils pick their own books to read either in school or at home. Whatever works best for you.
What resources will we get when we register for 'Gromit's Grand Read'?
Once you've registered, we'll send all the physical fundraising resources you could need (bookmarks, stickers, sponsorship forms, book bingo, reading charts, and more) straight to your school. Steph and Kate, our Community Fundraisers, will also be in touch with expert advice to help you brainstorm all sorts of exciting ways to tackle the readathon.
On top of all that, you'll be given access to downloadable social media assets and extra resources. What more could you want?
'Gromit's Grand Read' sounds amazing! Where can I register my school?
We're so glad you want to join! Sign up now.
Don't forget to tag us on Facebook, Instagram, X or LinkedIn with the assets we'll provide you. 
Looking for more information?
Click the link for everything to do with Gromit's Grand Read!