In May 2020, Freddie was brought into the world – and, heartbreakingly, he passed away at five days old after complications during his birth. Losing any family member is difficult – but losing a child makes the world grind to a halt. We don't want to put something as delicate and special as Freddie's story in our own words – so you can read them in his dad's, Andrew, on his Facebook fundraising page.
Since then, Freddie's family have been channelling their energy into raising money for St Michael's Neonatal Intensive Care Unit by setting up a special Star Tribute Fund as a way to say thank you and "give something back". They've raised over £4,300 so far, and Andrew's most recent relentless fundraising efforts include walking the Cotswold Way in just four days.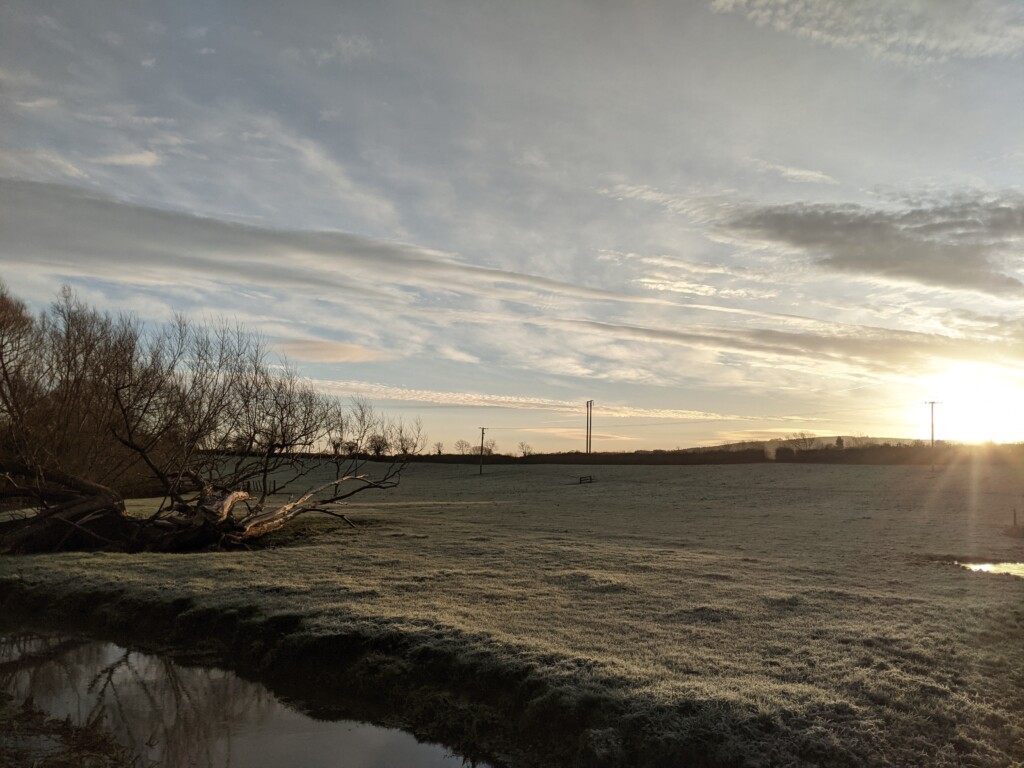 the Cotswold way walk
The Cotswold Way national trail is a 102-mile-long footpath running from Chipping Camden to Bath, over the Cotswolds hills and through the valleys.
While it's a picturesque, mind-clearing walk filled with flora and fauna, it isn't always an easy one. Andrew is taking on this epic challenge in memory of his beautiful son Freddie and as a thank-you to the hospital and the dedicated staff who helped him and his wife through "the worst moments of their lives".
It's through fundraisers like Andrew and his family that we can continue to provide free accommodation for families of patients (Andrew and his wife stayed at Cots for Tots House), organise music, play and sensory therapy to help children communicate during such a confusing time and fund-state-of-the-art, life-saving equipment. 
Freddie was provided innovative treatment round the clock by incredible staff.

Andrew, Freddie's dad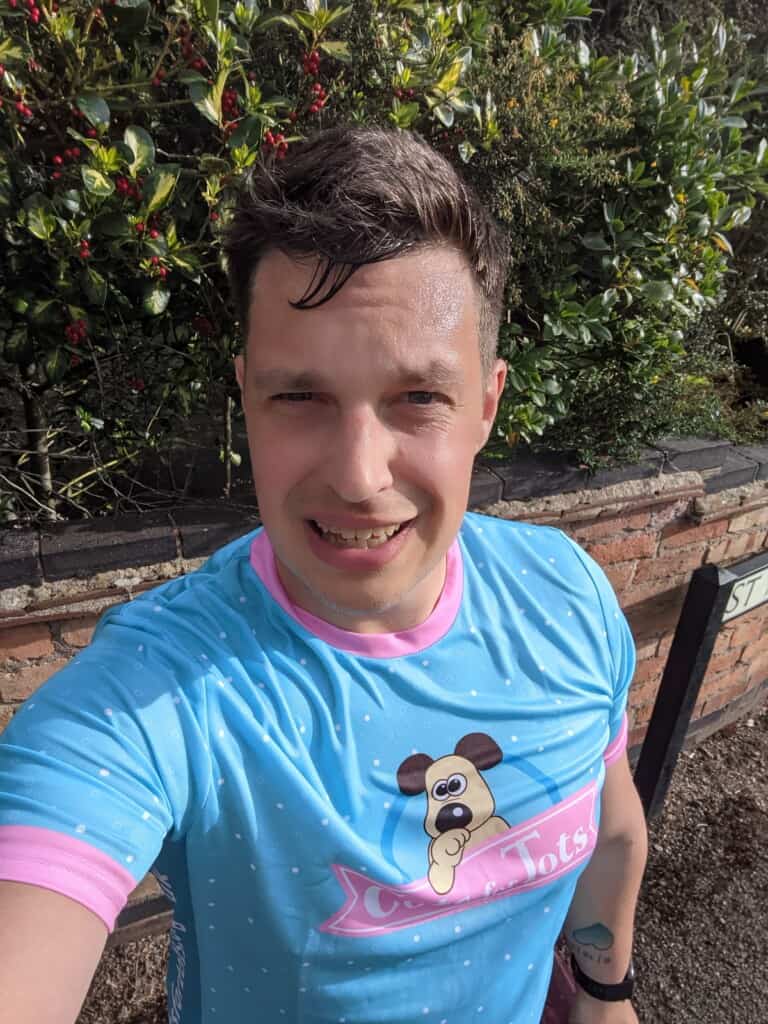 Maybe you know someone who has been treated at St Michael's Neonatal Intensive Care Unit and wants to start your own fundraiser, or maybe you're looking for inspiration for your next act of kindness?  
Get involved with us today by running, walking, cycling, swimming, baking or hosting an event (or anything else you can think of) for sick babies, children and their families.
Would you like to donate and support Andrew through this challenge? Visit his fundraising page, and leave him a comment showing your support. Whether it's £5 or £50, your donation will make a life-changing difference.