It's that time of the week again! We're ready to read something that will make us smile and remind ourselves about the power of exercise.
Our inspirational champion this week is Tori. Tori has overcome multiple operations, including one to fit a stoma bag. Despite everything, last year Tori took on an incredible challenge of running a half-marathon as part of our very own Grand Run.
Tori used to run LEGO sessions for children at Bristol Children's Hospital and was affectionately known as 'the LEGO lady,' so she knows only too well how much her fundraising will help our patients.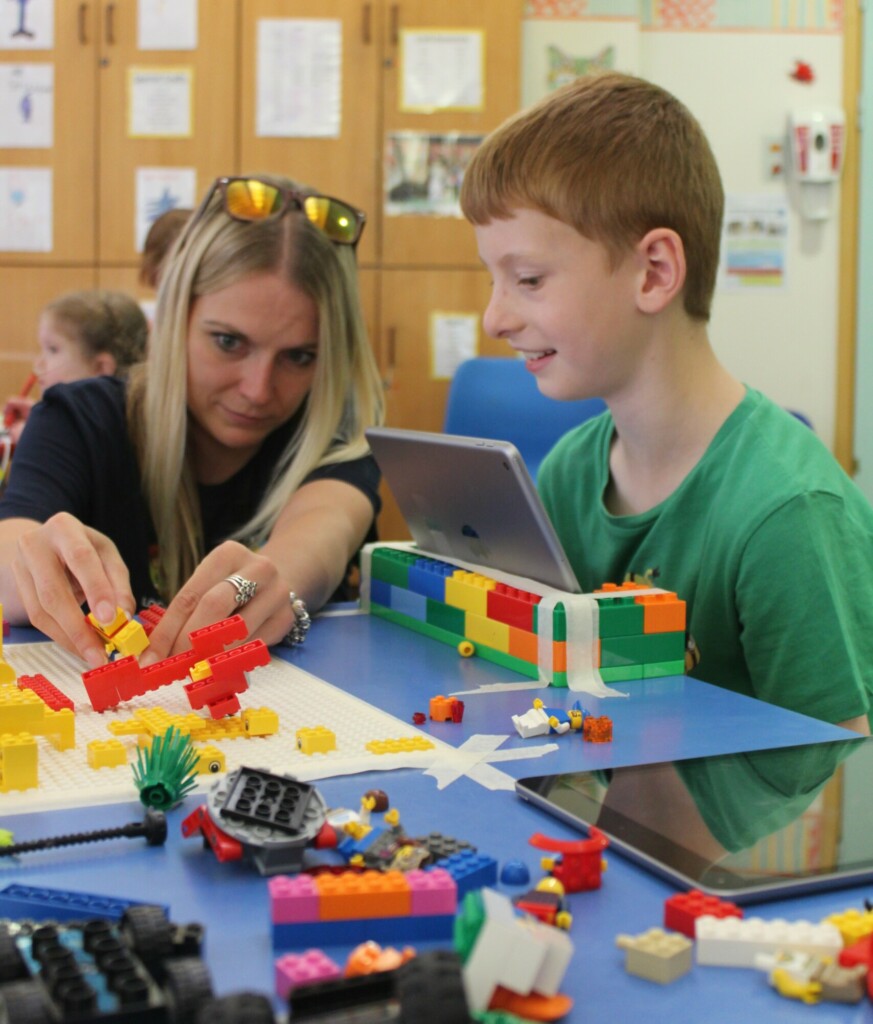 Tori's positivity and enthusiasm should be an example to us all; she has never let her health conditions get in the way. Tori's story is a reminder that it's important to talk about how medical challenges can affect our daily life, even the parts that we so easily to take for granted, like exercise.
And hearing stories about incredible people who have overcome obstacles is something we all need right now! So, without further ado here is Tori's journey…
My Grand Run
"I had never run before. It was something I've always wanted to do, but I had never been well enough or actually believed I could do it.
"Since 2009, I have undergone 13 major operations. My last surgery was a week before my birthday in November in 2019.It left me with a permanent Ileostomy, where my small bowel has been diverted through an opening in my abdomen.
"It's been a wild ride, but it's been what my body has needed to get "fit". I made it my resolution for 2020 that to aid my recovery I would look after my body and embrace this new healthier me. I wasn't going to let a bag stop me.
"So at the start of 2020, I thought I'd give running a go. I bought a Fitbit, downloaded the Couch to 5k app, laced up my trainers and took my very energetic border collie down the beach, and just went for it.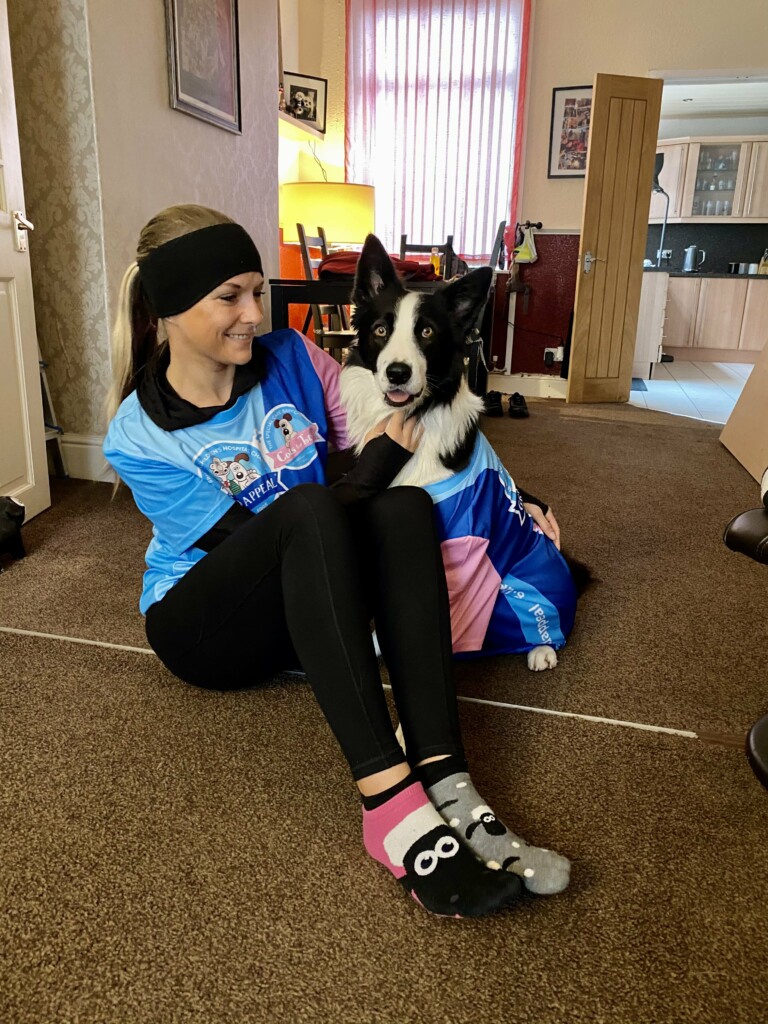 "This became my routine every other day and as time went on, it gradually became easier and of course my dog would always be willing to push me that bit further.
"By the time the pandemic shook the world and we entered the first lockdown, I was already comfortably running 5k every day. As all work was suddenly paused and the days became sunnier, the only thing I had to do was run. I took full advantage of my newfound free time – I started pushing my distance more and more, running that bit further each day, with no other purpose than to challenge myself. (Bonus: my dog never complained as he would happily run all day).
"When I found out about the Grand Run, it suddenly gave me an even bigger incentive to run. I wasn't just going to run for me any more, I could do it for the very children I had met when I visited Bristol Children's Hospital, I set myself the goal of reaching a distance I could only have ever dreamed of previously. My plan was to complete my Grand Run on my birthday, marking a year since my life changing operation. It was going to be a pinch myself moment. I also requested that anyone who may have wanted to send me a birthday gift, could donate to my run instead.
"With a date now set and an actual purpose to run, not just for myself, it motivated me even more. It gave me that extra encouragement and drive I needed to keep pushing myself that extra mile.
"Some days were easier than others in the build up to the Grand Run. Running longer distances with a colostomy bag was challenging, but I took each day that I was up and moving to win. It didn't matter how fast I was. Less than a year earlier I was crippled up in pain and could hardly move, so I would always try and remind myself of how far I had come whenever I felt myself hitting a wall.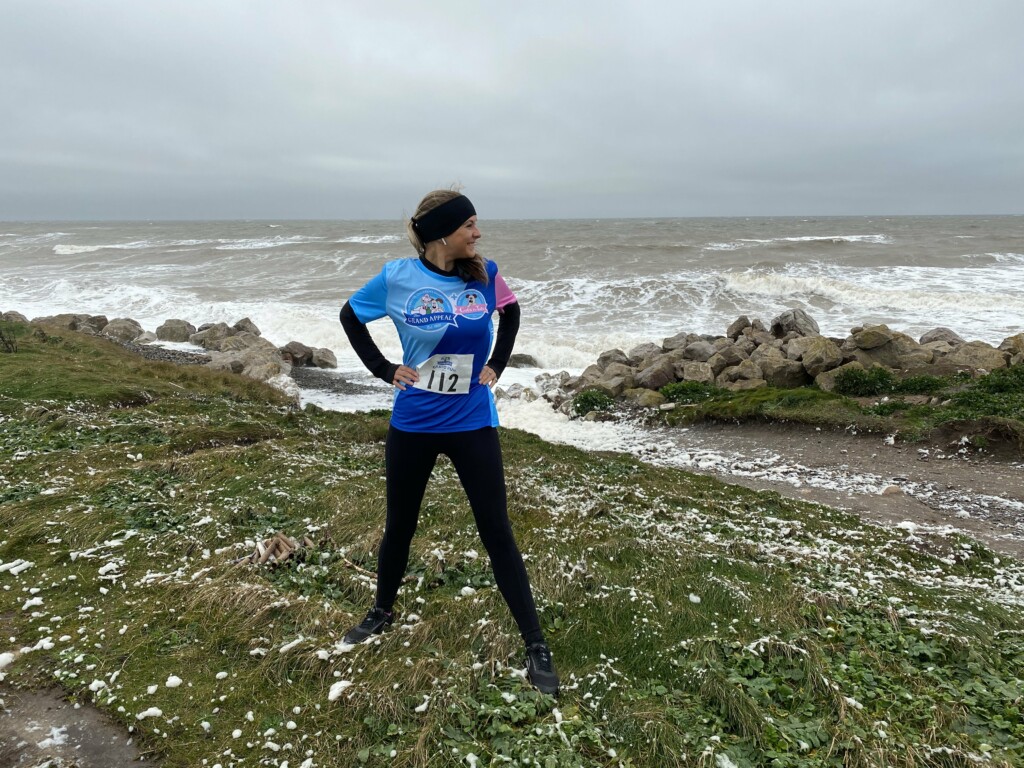 "By the time my run day came, I felt ready. It was my birthday. My phone was buzzing constantly with calls and messages, and the encouragement and love was flooding in, which was the additional boost I needed to see me through. I felt like I had a crowd of online cheerleaders behind me every step of the way. My boyfriend and dog saw me off at the start, and met me at several points where they handed out snacks and drinks.
"My boyfriend met me at the finish line, while my dog ran the last mile with me.
"It was personally, physically and mentally exhausting, but such an incredible achievement. I burst with pride every time I think about it."