It takes someone pretty special to dedicate ten years of their life to helping some of the South West's sickest babies. But that's exactly what 15-year-old Charlotte has done.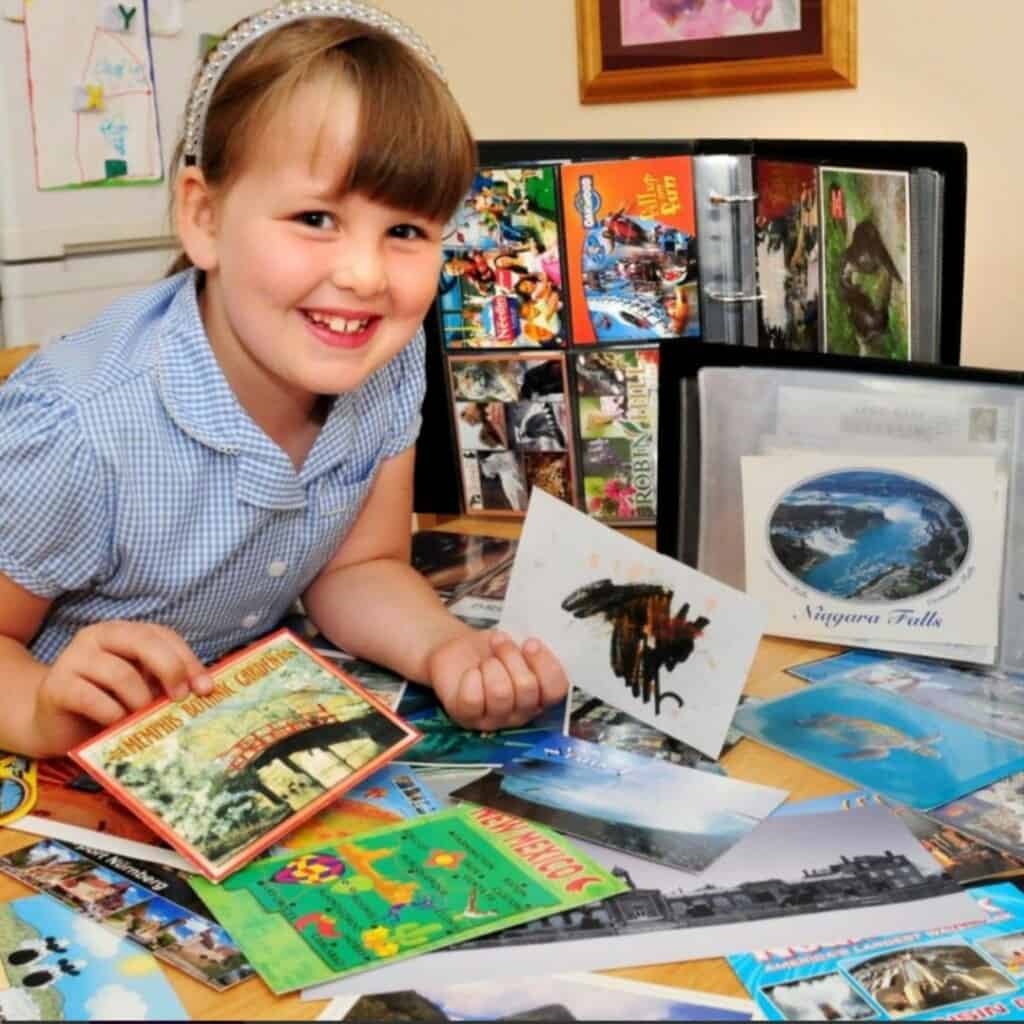 We're here to celebrate Charlotte and her decade of fundraising for St Michael's Neonatal Intensive Care Unit.
Charlotte's fundraising journey began when visiting her then baby brother in St Michael's Hospital. It was there she saw a Cots for Tots poster. Upon finding out that some babies are born needing a little extra love and care, Charlotte made it her mission to help however she could.
There's been sponsored bike rides, sculpture hunts during some of our art trails, and even a trip to Switzerland while completing a special challenge inspired by the story of The Gingerbread Man. In the process, Charlotte has raised over an astonishing £12,300.
Even during the pandemic, Charlotte was determined to make a difference. Charlotte and her three siblings harnessed their pedal power by cycling 222 miles on an exercise bike, mirroring the distance their dad covered as a pharmaceutical delivery driver.
Charlotte isn't stopping there either. Her latest fundraising efforts have seen Charlotte's sister Lauren join in with the pair producing a bespoke Cots for Tots keyring to raise money.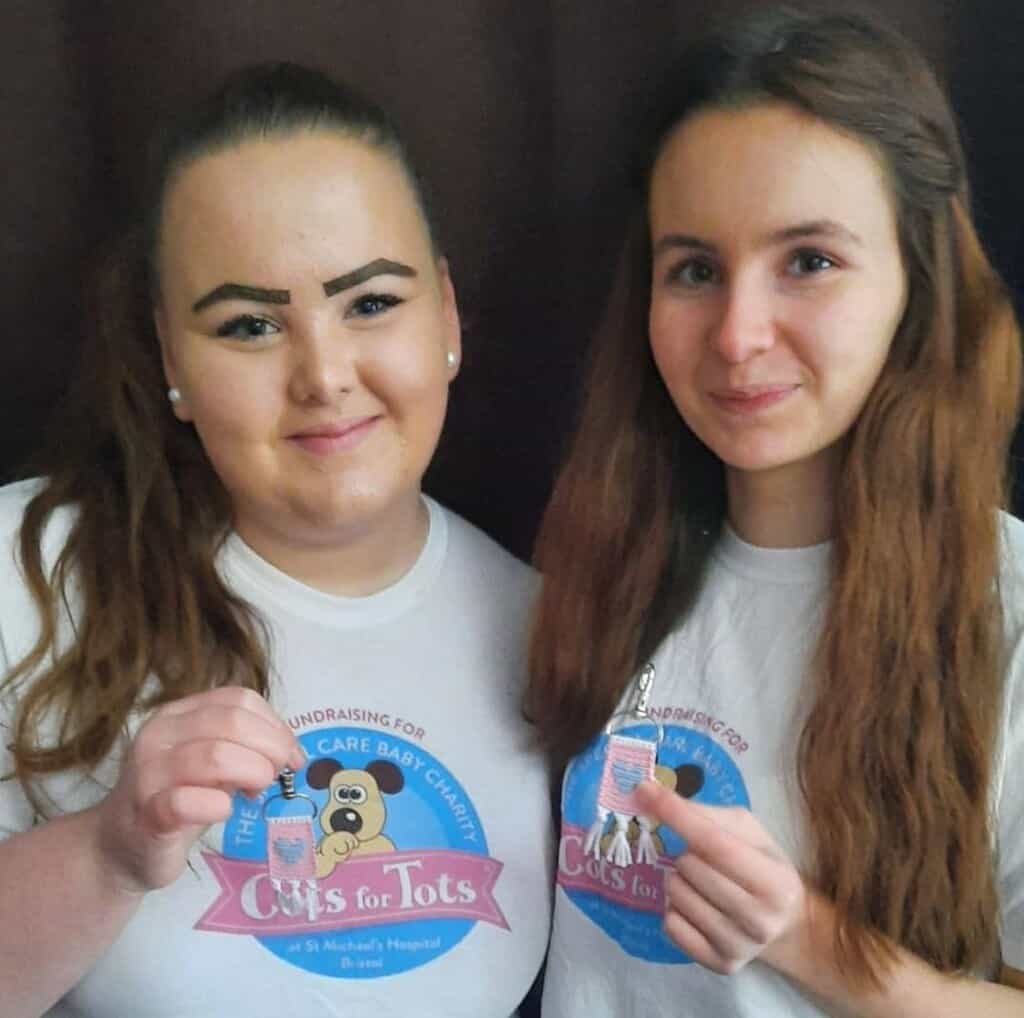 I can't believe it's been ten years. My favourite, but the hardest challenge was the '13,000 seat challenge' at Ashton Gate because I got to meet my favourite football player Bailey Wright who came to support me.

Charlotte
At the heart of it all is the critically ill and premature babies cared for by the Neonatal Intensive Care Unit. The Unit treats over 800 babies a year, from those born as early as 23 weeks, to babies requiring life-saving treatment and care when they are born full term.
Since 2010, Cots for Tots has funded millions of pounds worth of equipment, research and family accommodation. And that's down to people like Charlotte.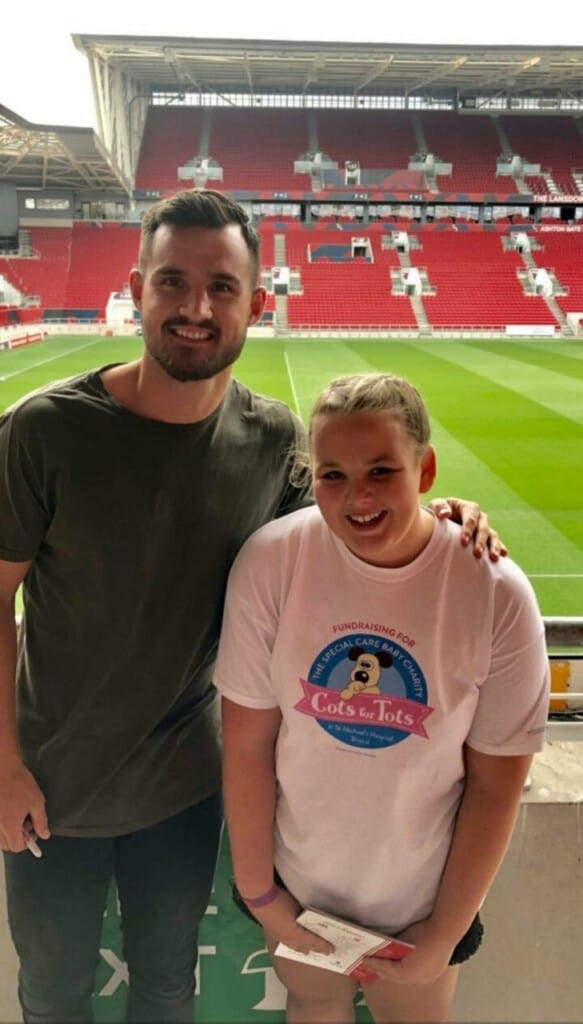 I just like trying to help the babies at St Michael's Hospital

Charlotte
Charlotte's mum Claire will celebrate the magical milestone with a special memory book, full of messages from the people Charlotte's fundraising has touched.
It's a privilege to have someone as dedicated and enthusiastic as Charlotte in our fundraising family. We cannot thank her enough.
Help Charlotte make a difference
Support some of the region's sickest babies