Rise to the challenge and bake a difference.
There is nothing better than bringing people together to enjoy some tasty cakes, cookies and other homemade treats!
Whether you're a total beginner or absolute star-baker, it's time to whip out your whisks and raise some dough for sick children at Bristol Children's Hospital.
Find out more information about how to host a BIG Bake below.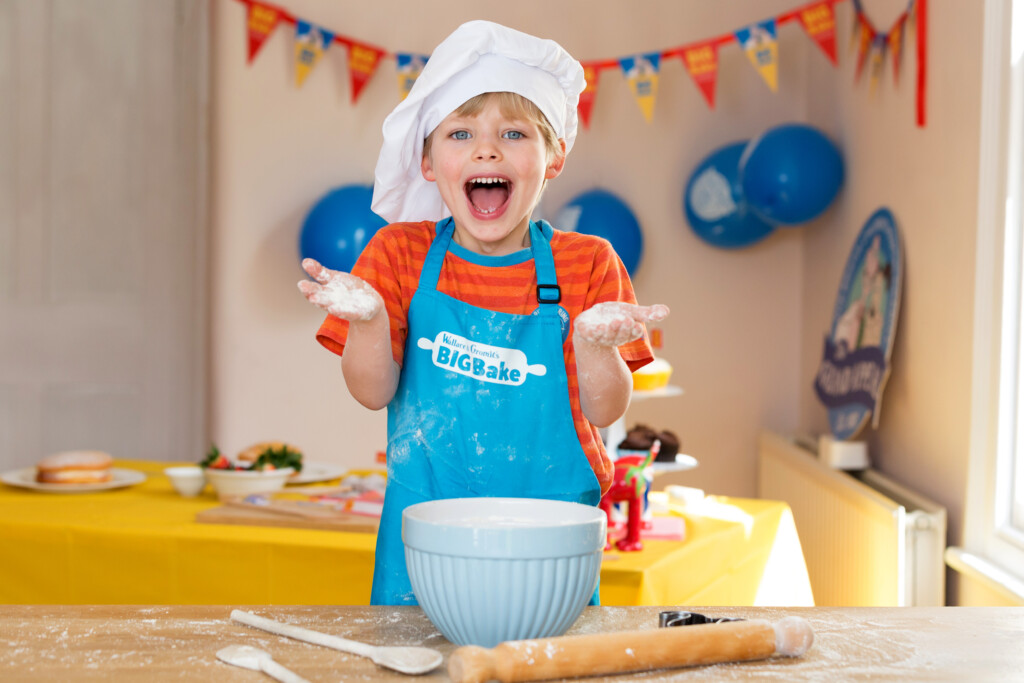 ---