Stuck on how to get your school involved with fundraising? Well, you've come to the right place. We've put together a handy list of ideas and all the resources you need to have a cracking time.
Wallace & Gromit's BIG Bake: Why not add a BIG Bake stall to your summer fete this year for a day jam-packed with fundraising sweetness or hold a cupcake decoration competition? To make sure your event is piped to perfection, we've put together a cracking kit containing all the ingredients for a truly delicious day.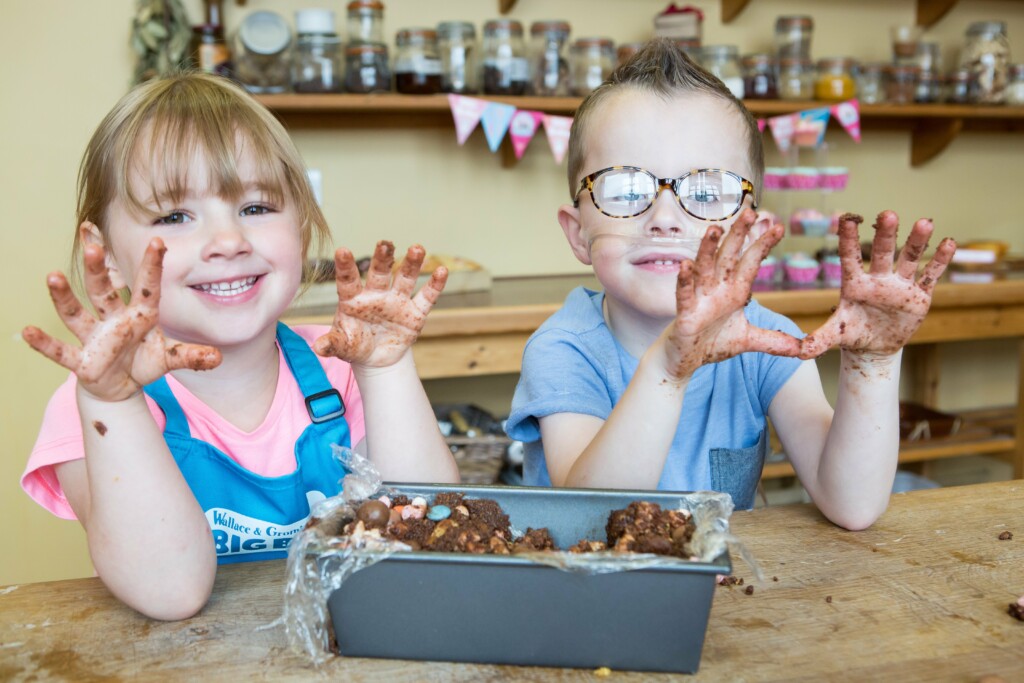 Get sporty: Take on a sponsored run and encourage your pupils to see how many laps of the playground, park, or garden they can do. You could also raise funds from your annual sports day. Have pupils race against teachers, host inter-class sports matches, or organise a sponsored star jump competition.
Gromit's sponsored silence: Is your school filled with little chatterboxes? Gromit doesn't express himself with spoken words, but his facial expressions and body language speak volumes! Will your classes manage to communicate as effectively as Gromit and without breaking the silence?
Wallace's cracker of a spell-a-thon: The eccentric inventor just loves cheese and, with over 500 varieties to choose, what better way to challenge your super spellers than testing their dairy knowledge. For the younger competitors, there's the added option of a cheesy word search to complete too.
Readathon: Books at the ready! Challenge your pupils to read a number of books of your choosing throughout a term. This can be a team effort, but you could make it a competition between classes.
---
Download your free resources