Work for The Grand Appeal and you'll do more than just a job. Together, we can save lives.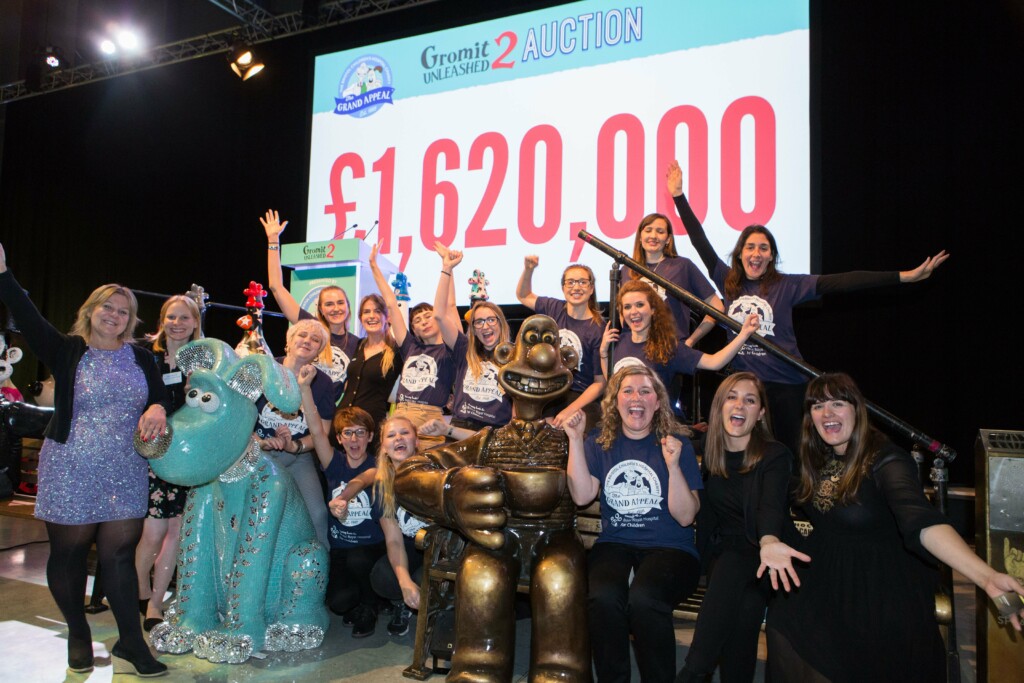 Based across five sites in Bristol, we offer a dynamic, supportive and rewarding workplace for our passionate staff. The bedrock of our organisation is its strong team culture, in which each member of staff plays an important part. Each day we are privileged to work alongside the incredible patients, families and staff of Bristol Children's Hospital.
---
We don't have any available roles at the moment, but have you considered volunteering?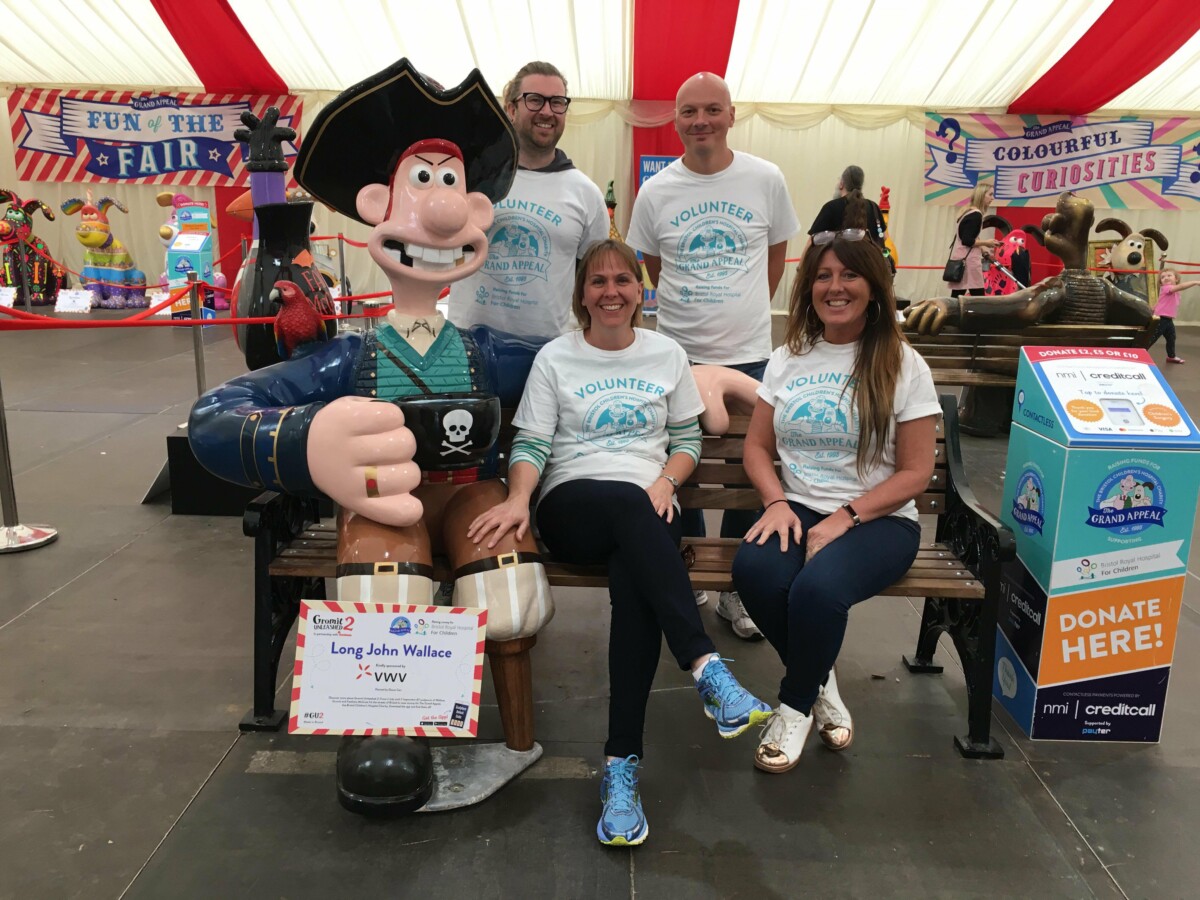 Volunteer Opportunities
From cheering runners to bucket collections and spreading the word in your local community.