Long-term corporate partners Rolls-Royce and the Bristol Hippodrome have teamed up to give former patients, their families and supporters a day out to remember!
Two of our fantastic corporate partners have come together to do good in their community yet again. This time, they're giving Bristol Children's Hospital patients both past and present and their families, as well as some of our fantastic supporters, a luxury theatre experience. With amazing seats and free refreshments, this is the complete package for a brilliant day out.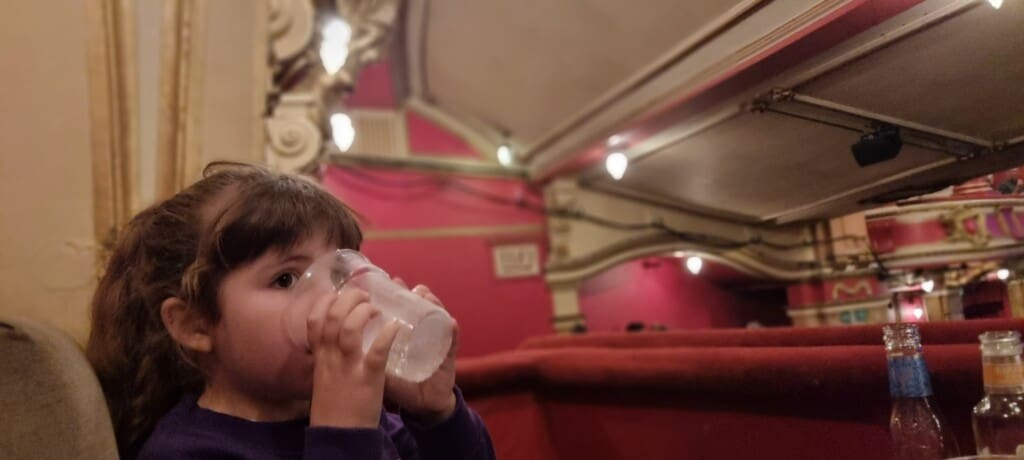 Enjoying the VIP experience
VIP theatre boxes at the Bristol Hippodrome are being sponsored by Rolls-Royce. Based nearby in Filton, Rolls-Royce are always looking for ways to help their community. These boxes are being offered to people and families who have a connection with Bristol Children's Hospital. It allows them to watch fantastic shows like Cinderella, Joseph and the Amazing Technicolour Dreamcoat and Elf in style!
Each box can accommodate four people. From its position above the seats, it will give families an unparalleled view of the stage, allowing them to enjoy the show in all its glory.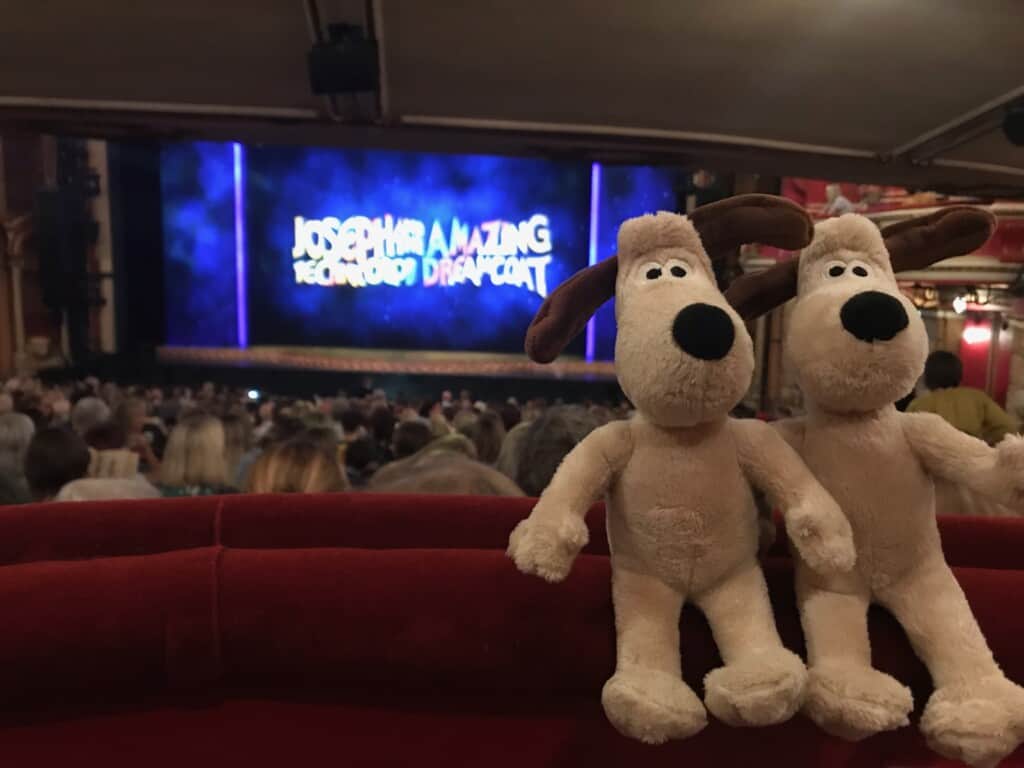 These sponsored VIP theatre boxes allow a little normalcy in young people's lives, as well as being a great way to say thank you to some of our dedicated supporters. Altogether, it's the perfect day out for the whole family. 
Some children may have never experienced live theatre before, either.
We all had an amazing time and were treated like royalty; we even went in via the red carpet which Ellie-Jae loved! It was mine, Ellie-Jae's and Theo's first musical experience and we are hooked!

– Steve, one of our superstar supporters
We love facilitating days like this that might just spark a love for something new.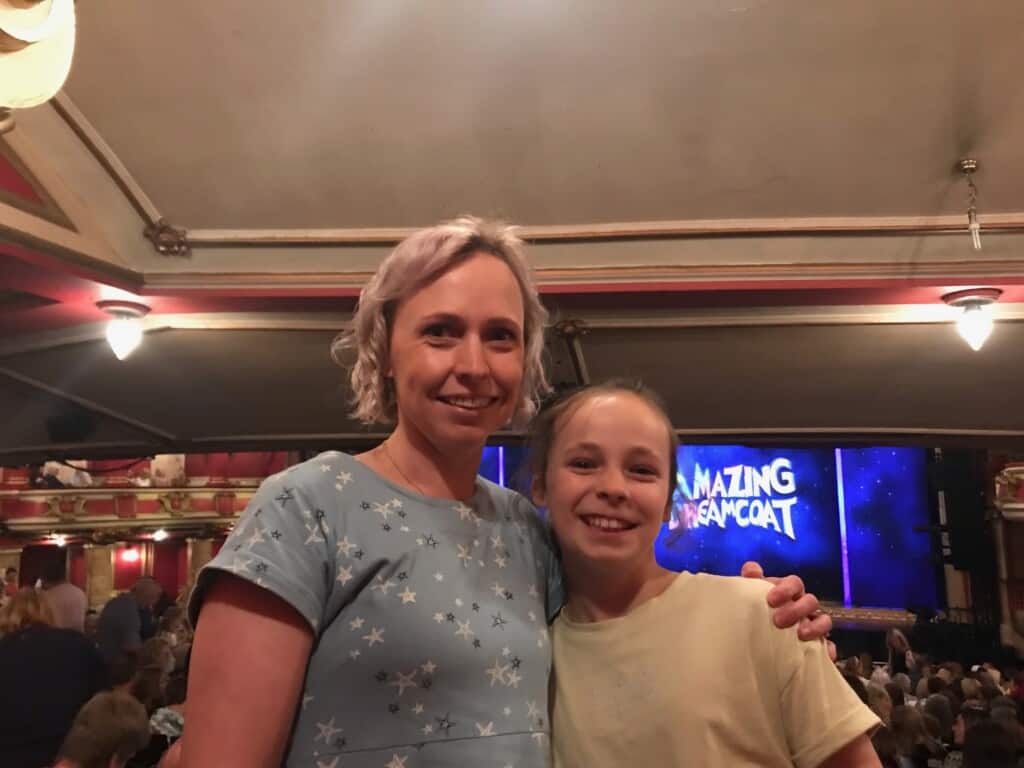 Families are even given refreshment vouchers, which they can use to order yummy treats like ice cream or popcorn. So, thanks to the Bristol Hippodrome and Rolls-Royce, families like Laura's get to have a truly wonderful experience!
Well, that was just fantastic, what a lovely treat. Thank you so much!

– Laura, Eva's mum
It's generosity from businesses with community at their heart that allows us to offer ways to make memories like this.
If you or someone you know has a business that wants to give the gift of happiness to sick children and their families, get in touch with Helen – your support will change lives.