Little acts of kindness are what make the world go round. Local Bristol-based business Cakesmiths does just that for staff at Bristol Children's Hospital.
Every month, we receive a donation of gorgeous traybakes and cakes from Cakesmiths to be delivered to the staff at Bristol Children's Hospital.
Not only is it a kind goodwill gesture from one of our supporters, but it has become a staple part of staff's lives that they look forward to. A quick break for a tasty treat boosts morale and brings the team together; it allows them a minute of calm in a fast-paced environment.
We've always been big fans and huge supporters of The Grand Appeal and the fantastic work the team does at Bristol children's hospital. It's fantastic to see our cakes are such a big hit and help create little smiles with every slice

Chris Giddings, Cakesmiths
Cakesmiths have been donating goodies to the dedicated hospital staff since April 2018 and between then and now, we estimate they've received over 200 cakes!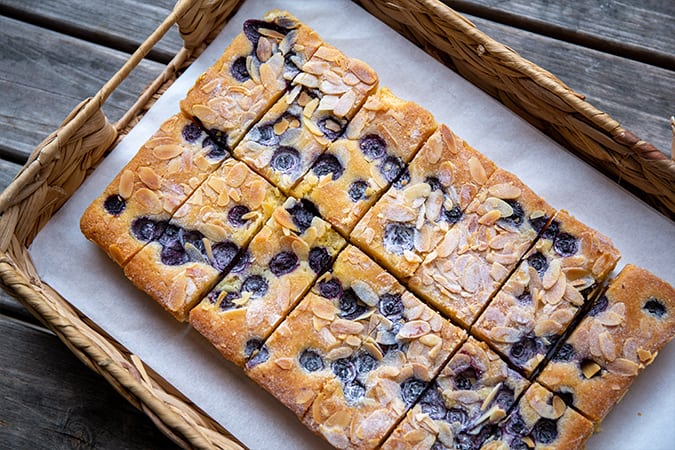 We spoke to some staff members about what Cakesmiths' generosity means to them.
They are really tasty and lift morale in the Children's Emergency Department team. They are a really nice way of saying thank you for the hard work of our team.

Roisin Begley, Emergency Medicine Consultant at Bristol Children's Hospital
We rely on the kindness of others to make Bristol Children's Hospital the very best for patients, their families and the staff who work tirelessly to care for them. The generosity and commitment from Cakesmiths are endless – each cake is baked and delivered with love, and we're so glad to have them as a supporter.
As a Bristol business, supporting such a great local charity is really important to us, and we're looking forward to continuing that support for years to come.

Chris Giddings, Cakesmiths
So, from all of us at The Grand Appeal – thank you, Cakesmiths!