Here at Grand Appeal HQ, we love nothing better than celebrating our wonderful supporter's fundraising achievements.
Today, it's the turn of corporate supporters, the UK Hydrographic Office (UKHO)! Together they have raised over £15,000 for Bristol Children's Hospital. How fantastic is that? They selected us as their Charity of the Year in 2020, but the pandemic extended their fundraising to 2021.
The UKHO is a world-leading centre for hydrography, specialising in marine geospatial data that helps others to unlock a deeper understanding of the world's oceans. Based in Taunton, the team chose to support our cause following a nomination from Chris, one of their employees.
Chris has a very special reason for wanting to help young patients at Bristol Children's Hospital. Ethan, his nephew, was one of those very children after a life-changing accident in 2019. Ethan spent 400 days in treatment, where he and his family saw first-hand how amazing our children's hospital is.
Ethan's family were given accommodation at Paul's House, one of our three home-from-homes. These accommodation facilities provide families with a lifeline, offering them a comforting and free place to stay while they go through every parent's worst nightmare.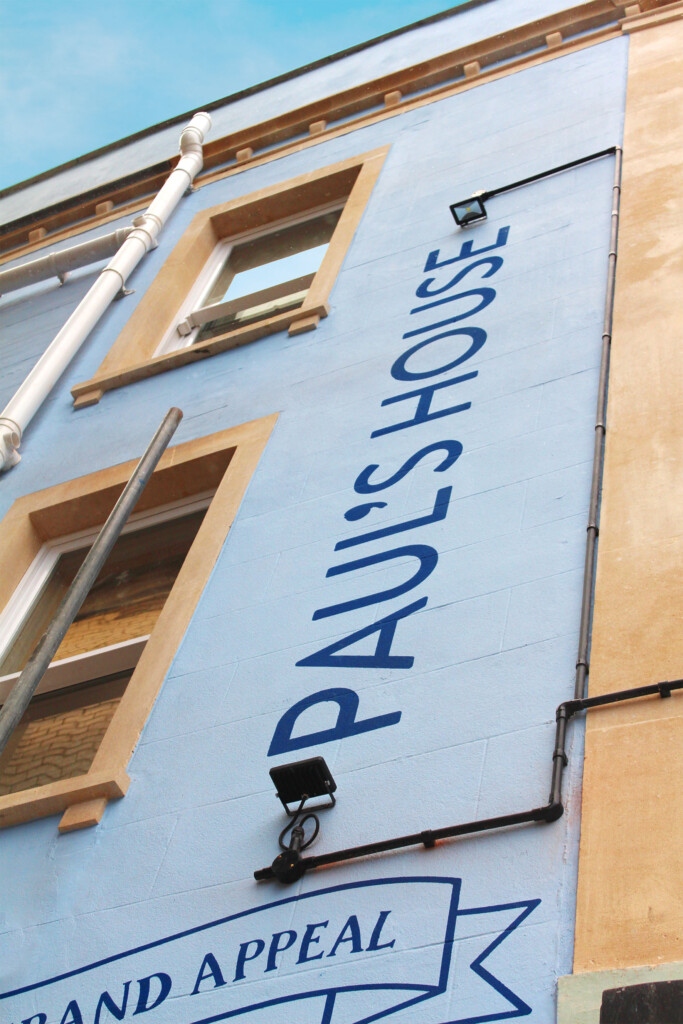 Ethan and his mum Sarah joined the celebrations of the total raised with the UKHO team.
Despite the difficulties many of our fundraisers have faced over the last two years, this brilliant bunch let nothing stop them. Whether it's a head shave, a triathlon, a virtual cycle ride, sailing, quizzes and taking part in our annual event Wallace & Gromit's Wrong Trousers Day, UKHO has impressed us with their imaginative fundraising ideas.
Chris went one step further by creating his own meaningful challenge, which saw him cycle 406 miles. The number '406' symbolises Ethan's hospital journey and equals one mile for every day Ethan spent in hospital. Chris's route also included key places which played a part in Ethan's recovery. Places such as South Western Ambulance Service who responded to the 999 call, Henstridge Airport, home of the Dorset and Somerset Air Ambulance who transferred Ethan to Bristol from Taunton, the hospital itself and Paul's House.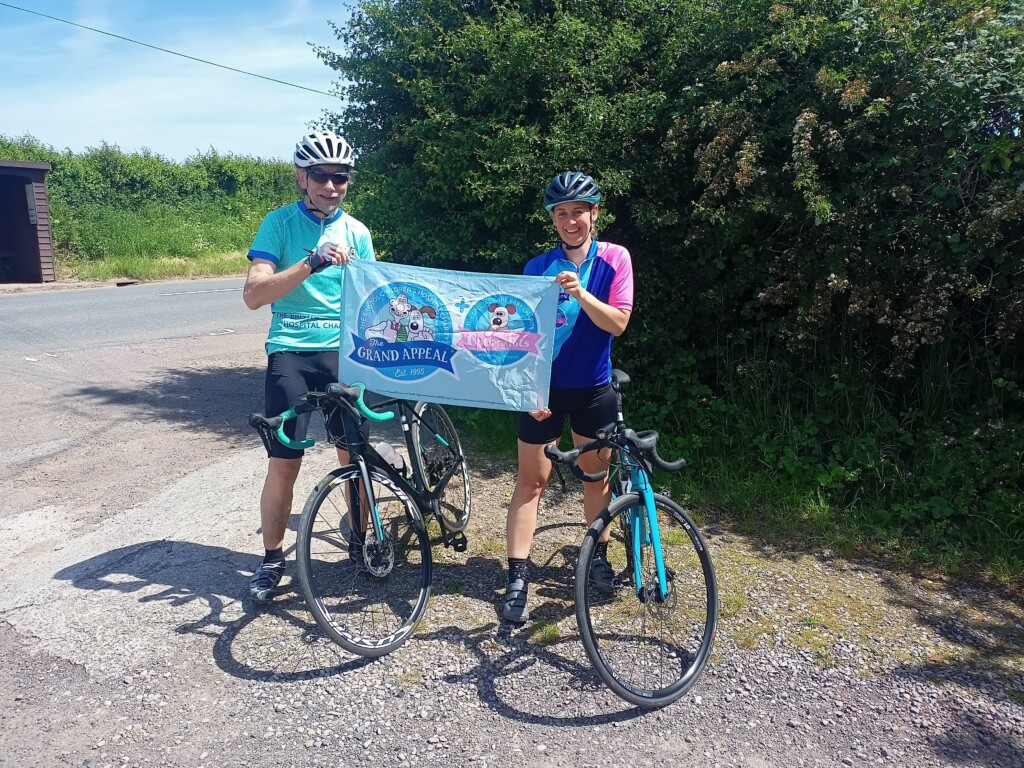 I can never thank the doctors, nurses and everyone else who helped and supported Ethan during his time in Bristol and beyond enough. The money raised by my ride, and other charity activities undertaken by my UKHO colleagues, will be used to help other children and families who find themselves at Bristol Children's Hospital.

Chris, Ethan's uncle
The money raised from fantastic corporate partnerships like this means we can support more children like Ethan and provide the services and equipment they need to get better. It's only with your help we can do this. Shout out to everyone at UKHO for their incredible dedication and enthusiasm. You are amazing!