"Last year Seb couldn't go to any events due to his poor immune system mid chemotherapy, plus his mobility would have made getting him somewhere like the Hippodrome difficult. But here we are, a year on, with him well and active and loving every second of every silly joke and dancing to all the brilliant songs Dick Whittington had to offer. It was the most magical way to start a perfect Christmas with Seb and filled us all with so much happiness to see how far we have come. Thank you."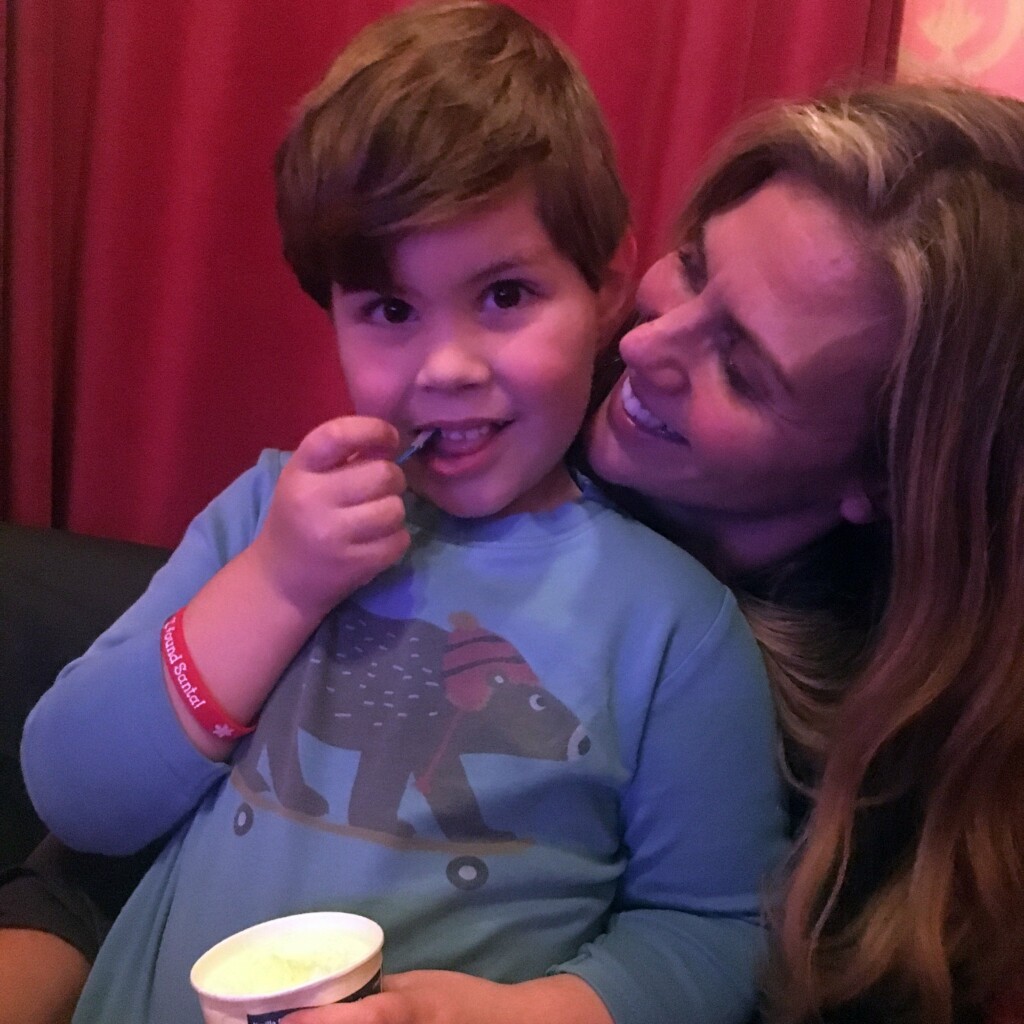 Since 2018, Bristol Children's Hospital patients have been given a magical theatre experience courtesy of Rolls-Royce and Bristol Hippodrome. We work together to offer patients the chance to watch some of the incredible productions showcased at the theatre from the luxury of a VIP Box.
Our patients, like Seb, have experienced shows such as Matilda, Horrible Histories, Birmingham Royal Ballet, the Teletubbies and most recently the Dick Whittington Christmas pantomime.
When he was three, Seb travelled from Cornwall to receive life-saving treatment for a Medulloblastoma Brain Tumour. After undergoing the complex procedure which successfully removed his tumour, he unfortunately acquired a common, but severe, neurological condition called Posterior Fossa Syndrome. His condition meant he lost the ability to walk, talk or swallow. However, after a year of rehabilitation Seb is now on the road to recovery and is enjoying being back home in Cornwall with his mum, dad and baby sister.
For mum Abby, being given the chance to take Seb to the theatre at Christmas is a real reminder of just how far her little boy has come and it's thanks to our partners Rolls-Royce and the Bristol Hippodrome that it is possible.
Sponsor of the 2019 pantomime, Clarks Village also chose us as their charity for bucket collections after the show, raising over £6,000!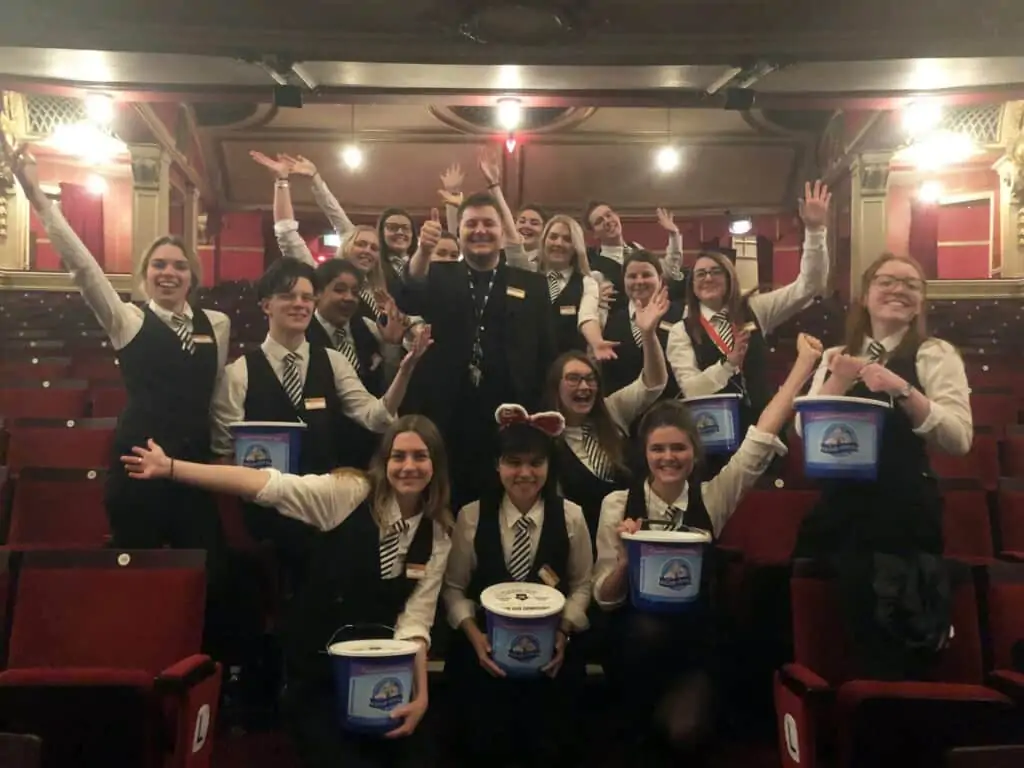 Huge Grand Appeal thanks go to our long-term partners Rolls-Royce and the Bristol Hippodrome for their continued support and to Clarks Village.
If your company is interested in supporting us please get in touch with Helen below.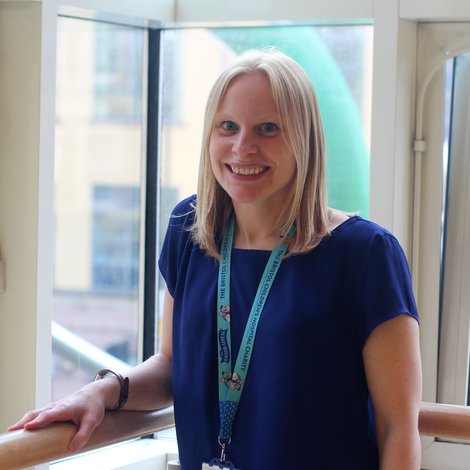 Head of Fundraising (Corporate)
Helen Haskell
Helen works with our amazing corporate supporters. Contact Helen if your business or company would like to support Bristol Children's Hospital or if you are keen to find out more about ways we could work together.