When Lauren gave birth to twin boys, little did she know one of them would need immediate life-saving treatment.
"Until their birth, my gorgeous twins Oscar and Rory had been doing just fine. But after they were delivered, it was clear that something wasn't right with Rory. His brain had been starved of oxygen. Our hearts were torn in two, watching one baby thrive as the other struggled. What should've been one of the happiest and most amazing moments in our lives, turned into the most terrifying.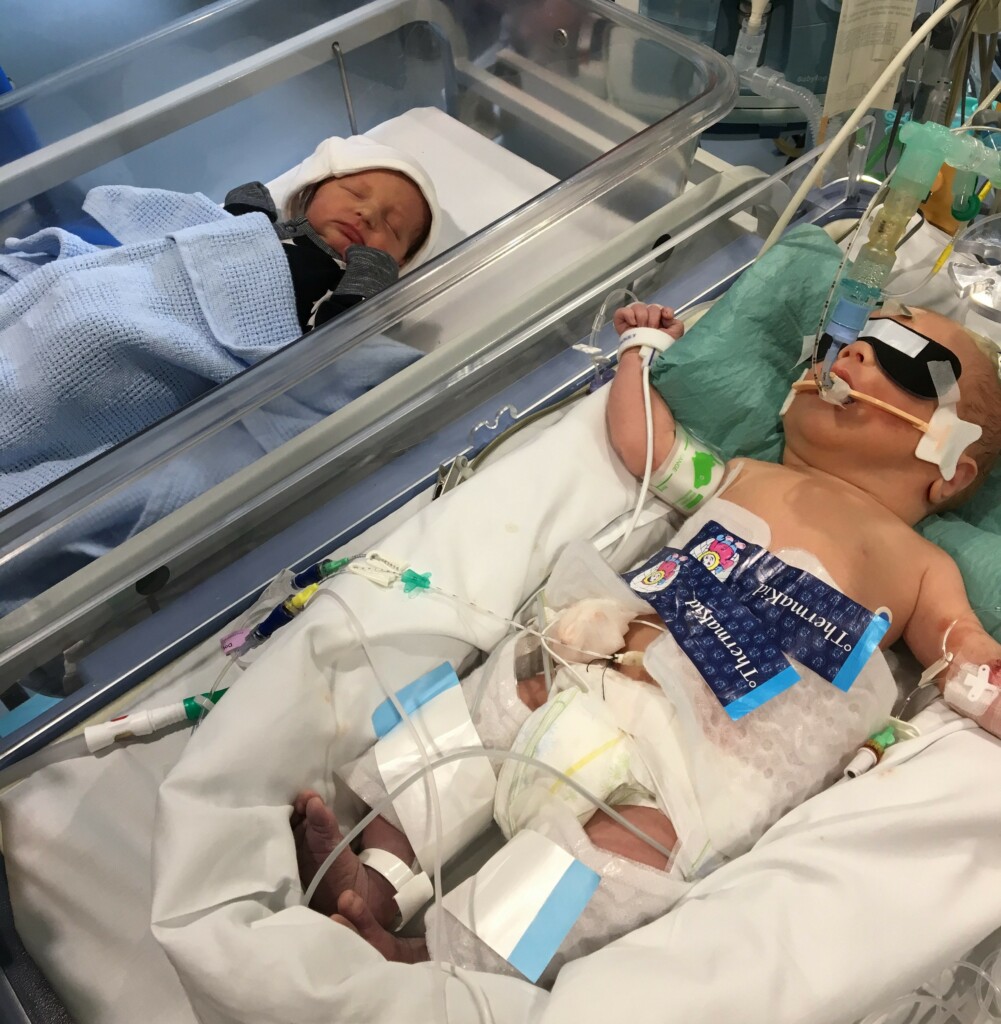 Time was of the essence. Rory urgently needed treatment to help limit the damage caused. The nearest place that could carry out this specialist care was in Bristol. But we were in Swindon. How would we get him there in time?
That's when they introduced us to the Neonatal Emergency Stabilisation Team (NEST) team. They would expertly transfer Rory. Despite being utterly petrified at the thought of being separated from my little one, I knew he was in the right hands. We said our goodbyes, uncertain of what to expect next.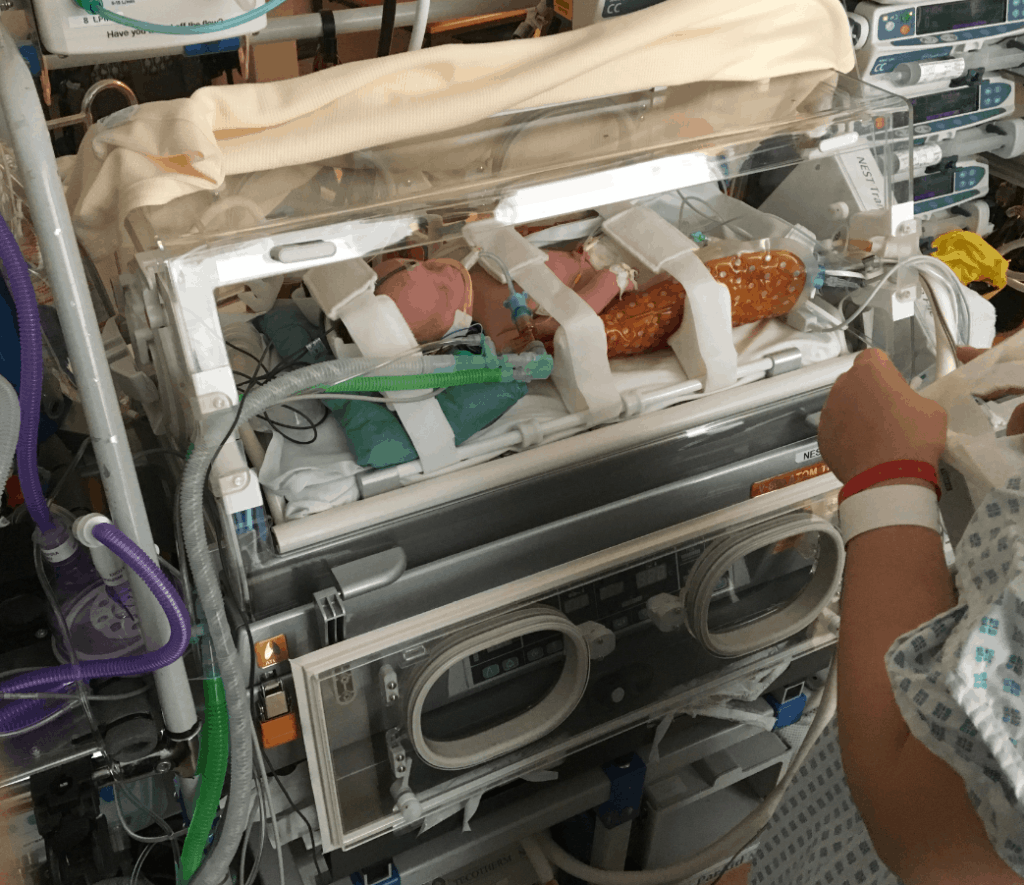 Meanwhile, as Rory was blue-lighted to Bristol, Oscar and I followed in another ambulance and my partner Josh in the car. As we navigated the M4 all I could think about is how thankful I was that Rory was up ahead. Imagine if he had been caught in traffic, or what if there was a crash?
At St Michael's Hospital, Rory immediately underwent 'cooling therapy'. They lowered his body and brain temperature, hoping it would reduce the risk of brain damage. It was frightening to watch. Then came the added pressure of trying to stay together as a family. A hotel would've cost us a fortune. And driving between Swindon and Bristol was not only impractical but also dangerous given how little sleep we'd all had. I didn't know how much more I could cope with.
Step forward: Cots for Tots. This phenomenal charity helped us when we were at our lowest. Providing us with a room in Cots for Tots House, they ensured we were only ever a 30-second walk away from Rory and that Oscar and our daughter Mia could be with their mummy and daddy.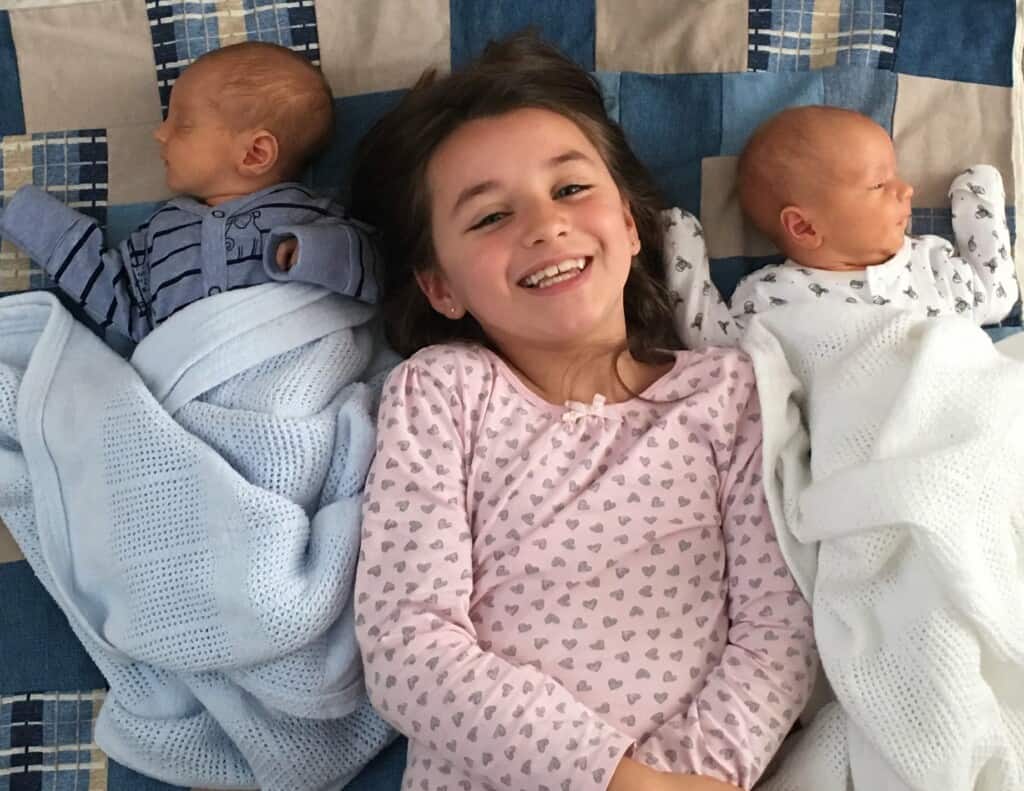 After nine days, Rory was transferred back to Swindon, with his team of doctors happy with his progress and quietly optimistic about his prognosis.
It's been two years since this ordeal. We are still thankful every day for the care each of us received. Rory is doing well, and I am certain that without the quick intervention and the fantastic care from both Bristol and Swindon, we wouldn't have the cheeky little chap we do today."
Help more children like Rory survive