In less than three weeks time, over 60 giant Gromit Unleashed 2 sculptures will be auctioned off to raise money for Bristol Children's Hospital in the grand finale of what has been a fantastic summer! We are delighted to reveal the very special guests who will be joining us for the big night…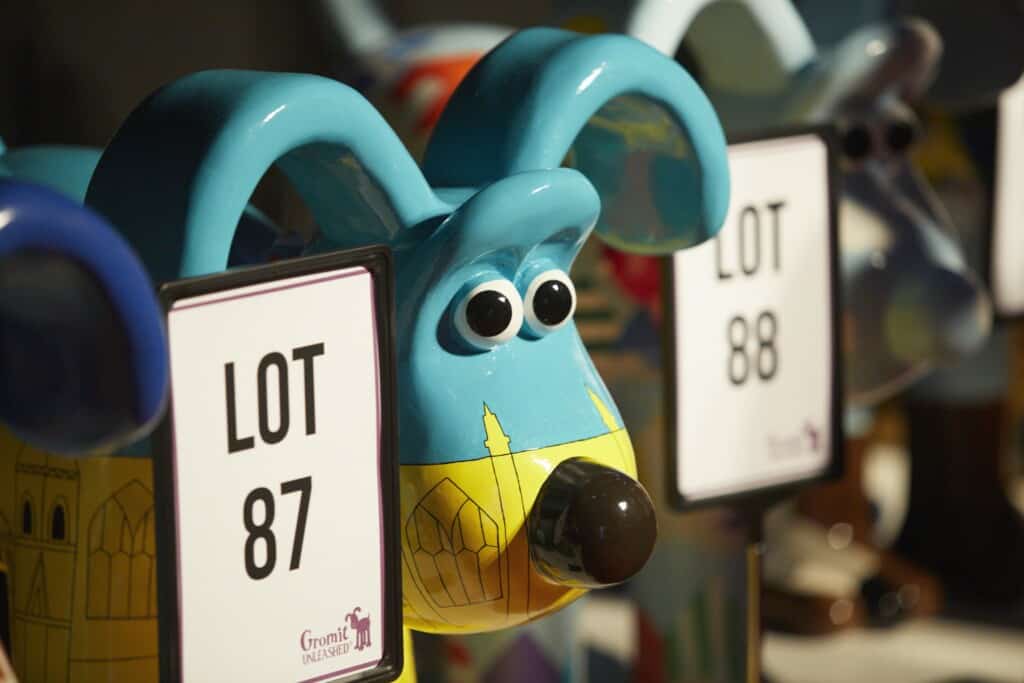 Beginning at 8pm on 3rd October, the Gromit Unleashed 2 auction will see over 60 unique sculptures go under the hammer at Aerospace Bristol to raise money for Bristol Children's Hospital and the Neonatal Intensive Care Unit at St Michael's Hospital.
The night will be the grand finale to what has been an incredible trail and offer guests the chance to place bids on a huge range of incredible designs and interactive sculptures including Pixar Animation's Gromit P. Sullivan LEGO's Cracking Build Gromit!, and Paramount Studio's take on Wallace as Spock from Star Trek.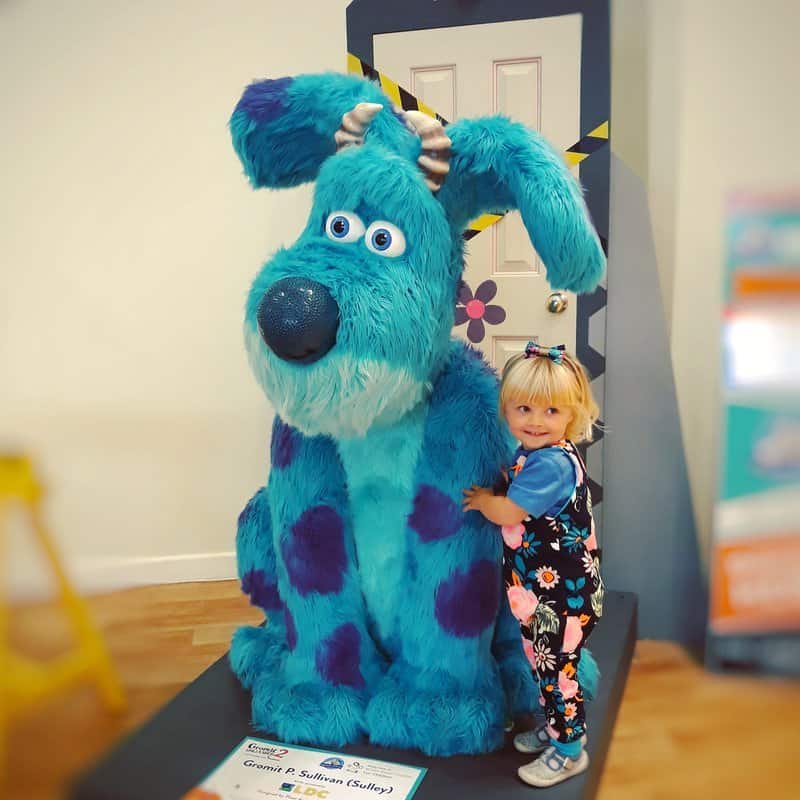 This incredibly special night calls for some equally special guests, and we are delighted to reveal who will be joining us for the night. Auction guests will be welcomed by the much loved British actress, writer, comedian and presenter Dawn French, who will be introducing renowned auctioneer Richard Madley who many of you will recognise from the hit TV show Bargain Hunt. And if that wasn't enough, we're delighted that Peter Lord, co-founder of Aardman Animations and our long-time patron will host the evening!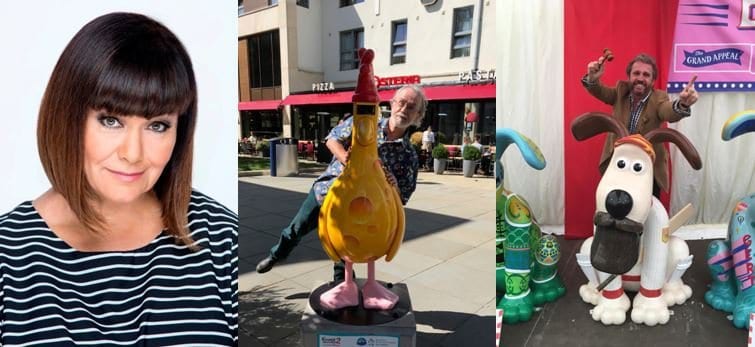 If you would like to bid on a sculpture at the auction you can bid online at http://bit.ly/BidGU2Auction
For those of you who won't be bidding and just want to watch the auction action unfold, we'll be livestreaming the entire event for you online, so watch our Facebook page and X feed for more details!
A huge thank you to SLX who are kindly sponsoring the GU2 Auction.