Cast your mind back to the glorious summer of 2018, when 67 smashing sculptures of Wallace, Gromit and Feathers McGraw adorned the streets of Bristol and beyond!
Oh, what fun we had. Flash forward to 2019, and we're delighted to announce that our third arts trail has raised a staggering £2 million for the organisations at the heart of it all, Bristol Children's Hospital and St Michael's Neonatal Intensive Care Unit!
With fans flocking from across the country and overseas, spending a combined 34,000 days around Bristol hunting for our smashing sculptures, which were visited over 3 million times, the trail was a rip-roaring success!
Highlights included some daring designs from big names such as Pixar Animations, LEGO and Star Trek. Proceeds from our auction night, which saw bidders from across the world, raised a staggering £1.3 million and just six months later – through further fundraising and support – the total amount now raised by the trail stands at £2 million.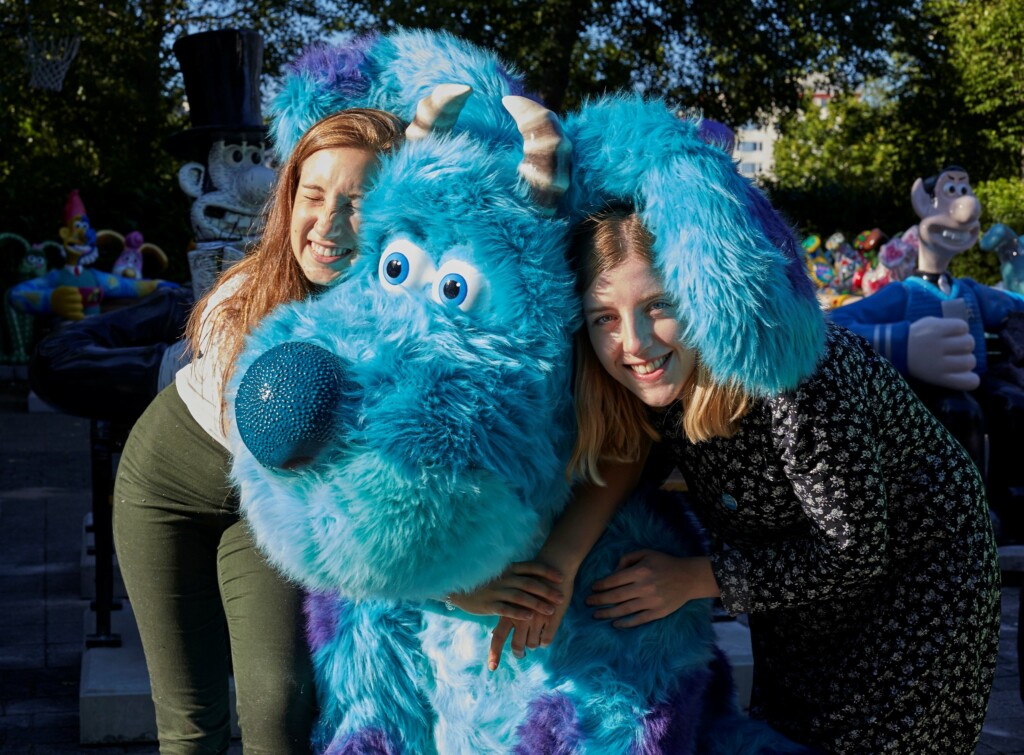 But do you know what makes it extra special? We couldn't have raised this phenomenal amount without the support of our incredible trail fans and for that, we'll be forever grateful!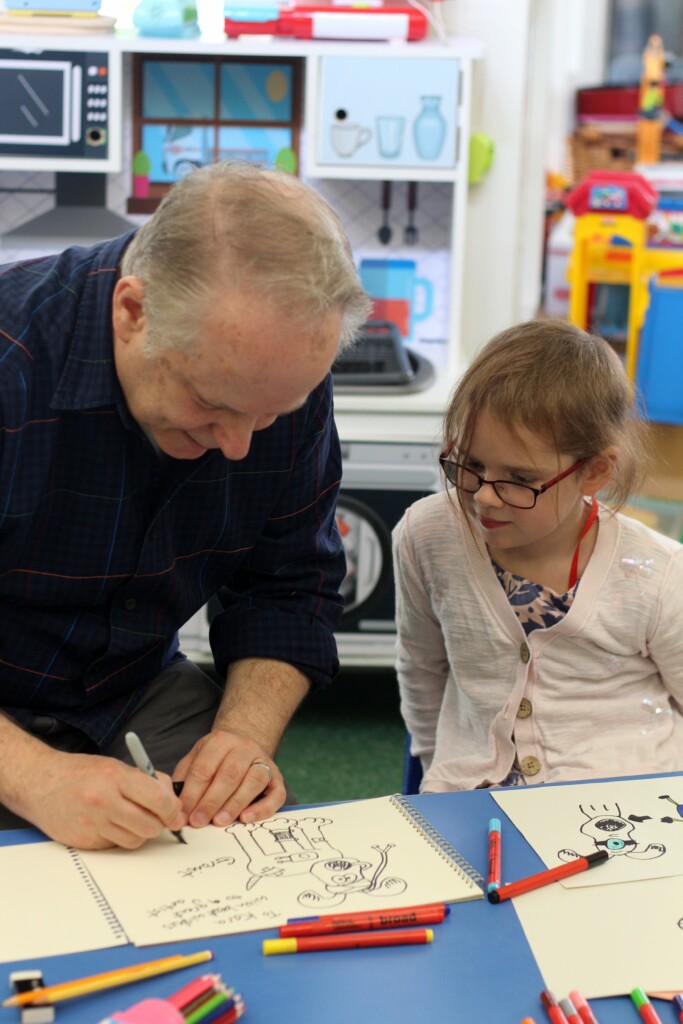 Who better to celebrate this landmark achievement with none other than Nick Park? The creator of Wallace & Gromit and our founding patron joined us today at the Activities Centre at Bristol Children's Hospital to lead a one-to-one drawing class with one very excited patient, little Kara!
It's fantastic to see, first hand, the real difference the money will make to so many young patients – like Kara – and their families from across the South West who are expertly cared for at the hospital.

Nick Park, founding patron of The Grand Appeal and creator of Wallace and Gromit
We have some very exciting projects on the horizon and the £2 million raised through Gromit Unleashed 2 will fund an array of developments.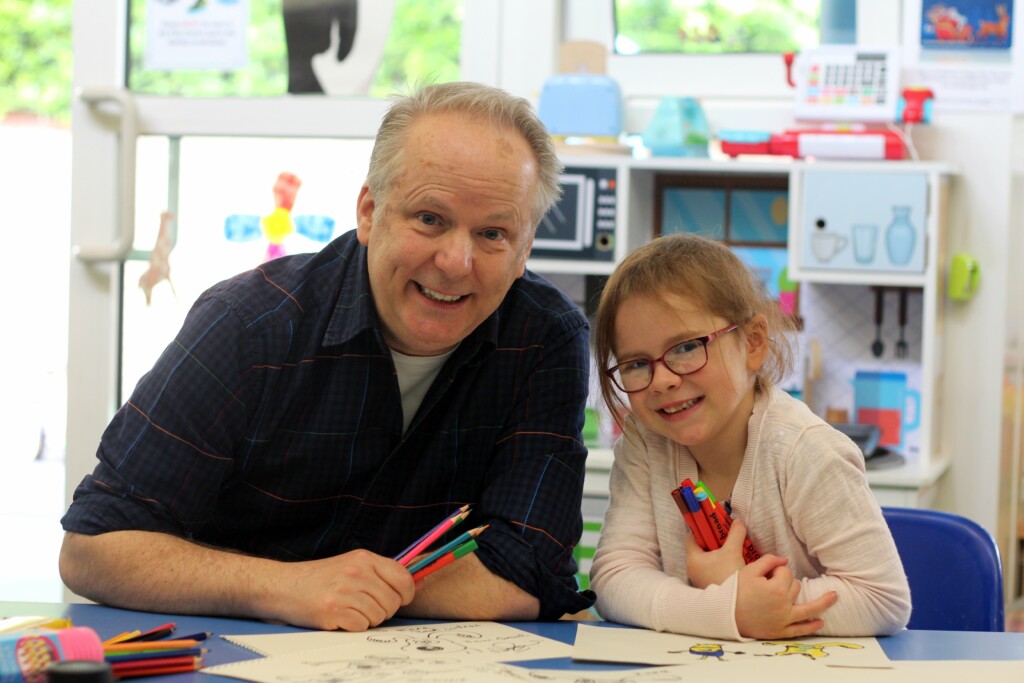 We believe we have now run three of the most successful charity arts trail in the world. The money raised will have a life-changing impact on the brave young patients and families that we meet every single day.

Nicola Masters, Director of The Grand Appeal
Watch this space – our mission to make to Bristol Children's Hospital and the Neonatal Intensive Care Unit the very best it can be continues!