Michelle is a shining example of the incredible paediatric nurses we meet day in and day out, whose compassion, selflessness and dedication, continues to astound us.
She is the Lead Nurse for the Epilepsy Surgical Team at Bristol Children's Hospital. On International Nurses Day we caught up with her to hear how the team provide expert care for children suffering from epilepsy from across the South West and beyond.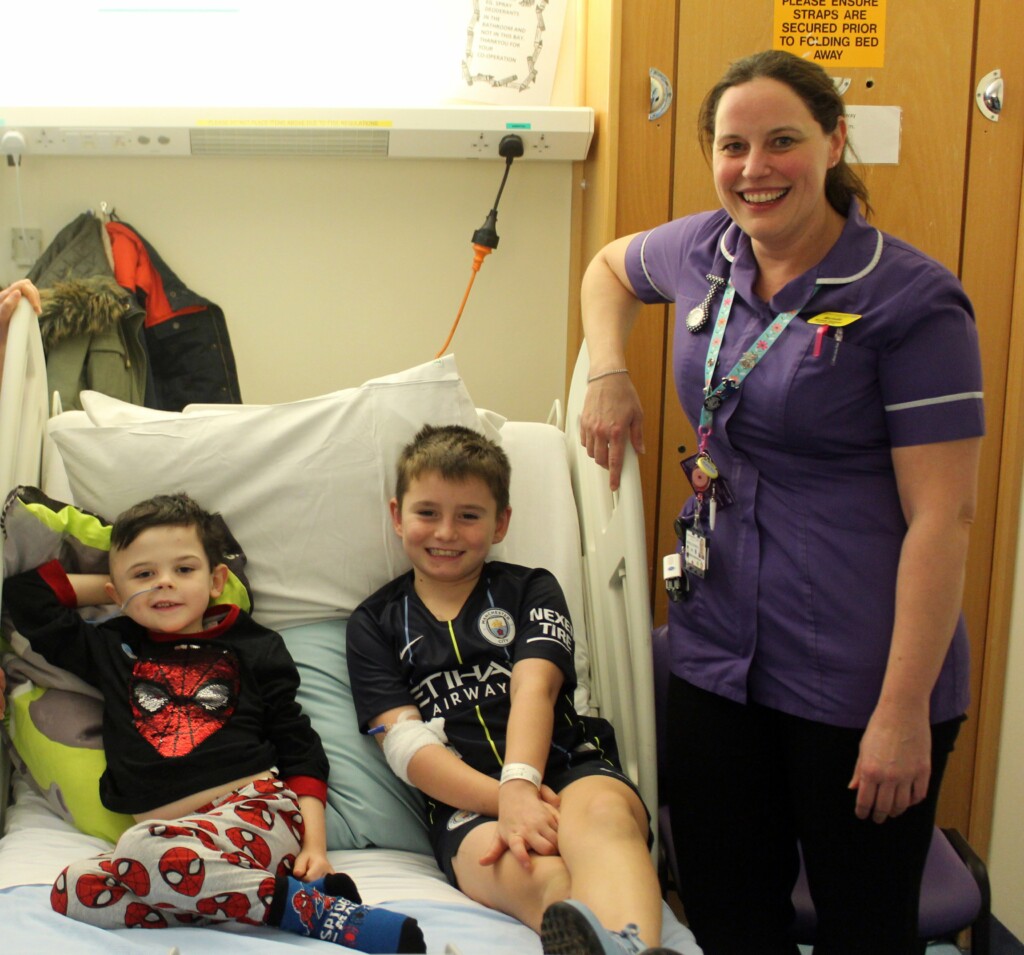 Why did you want to be in this department of the health service?
I like the complexity of the speciality and the detective style work of trying to pinpoint where in the brain the seizures are coming from!
What's your favourite bit of the job?
I will never tire of hearing how epilepsy surgery has stopped or significantly reduced the amount of seizures in a patient; how it's enabled children to learn new skills or attend school for a full week or apply for a driving licence. It can have such a life-changing impact on parents too. It's amazing to hear from parents that they can now sleep through the night and not be up worrying that'll miss their child's seizure.
Why is it important that The Grand Appeal supports your department and its patients?
Epilepsy surgery can be life changing and as a designated centre it's vital we have the latest developments to help as many children and their families as possible. That's where The Grand Appeal comes in as they have been instrumental in helping us to achieve this. In 2015 The Grand Appeal funded a pioneering advanced neurosurgery robot and Brain lab diagnostic suite, one of the first in the UK specifically for children. This is a highly specialised piece of equipment that allows the surgeons to operate on patients with brain tumours and other complicated neurological conditions with incredible precision, and has already revolutionised epilepsy treatment here.
Are there any interesting projects going on in the department at the moment, or any exciting developments?
At the moment, we are really excited about the use of a Deep Brain Stimulation for the treatment of certain types of epilepsy! This equipment places electrodes into the affected area of a patient's brain, creating an electric field which overrides the pathway causing the issue.
What is your department's current goal? What improvement would you most like to see?
To raise awareness of epilepsy surgery. There are children that could benefit from surgery but for lots of reasons don't get referred into the service. We are always striving to educate and raise the profile to ensure children and their families have the best options for treating their epilepsy.
What one thing might we not know about your department?
The epilepsy surgery nursing team consists of three part-time working mums. We all worked together 12 years ago at Frenchay Hospital on the neurosurgery, burns and trauma High Dependency Unit. It's great to be working together again! We are all great friends and share the same commitment to the children and families we look after. We have also become experts at juggling work and home life!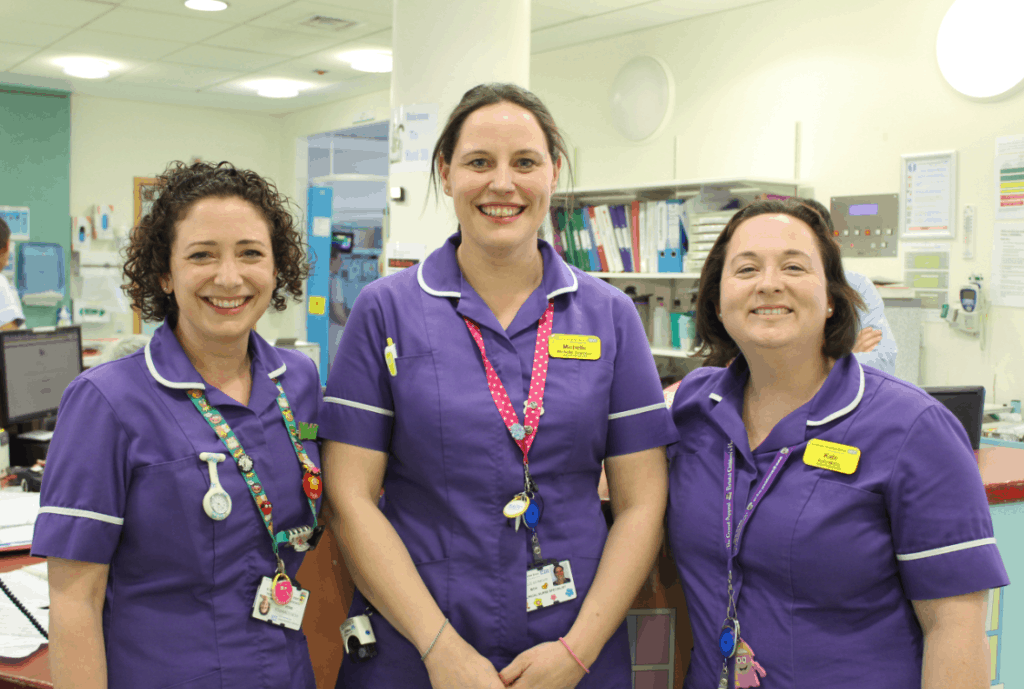 Which Gromit Unleashed 2 sculpture has been your favourite and why?
Tricky to choose. I did the Gromit Unleashed 2 trail with my children over the summer and there are lots of great ones! Can I choose 2 please?!
Rocket man- obviously! He's the sculpture helping raise money for the neurosurgery department!
Sulley- because he's fluffy! ( and my children's favourite.)
If you weren't in healthcare, what might you be doing?
I honestly don't know! I knew I wanted to work within the healthcare profession from an early age after spending time in hospital as a patient myself.
BUT in dreamland working on an air ambulance or playing netball for England!
Surprise us with a fact about yourself
Ummm….. I can watch all sorts of gory brain operations but if I see a nail hanging off I'll pass out! Oh! And I can juggle (I mean with balls this time not life! )
Favourite thing about Bristol?
The accent! I'm still trying to master it!