Being miles from home and having a child in hospital can be incredibly stressful at the best of times, let alone during a global pandemic.
Financial pressures, childcare worries and time off work, coupled with the emotional burden of supporting a sick child, can leave families feeling isolated and lost. And in this new world in which families find themselves, things can seem even tougher.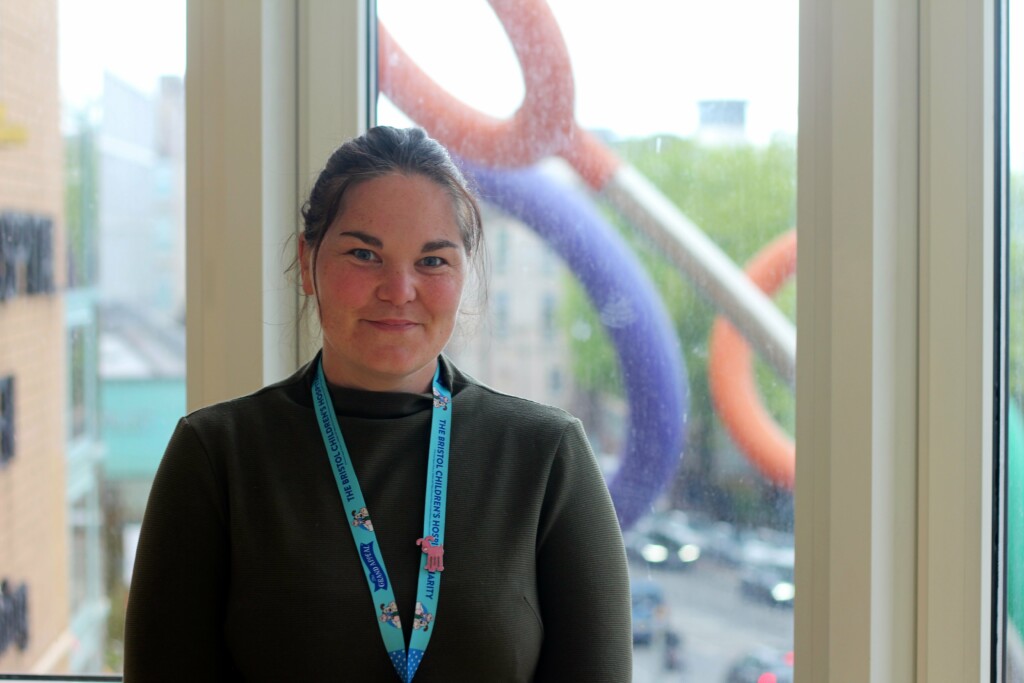 Bobby and Katie, our two Family Support Practitioners, help families to cope with the pressures and complexities they face by providing dedicated and practical advice to help them move forward. We spoke to Bobby and Katie to hear what it's like to be there for families as they experience every parent's worst nightmare.
Tell us a bit about yourself and your role…
Bobby: Katie and I form the Family Support Team at Bristol Children's Hospital, along with two volunteers. We're funded by The Grand Appeal, with thanks to its wonderful supporters. When you have a baby or child in hospital, you may need extra support—whether that's emotional, financial or simply a shoulder to cry on. Katie and I are here to offer that support to any parent or carer that needs it.
Katie: I work full time at Bristol Children's Hospital and the Neonatal Intensive Care Unit, whereas Bobby works three days a week. Our families are dealing with an unimaginably stressful time – their child could be critically ill or facing important surgery. We need to ensure they're looked after and coping with daily life in hospital.
The effectiveness of our work relies on communicating with not only families but hospital staff and hospital accommodation – including the three home-from-home's run by The Grand Appeal. It's a team effort.
Bobby: Imagine if your son or daughter was rushed from your local hospital to Bristol Children's Hospital for emergency treatment. As your child fights for their life, you're left in Bristol, wondering "where am I going to sleep tonight?" It's a situation many of our families find themselves in. If it's available, they will be given accommodation. That's when we'll be on hand to reassure parents and to help them familiarise themselves with their new surroundings.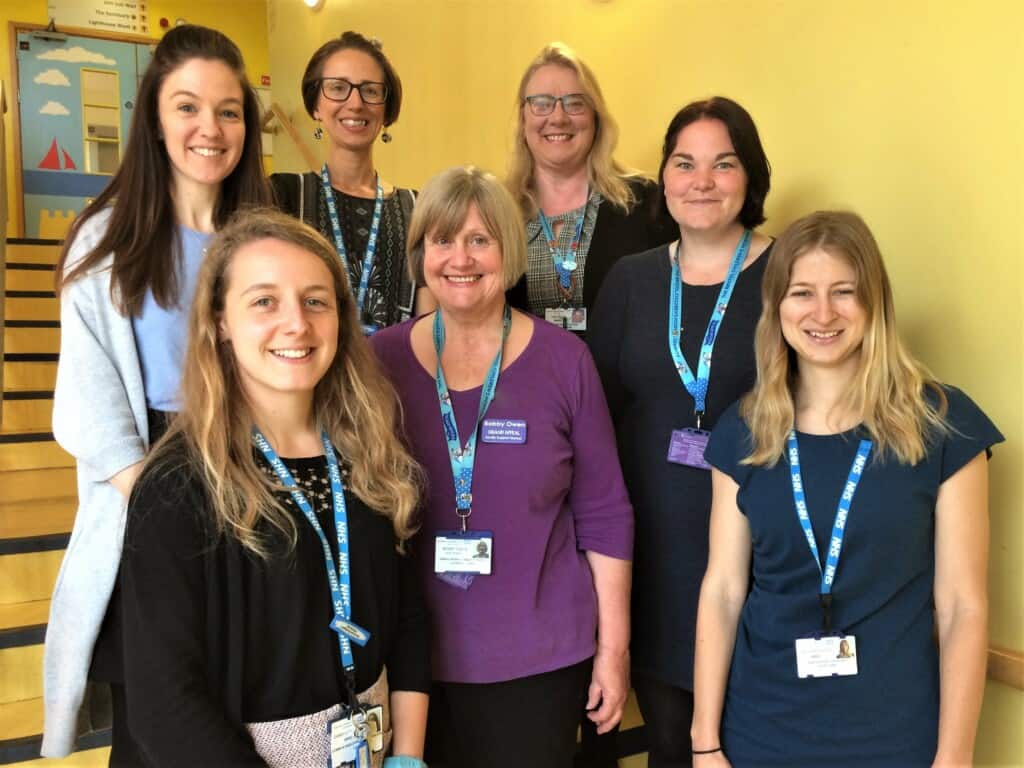 What does an average day look like for you?
Bobby: No two days are the same! Under normal circumstances, I'd meet parents in the hospital ward or our office to assess their needs, but because of coronavirus, we're not allowed to visit the wards. It's meant more and more of our work is done over the phone. Just having a chat can mean the world to the families we care for.
We have kept our office open though. We know how important one-to-one contact can be, but of course, we are complying with social distancing rules and have plenty of gloves and masks.
Katie: Our role is extremely varied. We adapt our service to the individual needs of each family. We're trained social workers too, so it is with these skills that we can support and signpost families in the right direction. As well as staff within the hospital, I'm in constant contact with wider community teams too.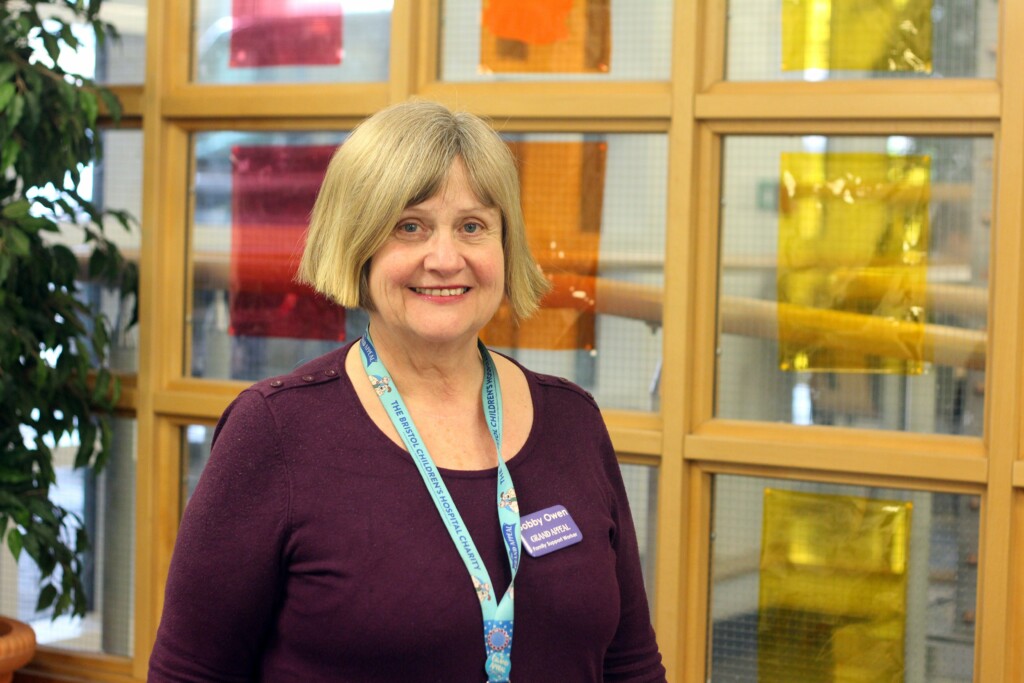 What is life like for your families at the moment?
Katie: Hard! Our families have a lot on their plate, but now they have to deal with having a child in hospital while the country fights coronavirus. In most situations, only parents are allowed to visit now, so any other family members have to stay at home. This has been difficult for some, particularly if a parent has their own additional needs. In these cases, we become even more involved in a family's journey by helping them navigate the hospital, process difficult emotions and understand meetings about their child's care.
Bobby: Feeling anxious and stressed, as many are right now, isn't new for our families, but this has been amplified by the current situation. When a child enters Bristol Children's Hospital or the Neonatal Intensive Care Unit we see first-hand how incredibly powerful it is to have family and friends rally together. However, thanks to social-distancing, that support network has vanished, physically speaking. That's why I feel it's so crucial for Katie and me too still be here. Who would these families turn to? We want to make sure no parent feels alone.
There's a financial impact too. Families' incomes have been hit hard. Obviously, the most important place for any parent to be is by their child's bedside, but travelling to and from Bristol comes at a cost. Katie and I will spend a lot of our time applying for grants so that families can enjoy some financial relief.
Katie: More so than ever, parents need that space away from the intensity of the ward. We encourage them to not spend every waking moment watching over their child by providing a space for them to take a moment for themselves.
What's your favourite thing about your role and the hardest?
Bobby: My favourite part has to be seeing the patients! Although we cannot visit them on the wards at the moment, we love seeing photos of them still. Thank goodness for smartphones!
Katie: Using so many methods to try to support a family through their time of crisis is probably my favourite aspect. One day I'm encouraging families to take part in a reading challenge and the next day, I'm trying to arrange for the police and their horses to visit the hospital to brighten a patient's day!
The hardest part is actually the most rewarding. As a Family Support Practitioner, I have to utilise all of my skills to provide parents with support whatever the outcome.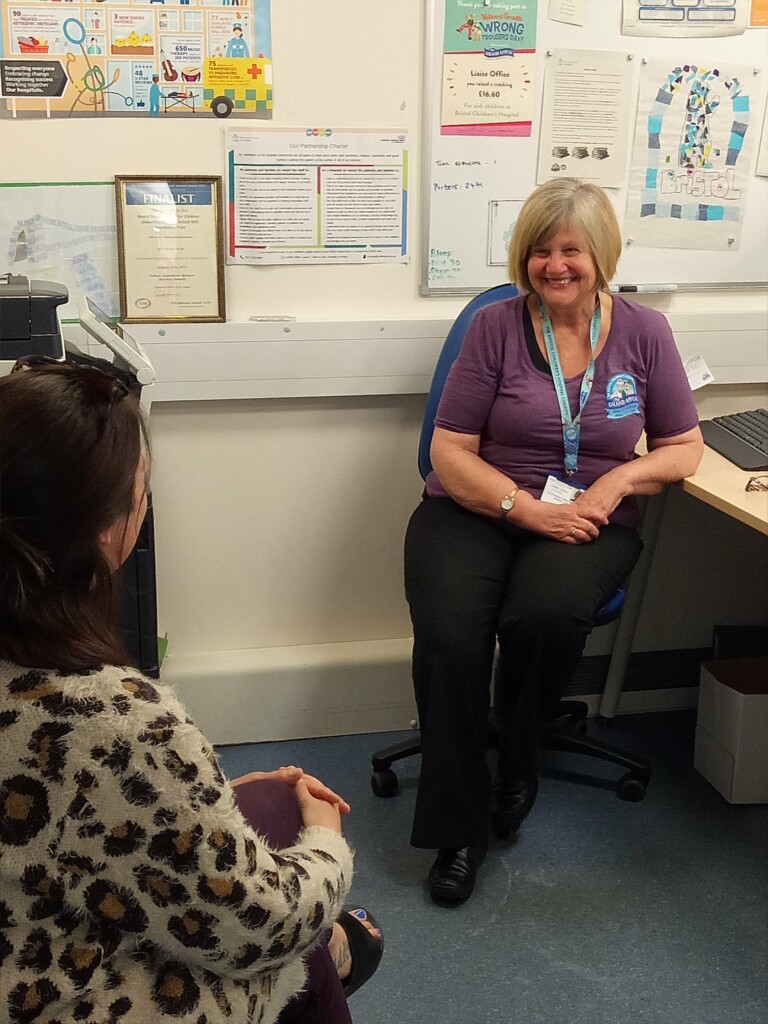 As more and more families travel to Bristol so that their children can receive the treatment they desperately need, the demand for our Family Support Service grows. Throughout the coronavirus crisis, Katie and Bobby have been on hand to guide families through this unprecedented situation at such a scary time in their lives.
It's with thanks to our fundraising family, including funding from The National Lottery Community Fund, that we can continue this vital service but it doesn't stop there.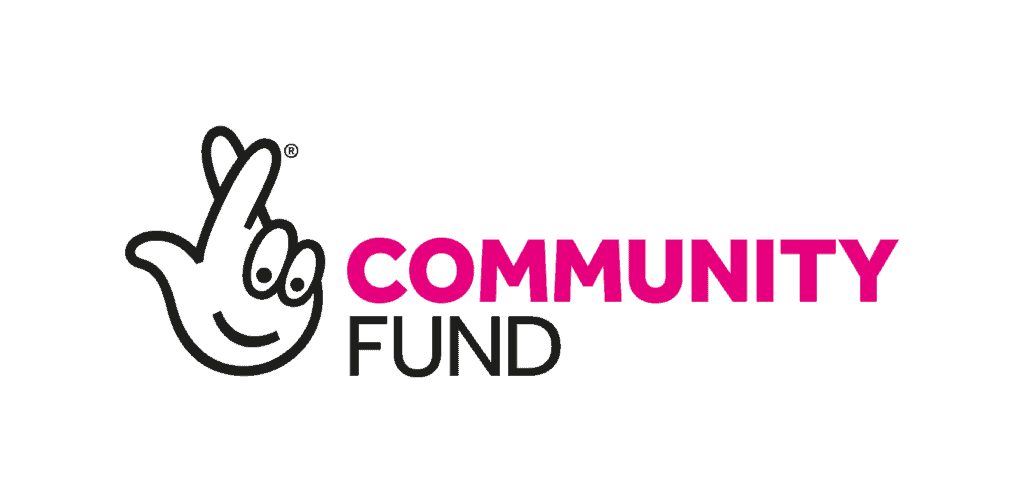 With your donation, we can help sick children and their families who need us more than ever.
Donate today
Help a family as they face every parent's worst nightmare