When Rory and Oscar were born, their whole family was over the moon – especially Steve, grandad to the baby boys. But when complications meant Rory critically needed specialist care, he was rushed to St Michael's Neonatal Intensive Care Unit (NICU) to receive life-saving care. When Rory finally came home safe and sound, Steve vowed to raise money for the NICU that saved the newborn's life.
Steve, grandad to twins Rory and Oscar, is taking on the mammoth Fred Whitton Challenge – a 112-mile ride around the toughest route in Britian famed for its steep climbs and sharp slopes.
An avid rider, Steve is no stranger to a pair of wheels, but this challenge pushes even his limits.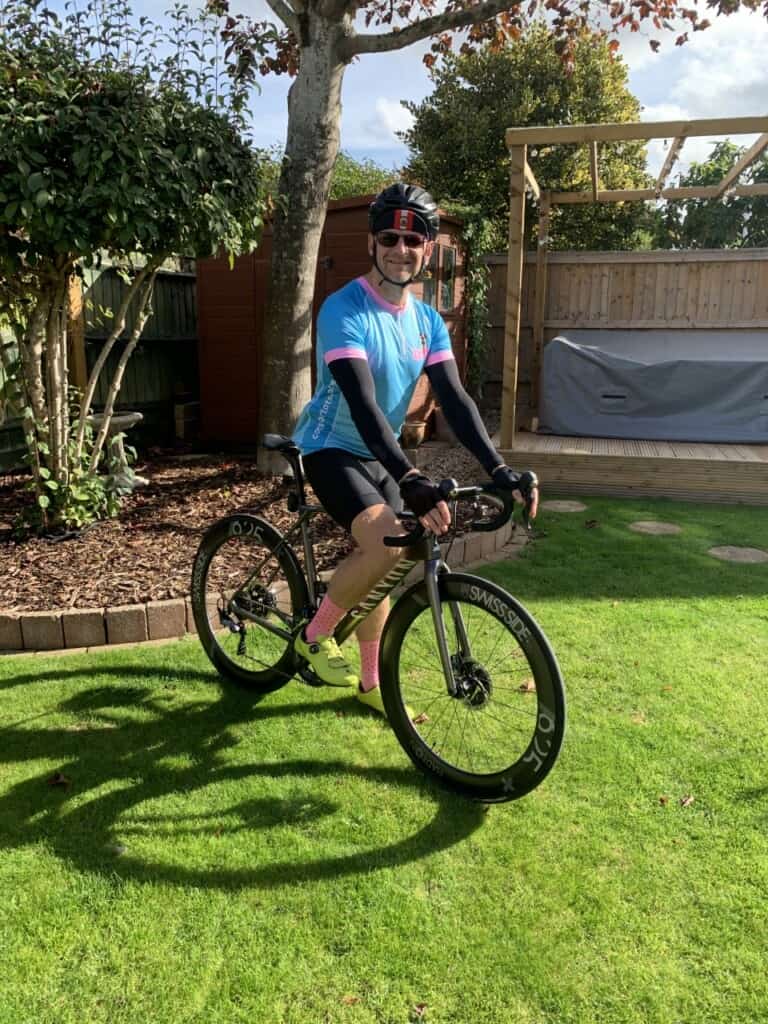 His motivation comes off the back of his twin grandsons' traumatic births. While Oscar was delivered healthily, Rory had suffered from a starvation of oxygen to his brain.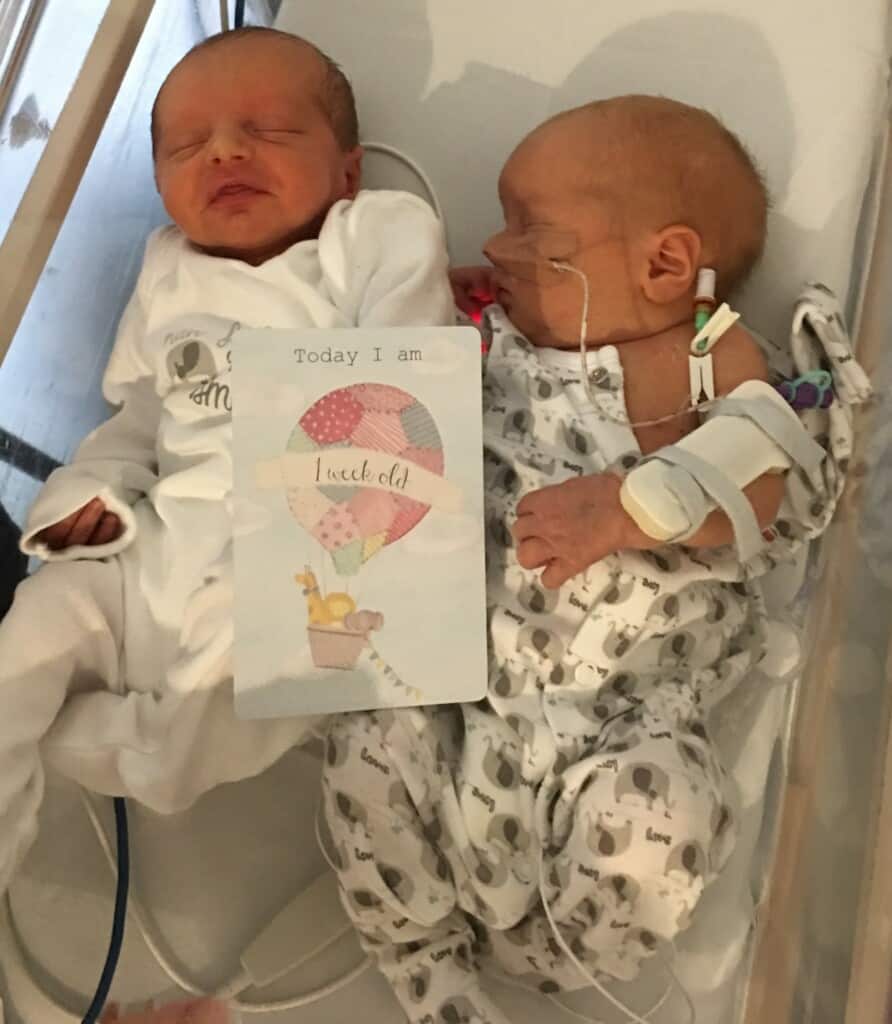 Rory was rushed from Swindon to Bristol by the Neonatal Emergency Stabilisation Team (NEST) for treatment at St Michael's NICU. The NEST team transport stabilise and transport sick newborns across the South West to get them to their local NICU or hospital for treatment.
Steve is hoping to raise £5,000. While he's raising money for NICU in general, he chose this milestone because that is how much it costs to buy a cooling jacket – the piece of equipment, funded by us, that helped to lower Rory's body and brain temperature to limit brain damage.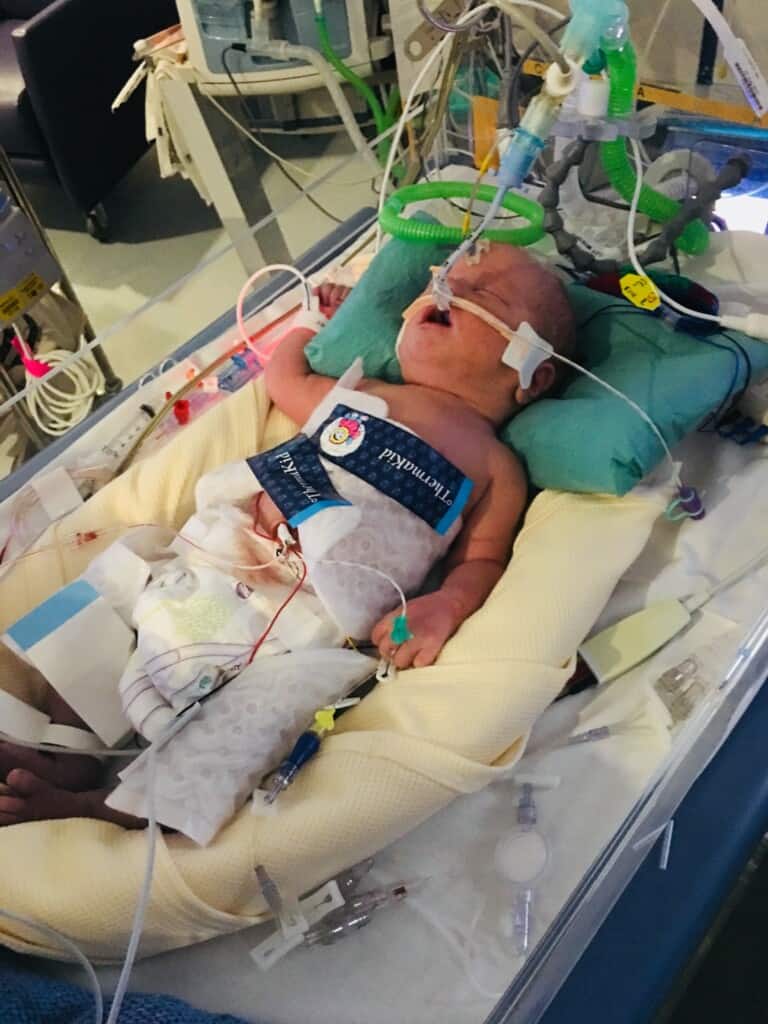 "As a grandparent it was a very tough time, but it was clear very early on that Rory was in the right place."

Steve, Rory's Grandad
Rory, Oscar and their mum and dad all made their way to Bristol – but being so far away, they had nowhere to go.
They were offered a room at Cots for Tots House – our free family accommodation just a stone's throw from NICU and Rory.
It meant Lauren and Josh, his mum and dad, could get some much-needed rest while the incredible doctors and nurses provided round-the-clock care.
"Cots for Tots House was amazing. They didn't live near the hospital, so being so close was at least one thing they didn't need to worry about."

Steve, Rory's grandad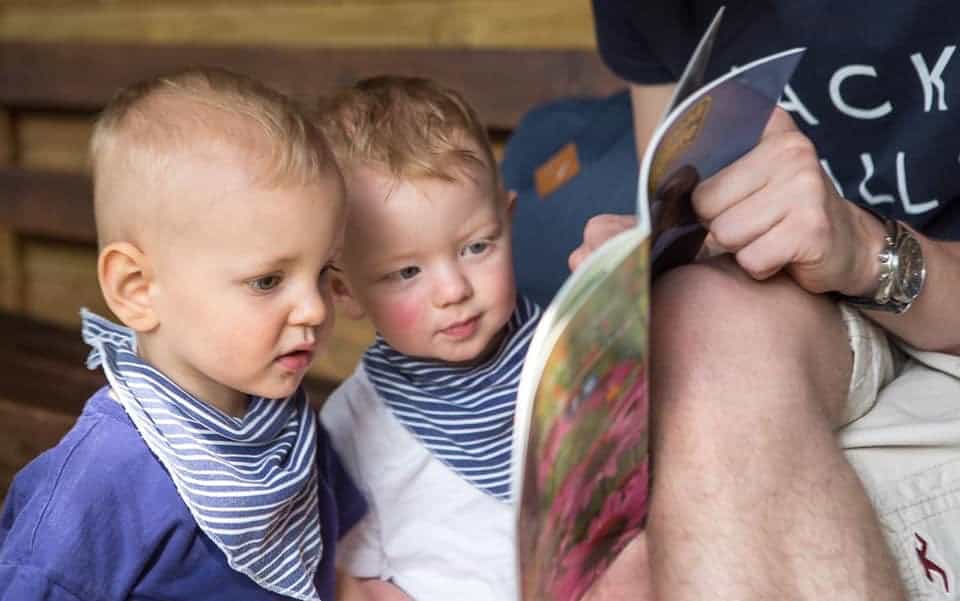 Steve's Fred Whitton Challenge is in May, and until then, he's getting about 100 miles in each week to train.
If you think Steve's determination to support the NICU that saved Rory's life is as admirable as we do, visit his JustGiving page to find out more and sponsor him.