Asia is no stranger to Bristol Children's Hospital. Her son Azaan has had seven surgeries and countless hospital visits. It's become a second home to them. Wanting to do something special for fellow families, Asia raised over £5,000 to fund new play equipment. We asked her why.
"Bristol Children's Hospital is very special to us. Azaan has probably had over 35 emergency admissions, five surgeries and countless visits to the High Dependency Unit, Paediatric Intensive Care Unit and his home ward, Lighthouse. We owe so much to the medical team and everyone who is involved in keeping Azaan alive and comfortable.
After many visits, we realised that not many toys were appropriate for Azaan. His vision is poor, and his thinking ability means he can't engage with most equipment. Not all children can play with an iPad or read a book. Young patients like him need to be distracted from pain or treatment and have the chance to play!
That's why I wanted to donate specialist equipment for children who are bed bound, non-verbal or have mobility issues and hearing/vision impairment. Being ill or having an underlying condition is hard enough. So, I used my fundraising to make sure children like Azaan had plenty of feely, sound and light toys to enjoy.
We did all sorts of things to raise money! We sold raffle tickets, cakes, and samosas. Family and friends ran half marathons, and even my other son's school got involved. Our support network really came together for a good cause.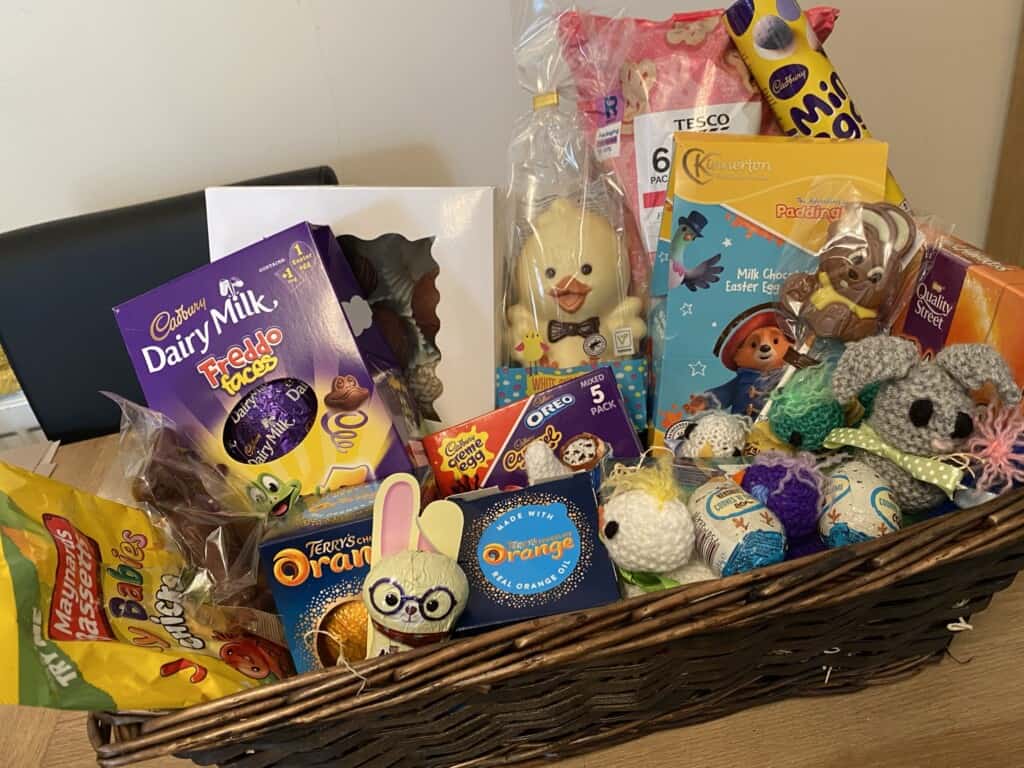 Azaan is very happy – he never thought we'd reach such an amount! He loved fundraising, especially for something so meaningful to him.
The new fibre optics and Tonieboxes are already making a difference at Bristol Children's Hospital, which is wonderful. I feel proud knowing children are enjoying themselves playing with them."
Big thanks to Asia – because of her, we can buy new fibre optic lights. These are incredible sensory equipment for all ages and abilities. Colour-changing light strings stimulate both vision and touch. They are a wonderful tool for calming, reducing anxiety, and alerting and engaging children. Also, spaghetti-like lights create a smooth, safe sensory environment for our patients.

Marius, Grand Appeal Sensory Play Practitioner
As Marius, our Grand Appeal Sensory Play Practitioner, highlights sensory play is a particularly effective outlet for children who are in pain, distressed or anxious about their stay in hospital.
We're grateful we can make life better for these children thanks to Asia and Azaan. Join us in congratulating them on raising such a fantastic amount!