If you were a fan of our Bristol Blue Glass' Grand Appeal bauble and bead, we have some good news for you…
Ready for Christmas, Bristol Blue Glass has launched a brand-new range. This time around, their iconic glassware is raising money for the Neonatal Intensive Care Unit (NICU) at St Michael's Hospital.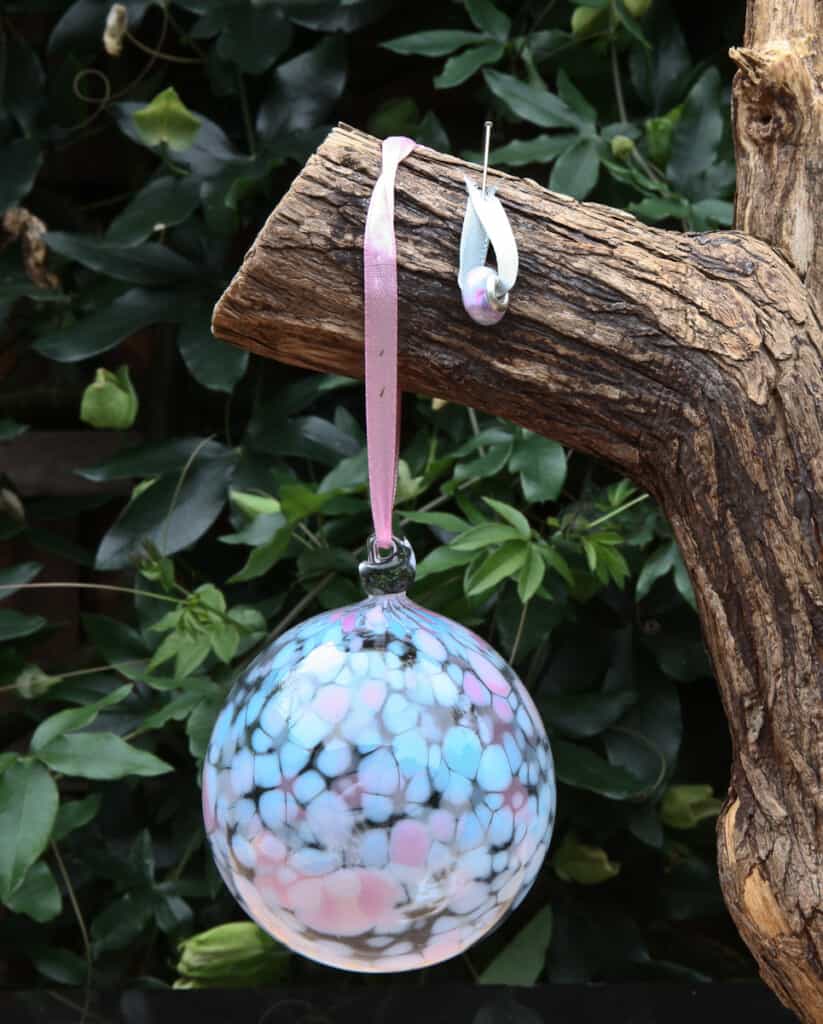 Covered in pretty pinks, the bespoke bauble and bead make the perfect keepsake.
With all profits donated to Cots for Tots, every purchase will help critically ill and premature babies needing expert care at St Michael's Hospital. Buy your bauble and bead today and make a difference.
The Neonatal Intensive Care Unit is the only unit in the South West providing the highest level of care to mini-miracles from across the region. With your help, we can make sure they get the urgent care they desperately need.
If you're looking for our Grand Appeal bauble and bead, don't worry, you can still support Bristol Children's Hospital! Visit our Bristol Blue Glass range to support sick children.