Do you remember our summer partnership with Wowcher?
Wanting to celebrate the opening of their new Bristol office and give back to their new-found community, Wowcher donated 2% of every deal sold in the Bristol area throughout June, July and August. Proving how successful charity partnerships can be, Wowcher raised a fantastic £1,731.62.
It's clear to see that supporting the local communities is at the heart of Wowcher's work! In choosing to fundraise for Bristol Children's Hospital they have helped young children not only from Bristol but from the South West and beyond. Whether it's family accommodation helping to keep families together at critical times, sensory play sessions for children with additional needs or vital medical equipment and research, the generosity of Wowcher and its customers will make a lasting impact. We are so grateful for their amazing support.
Thank you to Wowcher and its customers and an even bigger welcome to the city we are proud to call home.
If you want to learn more about how you can help your local community through fundraising at work please get in touch with Helen below.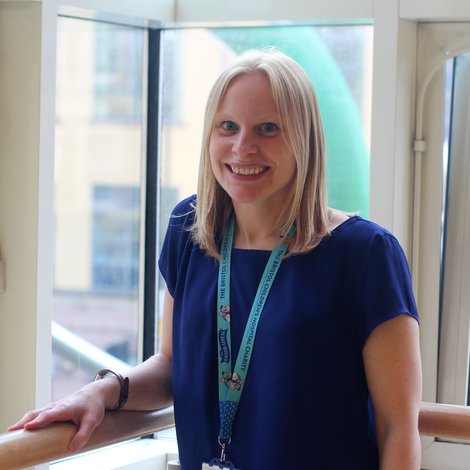 Head of Fundraising (Corporate)
Helen Haskell
Helen works with our amazing corporate supporters. Contact Helen if your business or company would like to support Bristol Children's Hospital or if you are keen to find out more about ways we could work together.