Donate for your chance to win entry to Bristol's newest family-favourite day out.
A deliciously cheesy escape room has opened up in the heart of Bristol – and all you need to do to win tickets to this fun-filled day out is donate to support our fantastic fundraising event, Wallace & Gromit's Wrong Trousers Day.
How to enter
Thank you for helping us celebrate our annual dress-down day. Wear your silliest slacks and raise money for sick babies and children in Bristol Children's Hospital and St Michael's Neonatal Intensive Care Unit (NICU) who need your generosity more than ever.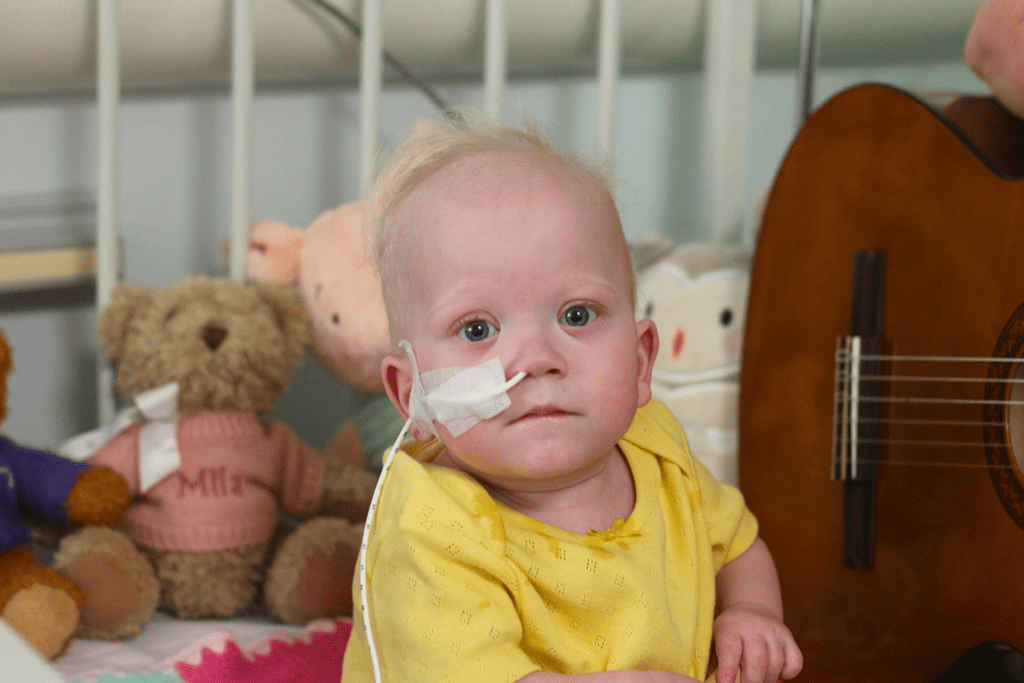 Make a donation this Wrong Trousers Day to help fund life-saving care and equipment for both your children's hospital and NICU, and you could win tickets to an exciting new experience in Bristol.
You can also enter the prize draw for free by sending a postcard by Friday 30 June with your name, address, telephone number and email address to:
Wrong Trousers Day Treasure Hunt Free Prize Draw
The Grand Appeal, 30 – 32 Upper Maudlin Street, Bristol, BS2 8DJ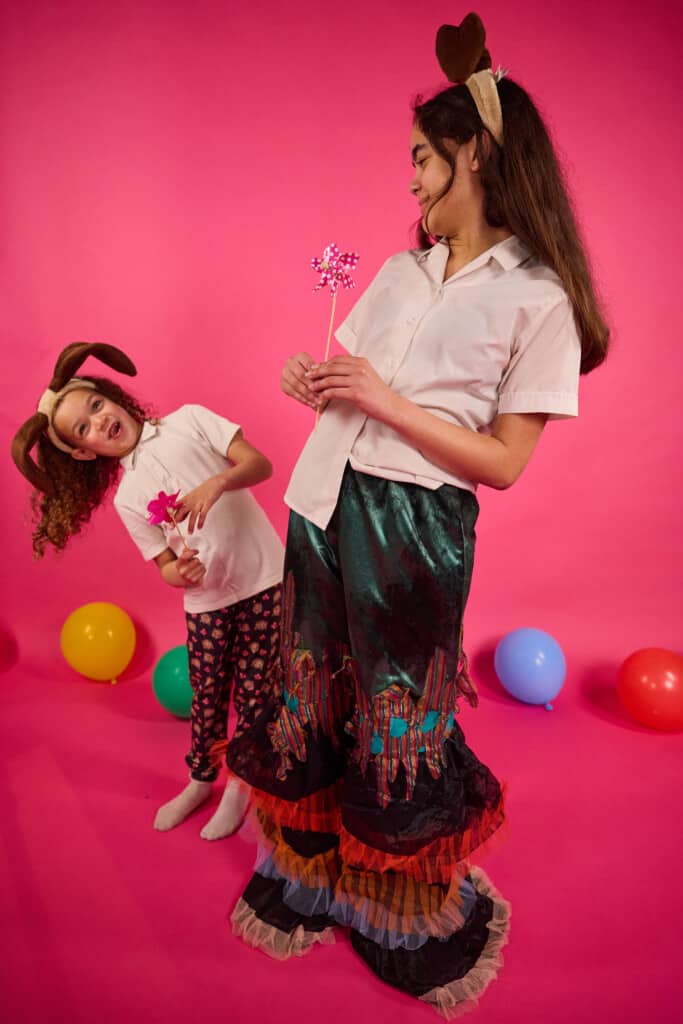 Your prize
Your donation automatically enters you into a chance to win entrance to the 'A Grand Way Out' escape room – and you're helping to support the critically ill babies and children in St Michael's Neonatal Intensive Care Unit (NICU) and Bristol Children's Hospital at the same time.
What is Wallace & Gromit's Wrong Trousers Day?
Wallace & Gromit's Wrong Trousers Day raises thousands of pounds every year for babies and children who need life-saving care, treatment or support.
All you need to do is unleash your inner silly – dress up, dress down, and help raise vital funds on Friday 30 June!
Love escape rooms?
Locked In a Room's newest attraction, Wallace & Gromit's 'A Grand Way Out', has you and your team help Wallace remember the code to his workshop. If you're looking for some cheesy fun, look no further.
Just an hour before the science fete, disaster has struck Wallace & Gromit and they need your help! Friends, colleagues, family – this is grand fun for everyone.
Read the prize draw Terms and Conditions.
Once you've donated for a chance to win, don't forget to register for Wallace & Gromit's Wrong Trousers and join the fun on Friday 30 June!