In 2023, Andy will face his toughest challenge yet: a 23-mile swim in the icy waters of Loch Ness in Scotland.
Andy's facing the freeze to help children who arrive at Bristol Children's Hospital needing urgent treatment.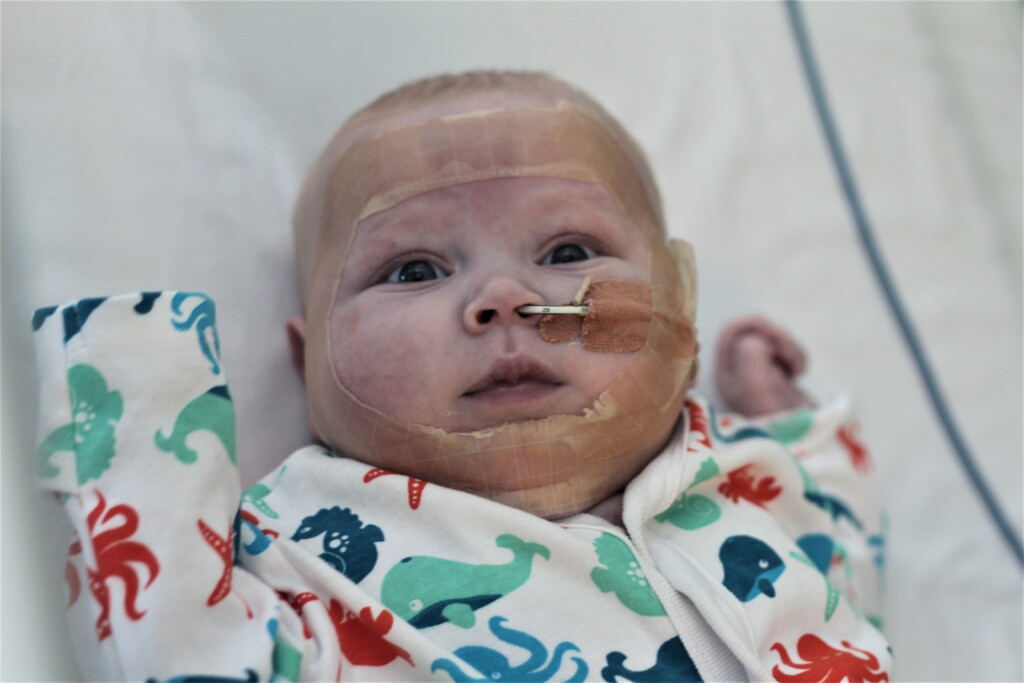 The reason
24 hours a day, 365 days a year, the specialist team of doctors and nurses at the children's Emergency Department work around the clock to look after sick children and babies.
Nearly 46,000 young patients from Bristol and all the way from Land's End up to South Wales are treated there every year. As the number of patients continues to grow, as does the need for emergency care.
That's why Andy is raising money to help support families like yours, who find themselves, often unexpectedly, at the Emergency Department at Bristol Children's Hospital.
The Challenge
Andy first attempted to swim Loch Ness in 2021. Despite not finishing, he is ready and raring to go again.
Swimming Loch Ness is no mean feat. In fact, while over 2,000 people have swum the English Channel, which Andy completed in 2018, only 20 have completed Loch Ness.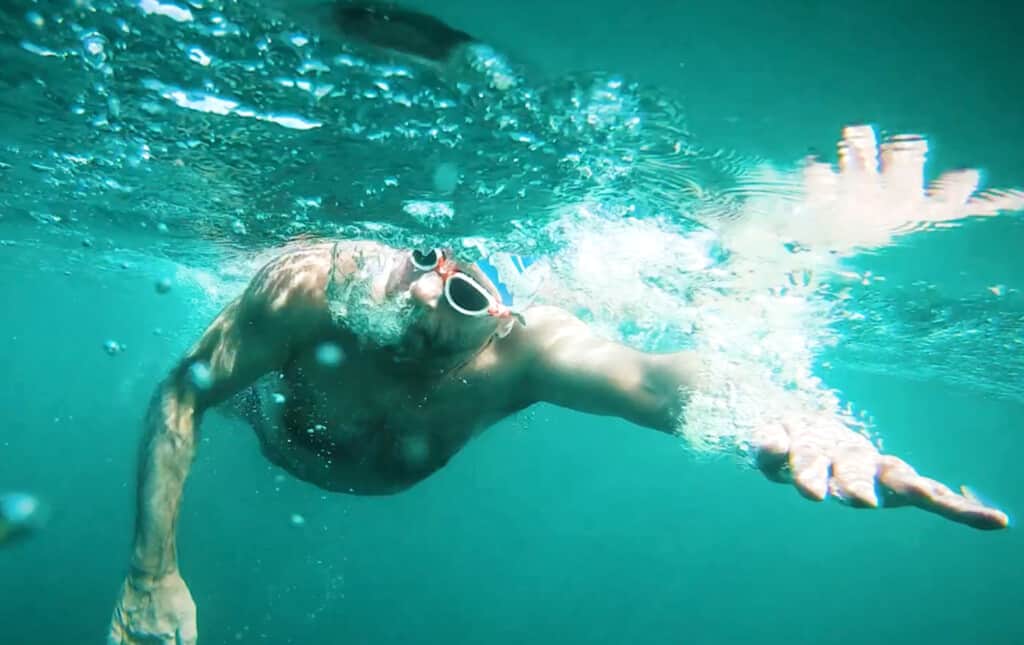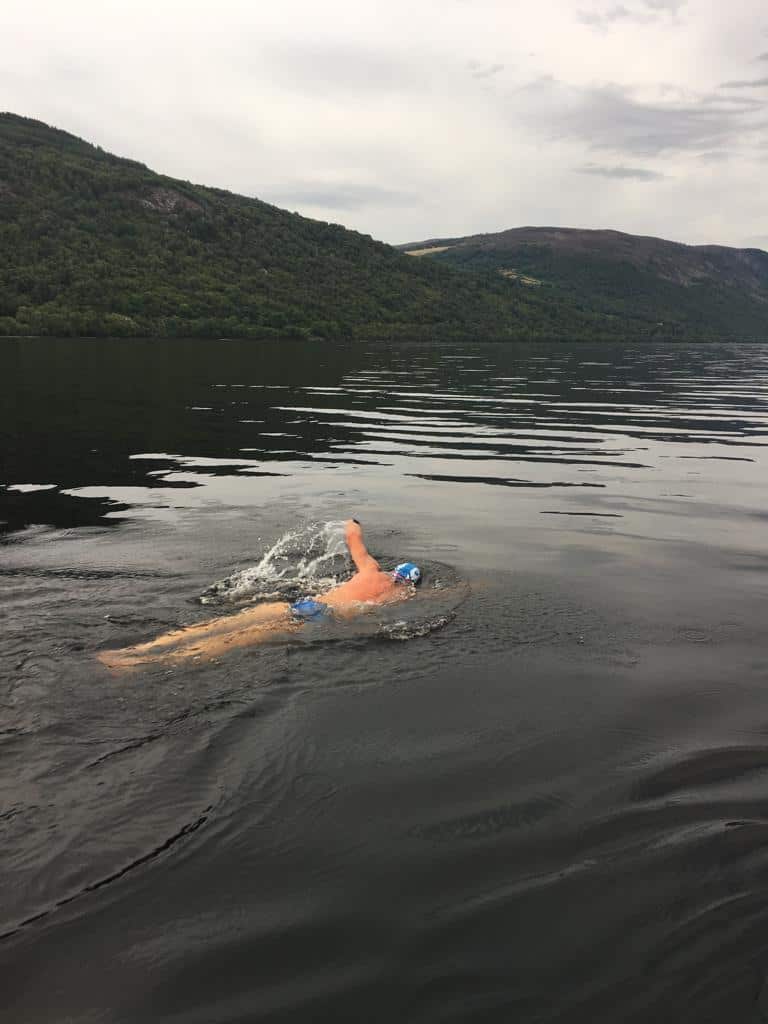 Will you help Andy in his mission?
Sponsor Andy and support sick children
We feel privileged to have Andy as part of our family of fundraisers.
The former children's consultant has worked tirelessly to raise money for Bristol Children's Hospital. In 2017, after retiring from the children's hospital, he and five hospital colleagues took part in a relay swim across the English Channel. 2018 saw Andy return to the Channel for a solo swim to raise even more money. And in 2021, his first Loch Ness swim.
Andy has gone to gruelling lengths to train for his latest challenge. He regularly spends his time in a converted freezer to get his body used to long hours in cold water – 10 degrees Celsius to be exact!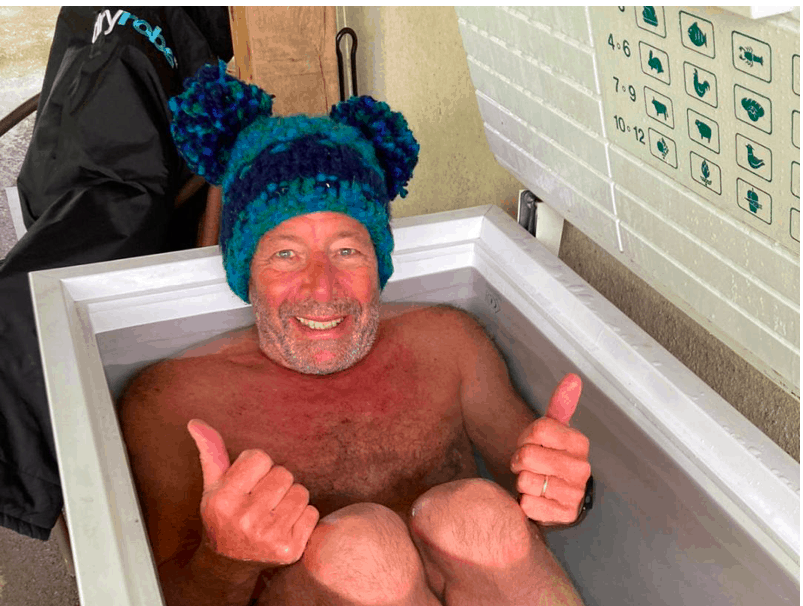 Keep up with Andy's progress by following him on Facebook and X.
Your Emergency Department needs you
Help transform the busiest children's emergency department in the South West.