The Wales and West Acute Transport for Children (WATCh) service provides transport – by air or land – for some of the sickest children in the South West and South Wales.
With children's intensive care only provided in a few hospitals, this mobile team ensures young patients get the treatment they urgently need.
"I don't know how we would have got to Bristol Children's Hospital without the WATCh team. Oli, Natalie, and Larry explained the entire process and prepared for every outcome. Aurora might not have survived without them."

Charlotte, Aurora's mum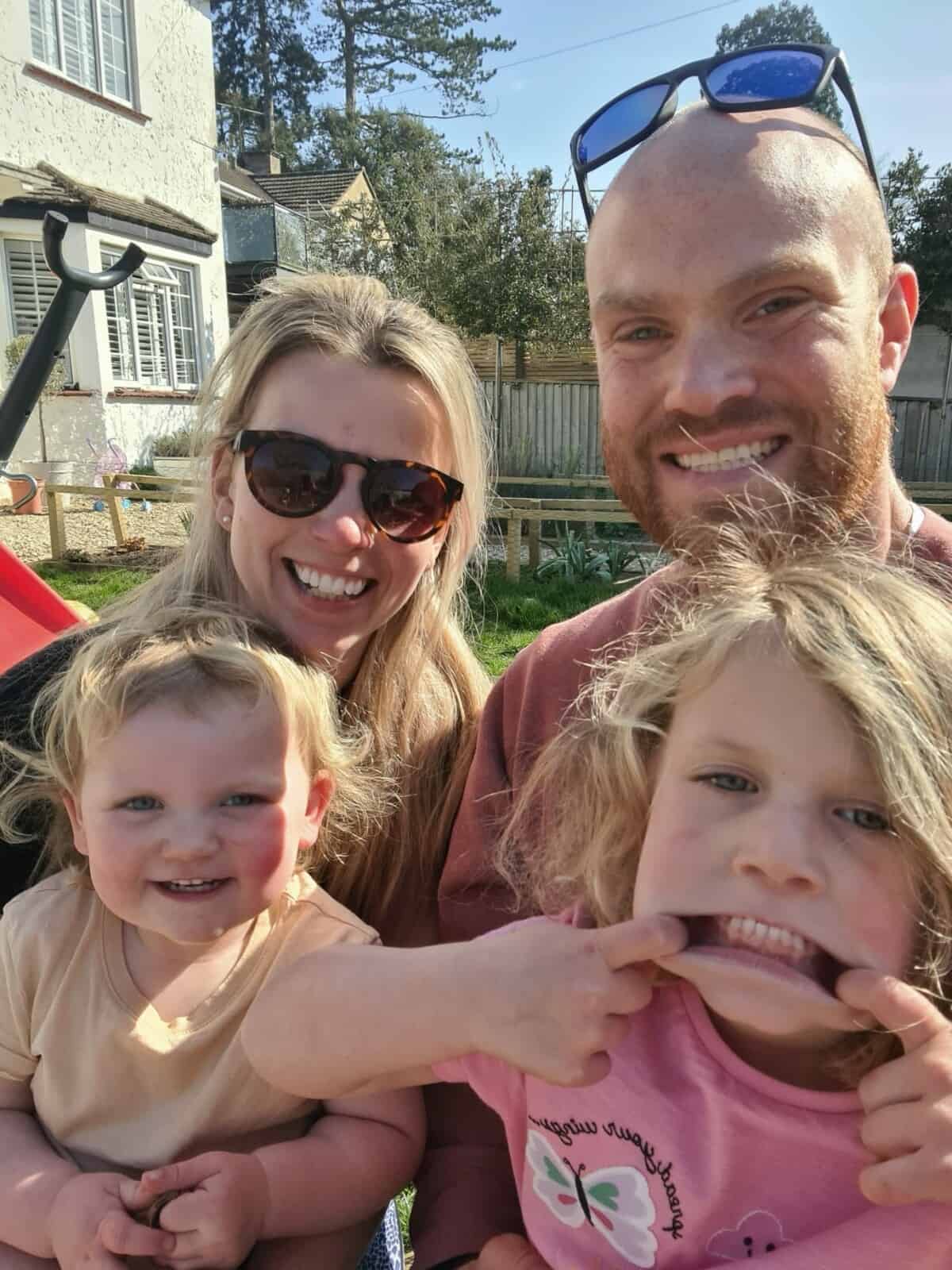 Read Aurora's Story
The WATCh team's fast and effective response saved little Aurora's life.
From 2021 to 2022, 414 children were transported by WATCh into critical care units in Bristol and Cardiff. A further 98 children were transferred back to hospitals closer to home.
Wilbur the bear is just one of the ways The Grand Appeal supports this team of dedicated doctors and nurses.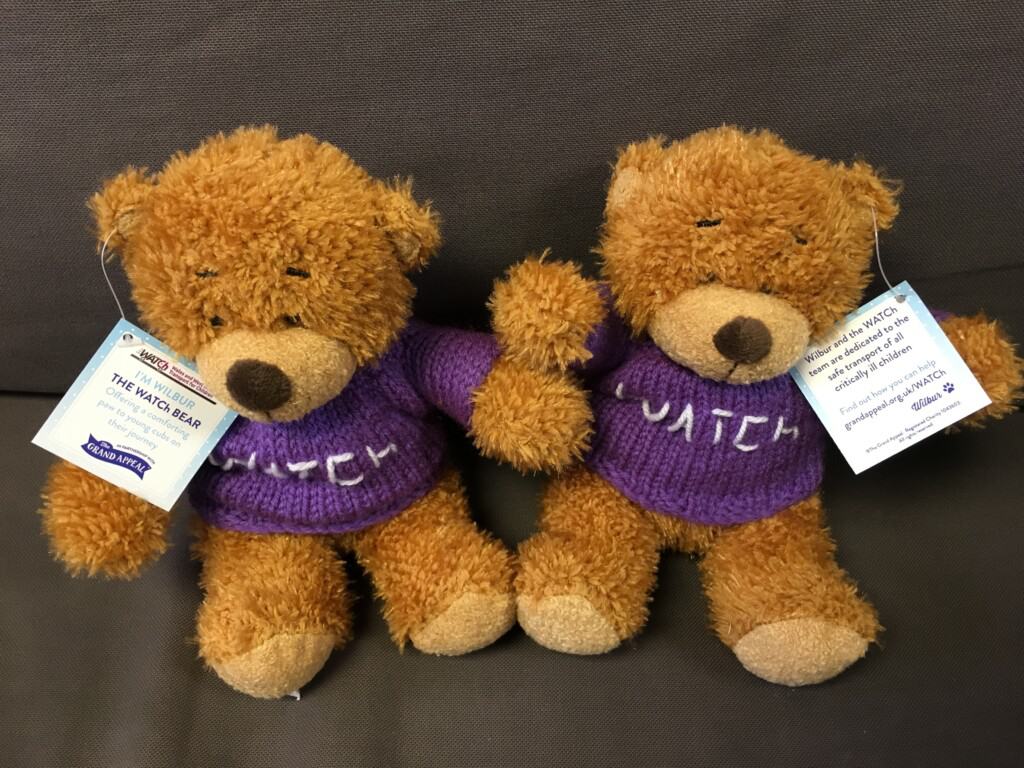 We ensure WATCh can provide expert care by funding:
· ventilators to help children breathe
· state-of-the-art monitors
· a specialised trolley to carry equipment
· an ultrasound
· pumps to deliver medicine
This is only possible thanks to the support of our fantastic fundraisers.
Will you help the WATCh team continue this life-saving service?