"We couldn't believe it was happening again. Doctors and nurses began to rush around and our world was falling apart around us.
After Henry contracted sepsis at just five months old, we thought we had experienced our worst nightmare. Little did we know that worse was yet to come.
Two weeks ago, we landed ourselves back in hospital in Swindon, helpless and scared. It was Thursday afternoon and Henry's temperature was soaring and he had become limp, barely able to move.
We returned home that night, uneasy and scared.
On the Friday, we were kept back in hospital again and were kept in overnight. Before we knew it, fluids had been pumped into my little boy to keep him hydrated and fight the now high acid levels in his blood. Antibiotics for sepsis had begun. All these fluids going in, yet nothing was coming out: he hadn't urinated in days.
We spiralled into Saturday at great speed. Henry's body started to shut down, and he was showing signs of organ failure. Our world was falling apart. How could this be happening again?

Shauna, Henry's mum
He was taken to theatre to be induced into a coma to allow his body to rest. The doctors were also able to use a catheter to remove the poisonous urine that was accumulating inside him.
It took over an hour to stabilise his condition enough for transport, but before long, we were rushed into intensive care at Bristol Children's Hospital by WATCh, a special service that transports the very sickest children.
When Henry arrived, he was on full ventilation breathing support, as well as adrenaline to keep his heart beating and a handful of drugs for sedation, paralysis, and blood pressure stability, and morphine for the pain.
It looked like we may still lose our boy. Hearing the doctors say that it was certainly a 'possible outcome given his circumstances' will stay with me forever.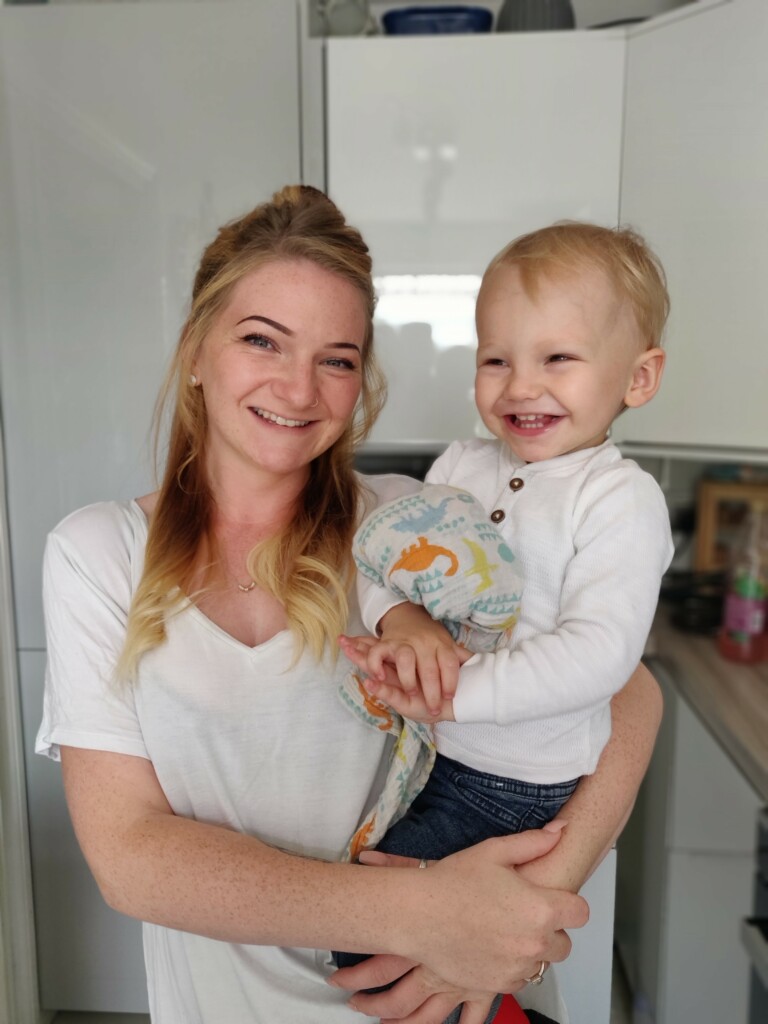 Looking at him was heartbreaking. He was so swollen and there were more tubes coming in and out of our little boy that we had fingers on our hands.
By Sunday, Henry had made some real progress. The doctors were pleased with his progress, but there was still a good chance he could plummet with no warning.
The next few days were a waiting game.
Henry has now been slowly weaned off his sedation to a point where he can hear us but too weak to open his eyes. We had our first cuddles. Something we were afraid we would never get again.
He has also come off of the ventilator and no longer needs his oxygen to help him breathe and his infection markers are coming down nicely.
This is only the start of a very long journey for us, but the support and care we have received from Bristol Children's Hospital and The Grand Appeal has been second to none.
Henry is now getting back to his normal cheeky self and is on a long course of antibiotics with follow-up tests in the future to cover all angles of why this has happened."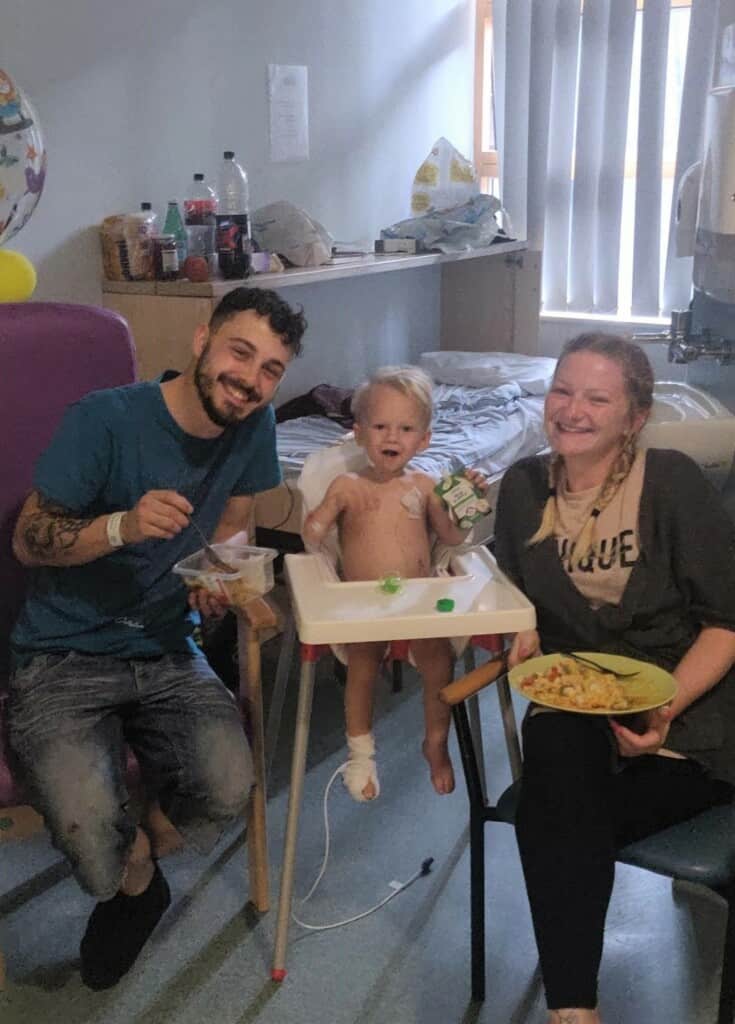 Help more children like Henry